Challenges
The Defence Estates are truly unique. No one else has such a large disparate estate made up of everything from ports to hospitals, which brings unique challenges that are compounded by an ever increasing need to reduce costs and become more efficient. 
With such complex challenges as these, you need the specialist expertise of an organisation that has over 50 years' experience in working with the MoD.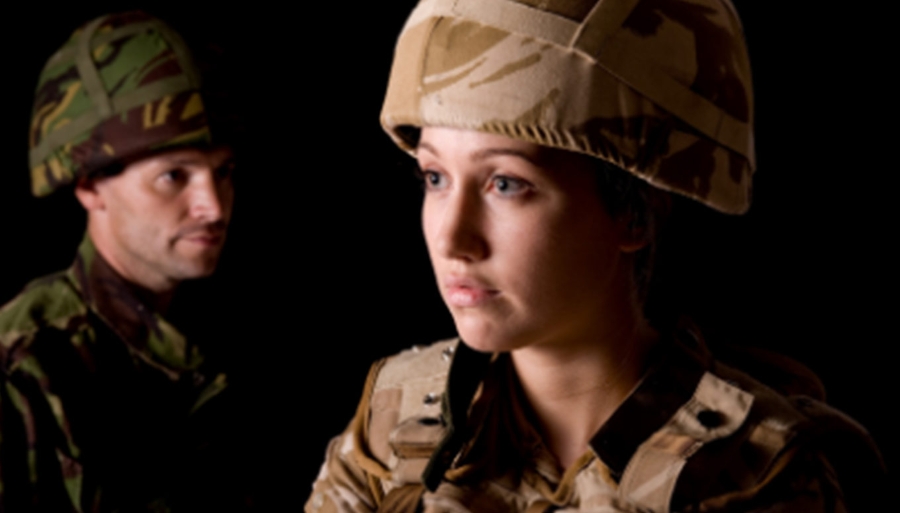 Schneider Electric make many of the systems and technology that make many of the Defence Estate work. Our technology sits in boxes and rooms all over the estate, you will have seen them, they're the ones usually labelled 'Keep Out' or 'Authorised Persons Only'. Quietly and efficiently our technology distributes and controls electricity around defence sites, whether it's a security system or a light, you can be sure it's safe, reliable and green. In fact there's hardly a defence site in the country that won't have our technology in it.
Services
Schneider Electric is dedicated to maintaining and improving your system's reliability, productivity, comfort, and efficiency and providing you with power, automation and control, and building life cycle service solutions. 
Our customer support services are designed so that you can select the level of expertise and resources you need to keep your  processes and infrastructure at peak operational performance, anywhere and any time you need us...
Support