Who is Schneider Electric?
Schneider, the most local of global companies, is working on answering two big questions that affect every American.
How can we use energy and resources more efficiently?
How can U.S. manufacturing become more globally competitive?
Digitalization is the answer — it makes infrastructure smarter, greener, and more resilient. That's where we come in.
We connect digital intelligence to the infrastructure that keeps our country running
Schneider Electric is transforming the places where we all live, work, play, and learn. Our solutions digitalize the way Americans use energy and automation in buildings and hospitals, the grid, manufacturing and industrial sites, data centers, and homes.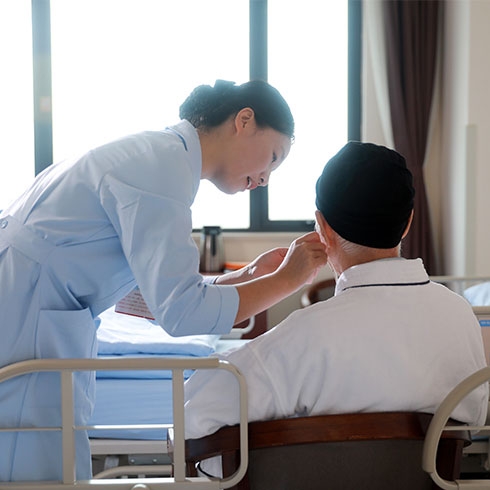 Buildings and hospitals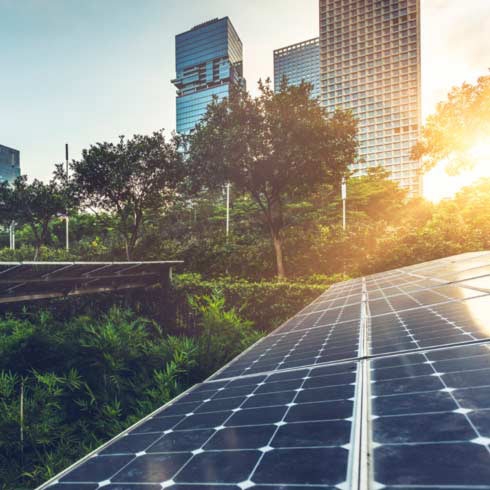 The smart grid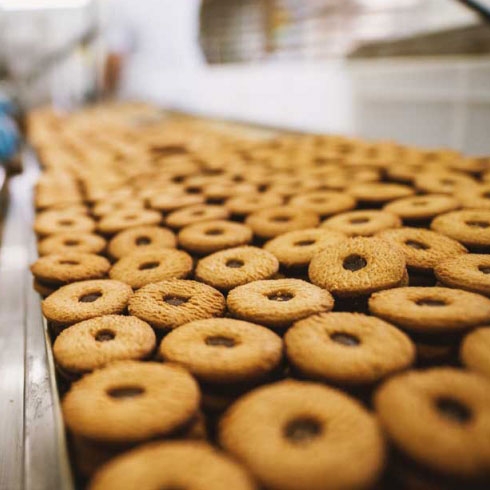 Manufacturing and industrial sites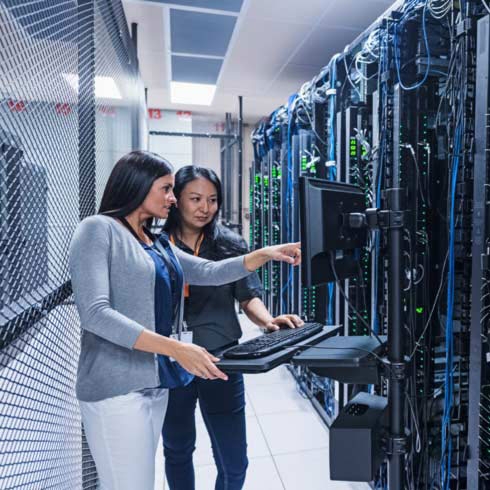 Data centers
Schneider Electric North America, by the numbers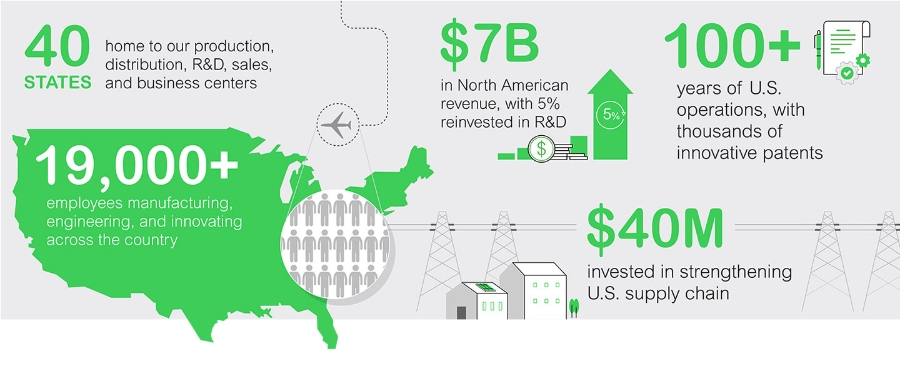 Our approach to public policy
The demand-driven energy and digital transformations are advancing rapidly around the world. Harnessing and accelerating these transformations with sound public policy is essential to U.S. strategic interests, such as:
Decarbonization
Energy independence and resilience
Industrial competitiveness
Long-term sustainability
Job growth and a robust, resilient post-pandemic recovery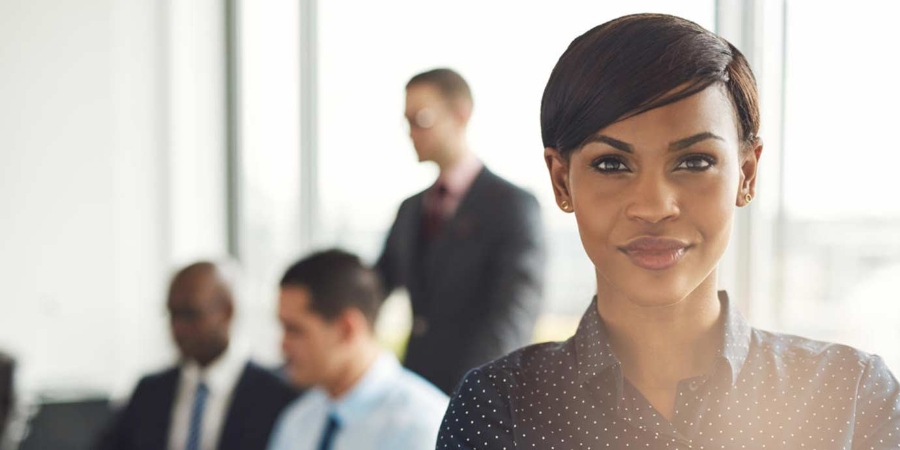 The most local of global companies
Our policy priorities, in brief
Working with public and private stakeholders toward a cooperative policy environment, we advocate for legislative and regulatory solutions at the federal, state, and local levels for innovation and progress on the following issues:
New Energy Landscape: Industry transformation with buildings of the future
Cybersecurity
Infrastructure
Data/Digital policy
R&D
Manufacturing
Climate action/Sustainability
Trade
Schneider is the world's largest corporate consultant on renewable energy purchasing, with 60% market share in the U.S. We're helping thousands of organizations achieve their sustainability goals.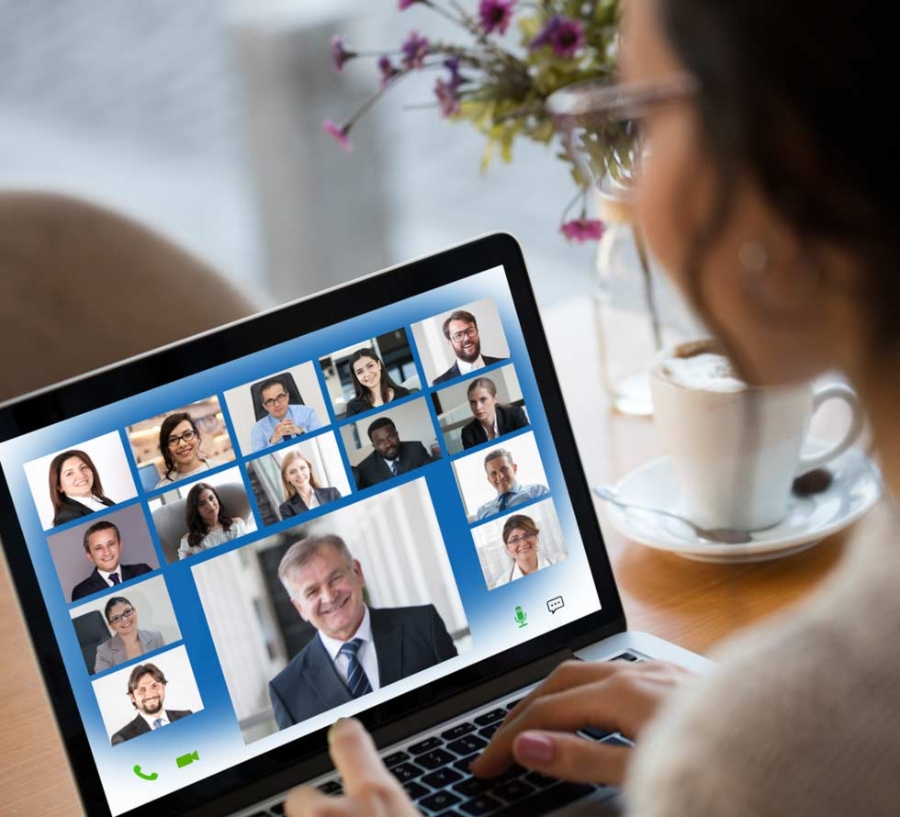 Discover how we're propelling hundreds of companies toward a low-carbon future and achieving our own pledge to go carbon neutral by 2025.
Explore what we manufacture in the U.S., from simple products like circuit breakers, all the way to the most advanced energy and automation solutions in the world.
Our commitment to ethics and compliance
Schneider Electric is a non-partisan company operating in full compliance with relevant laws and regulations governing ethics and lobbying practices.
Whether you'd like to schedule a tour to see what we're up to in your state, or you need support in crafting legislation, we're here to help.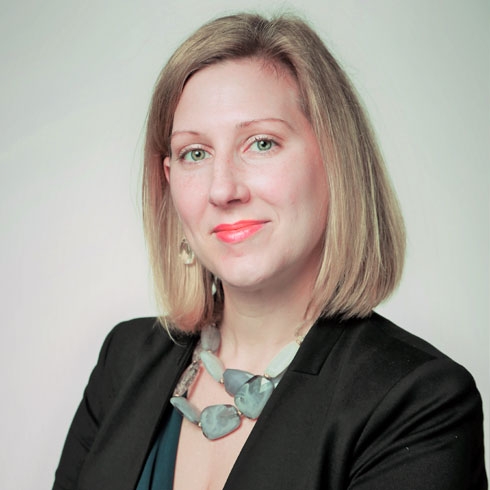 Jeannie Salo
VP, Government Relations
Jeannie leads our Government Relations team across North America. She has over 20 years of experience in government relations and strategy, including roles with a Fortune 500 bio-pharmaceutical company, two U.S. Senators, and the U.S. Department of State.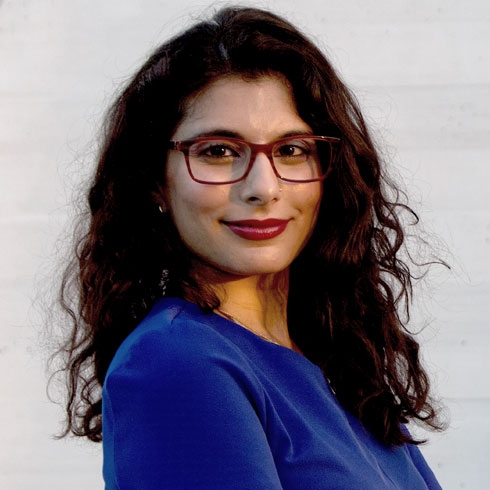 Mona Sheth
Senior Director of Federal Government Relations
For the last decade, Mona has focused her advocacy at the federal and state levels on promoting market-based mechanisms that decarbonize the energy sector. She works closely with the Alliance to Save Energy, Business Council for Sustainable Energy, and the National Association of Manufacturers.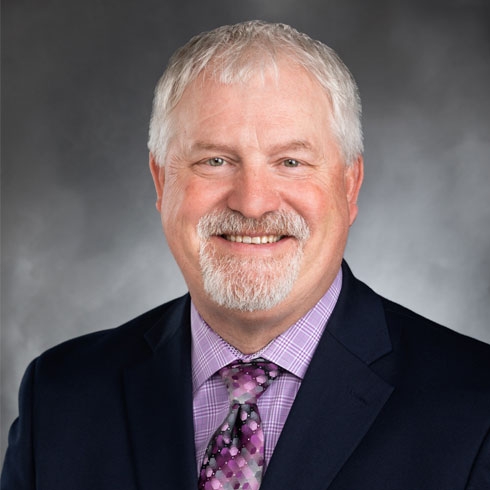 Jeff Morris
Senior Director of State Government Relations

Jeff engages state and local government policymakers and regulators on accelerating the convergence of the electric grid, IoT, edge computing and automation. He has 23 years of experience as a Washington State Representative.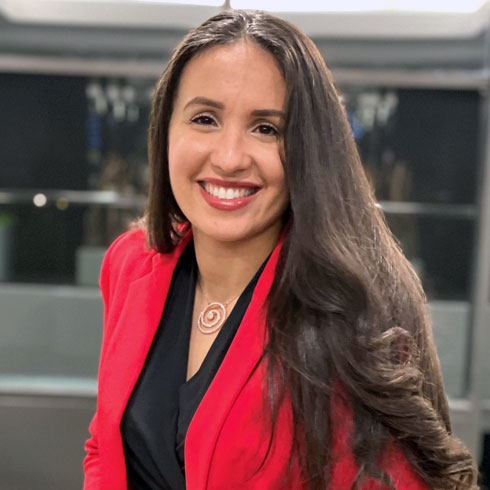 Cyre Denny
Government Relations Ambassador, Modular Services Division

Cyre has 10 years of experience in Mission Critical Services leading strategic projects across all areas of U.S. operations. She spearheads campaigns to increase Schneider's presence in the U.S. and serves as the DC, MD, and VA diversity and inclusion representative.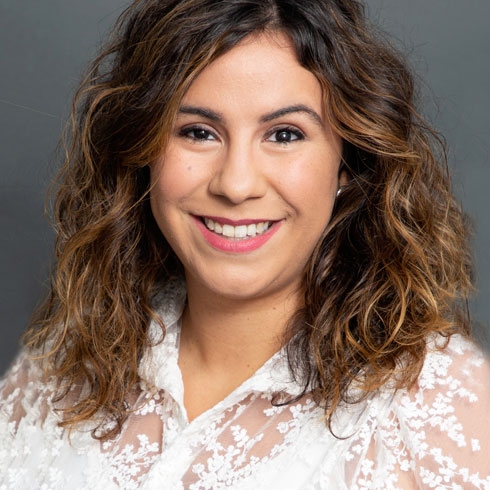 Katina Stavrou
GR Ambassador on Customs & Trade, TN
Katina specializes in tariff mitigation, CTPAT, duty drawback, foreign trade agreements, and import/export processes. Katina has almost 10 years experience in the customs and trade industry. Katina enjoys baking Greek pastries with her family, traveling, and Peloton!
Where is Schneider Electric advancing digital transformation?
Get in touch
Across 40 U.S. states, we have facilities that are innovating, manufacturing, and delivering products that digitally transform energy and automation.
Whether you'd like to schedule a tour to see what we're up to in your state, or you need support in crafting legislation, we're here to help.
Contact