Your one and done power solution
Smart panels, backup power, EV charging, connected switches and outlets. Today's homes have more demands on their electrical systems than ever before. That's why we've simplified modern energy management with Schneider Home – the first fully integrated home energy solution that re-imagines what connected means.
Set it and forget it with the Schneider Home app
Save energy. Save money. Simply.
Schneider Home smart energy products are managed through a single mobile app. Home automation and greater savings are just a tap away.
Understand your home's energy usage with insights, updates, trends, and more. The app helps you cut your electricity bills by optimizing power usage throughout your home while keeping you comfortable.
Add Schneider Home to your next
Smart electrical panels
Lineup includes Schneider Pulse, Square D™ Energy Center, Square D QO™ panel with smart relays.
Smart electrical panels are common in today's modern home as they help homeowners better manage their energy use and provide new opportunities to save. As the leading manufacture of electrical panels in the U.S., Schneider Electric's growing range of smart panels work for any project, anywhere. 
Schneider Pulse: Minimizes electrical service upgrades when adding solar, EV, or storage (Second generation panel, coming Fall 2023)
Square D Energy Center: All-in-one smart electrical panel for California new construction
Square D QO Plug-on Neutral: Cost-effective, modular smart solution for new construction and retrofit projects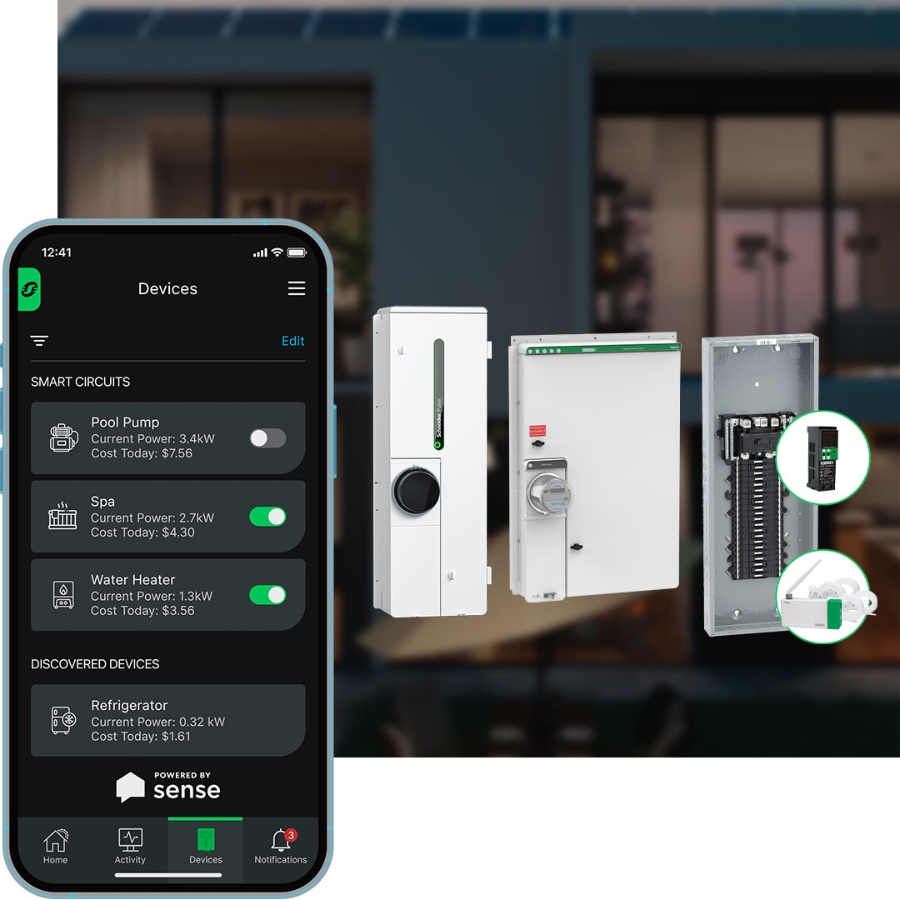 Deliver smart home energy anywhere in the U.S. with QO™ panels
Our retrofit solution helps turn any home into a smart home, using the QO Plug-on Neutral panel with smart relays and Wiser Energy home power monitor.
Solar inverters and battery storage
Power your home with sunshine and save money on electricity bills.
Schneider Boost battery works with Schneider Inverter to ensure backup power during an outage. You can also use the solar energy stored in Boost to power your home at any time, during any season, with clean renewable energy.
Easily choose what to power on the fly through the Schneider Home app and see how your choices impact battery life. Coming soon.
Are you a solar installer? Become an authorized Schneider Home installer and enjoy the benefits to help you grow your business and build your expertise.
Access certification training by activating a mySchneider account here.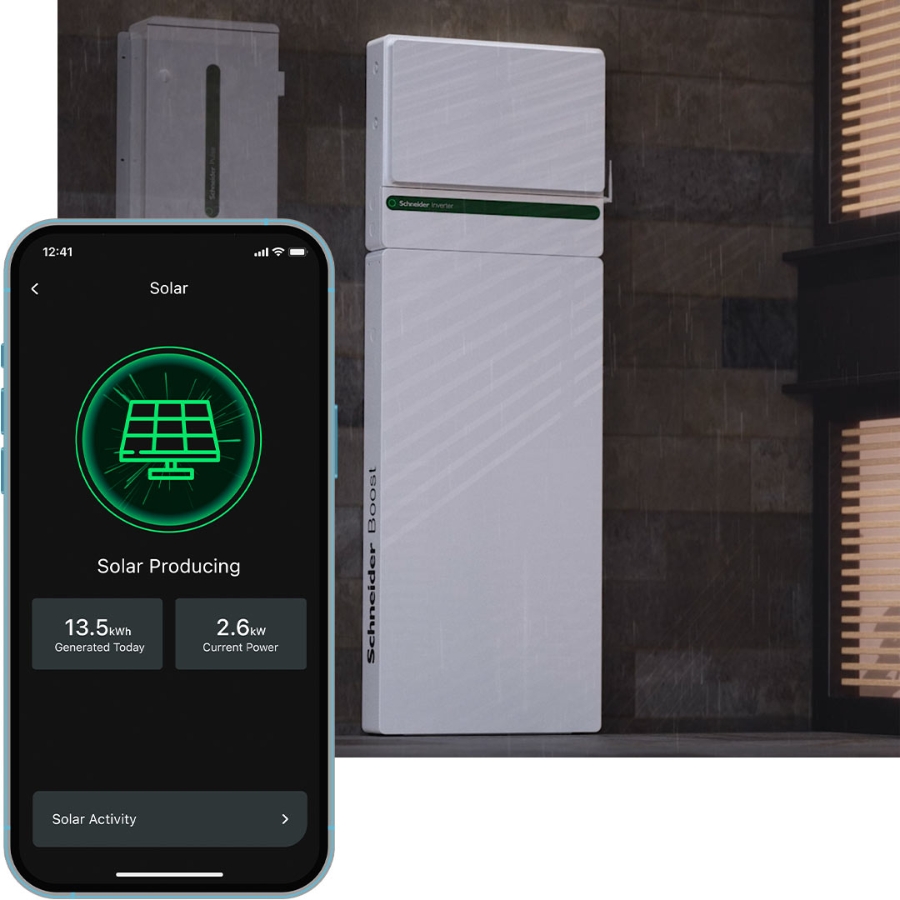 Square D connected wiring devices
Our residential wiring devices are designed for modern life. With smart outlets and switches, you can turn lights and appliances on or off remotely with the Schneider Home app or voice-activated assistants.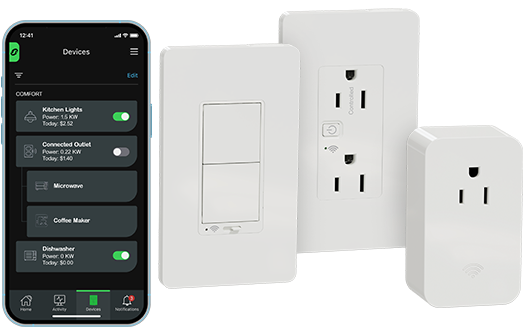 Schneider Charge EV charger
Compatible with all EV makes and models.
Plug your vehicle in and do your thing. You can set, automate, and control charging remotely with the Schneider Home app.
Schneider Charge is compatible with all EV makes and models. And it charges faster than plug-in chargers to save you time and money. Coming 2024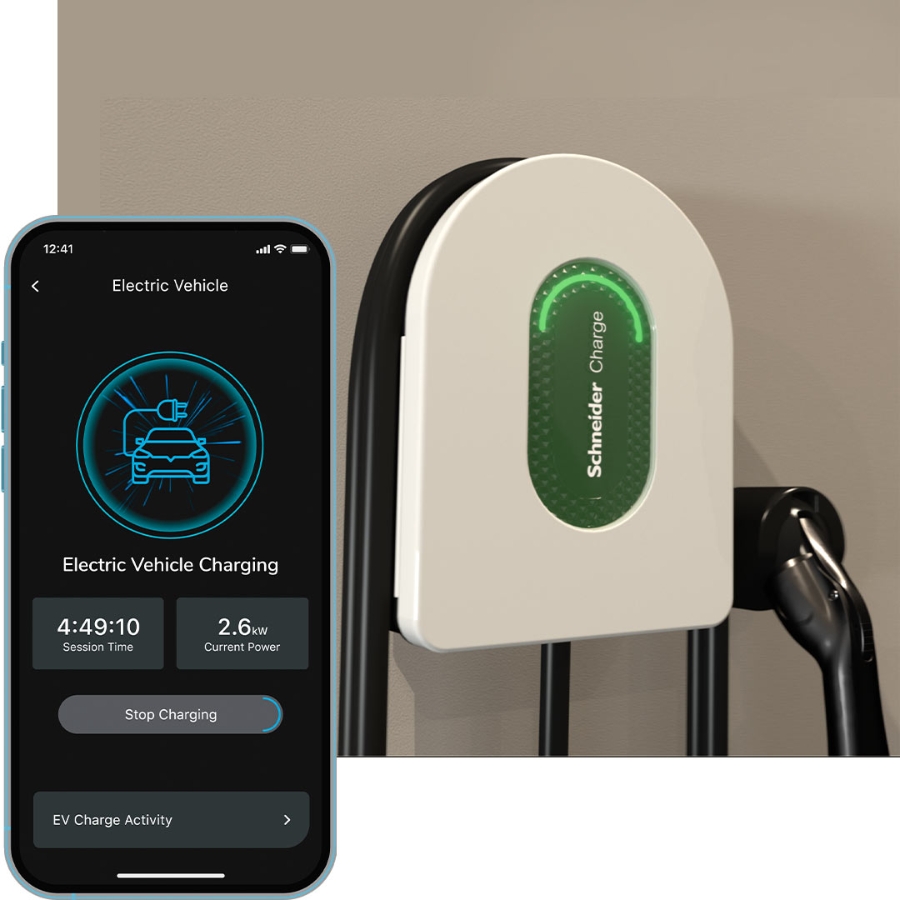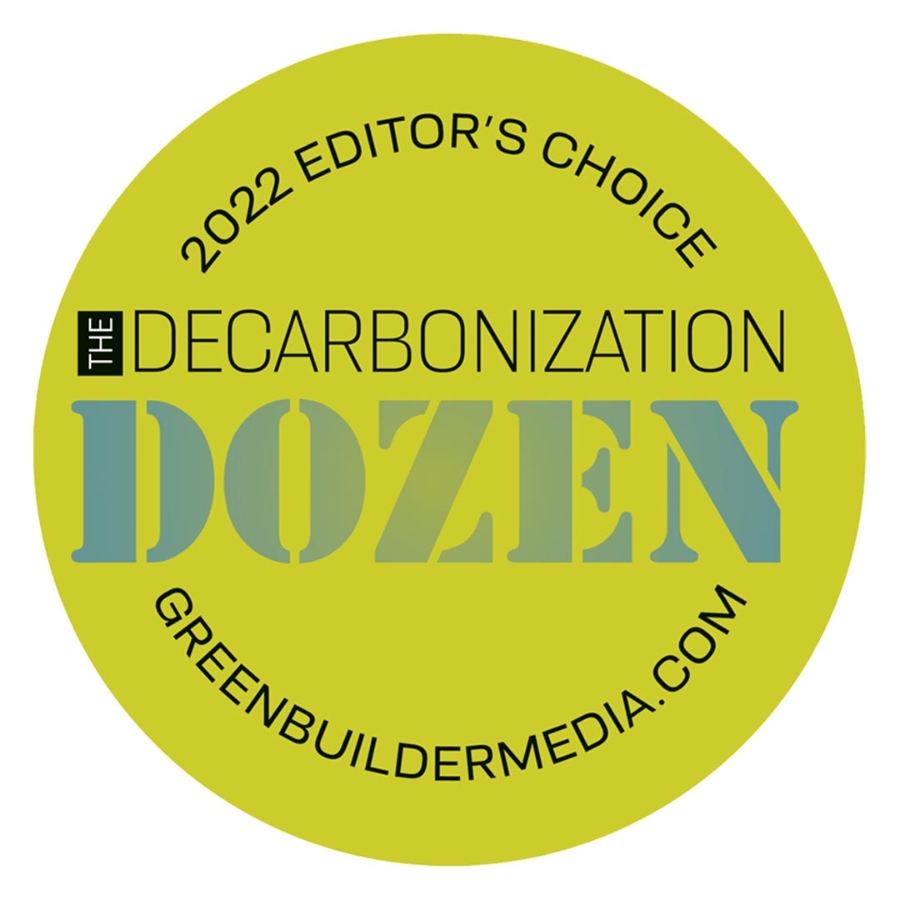 Green Builder Media: Decarbonization Dozen 2022 Editor's Choice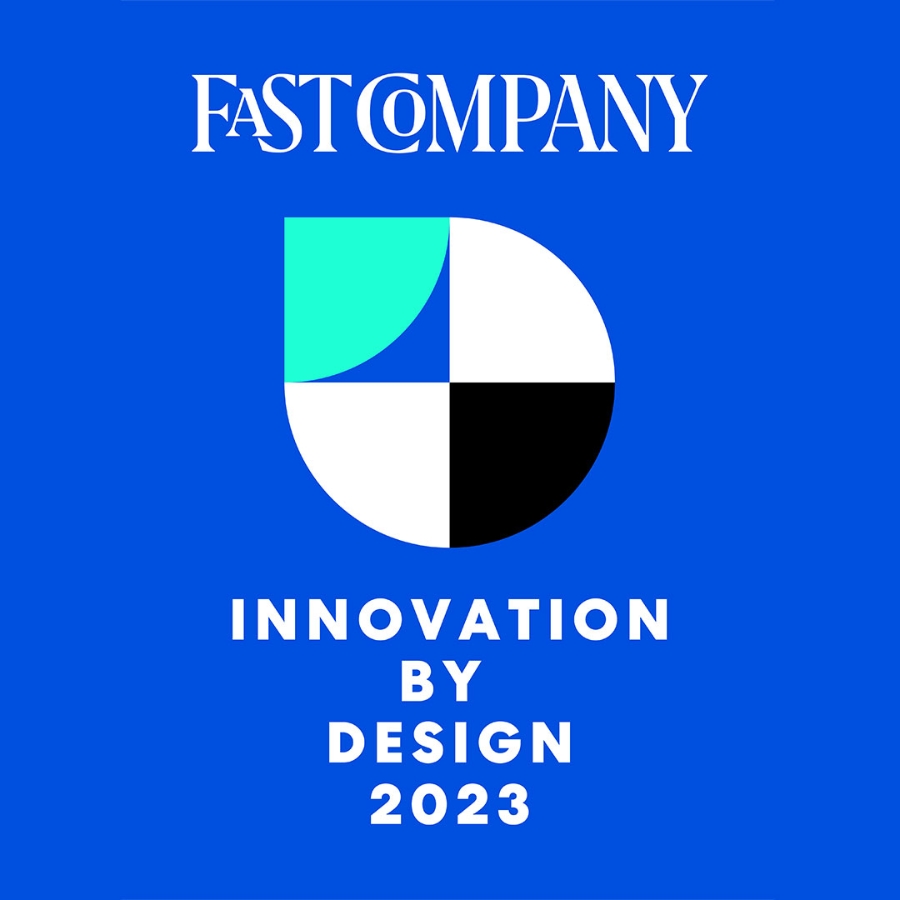 Fast Company: Innovation by Design Finalist 2023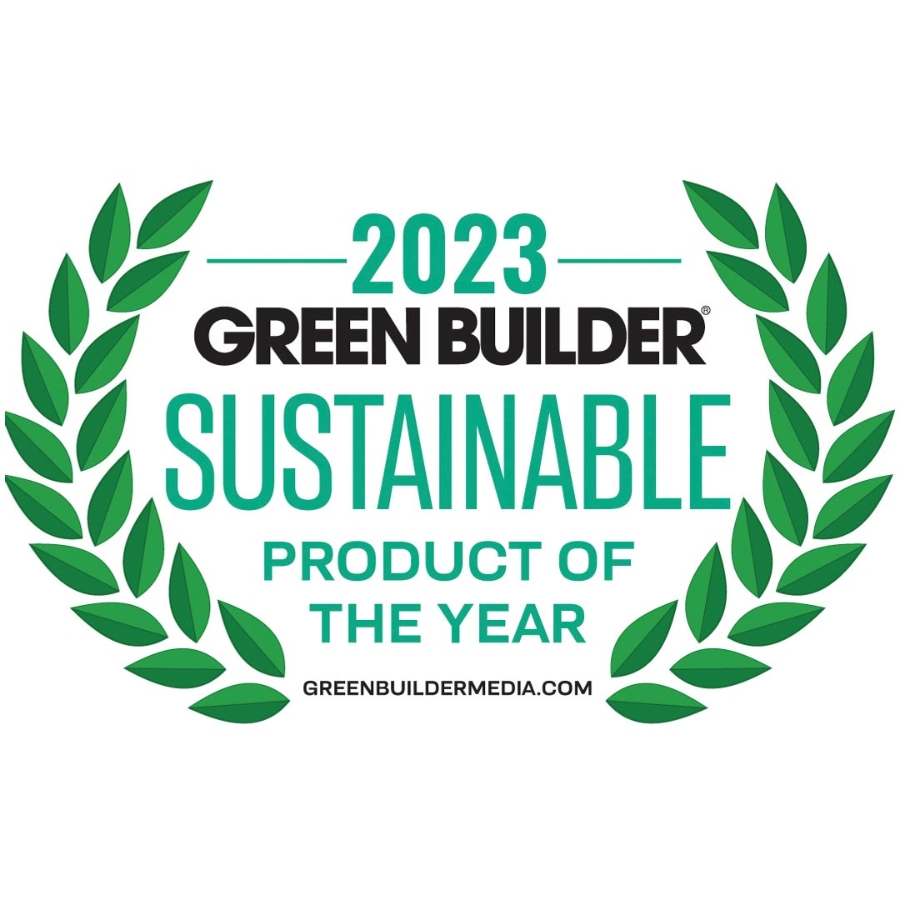 Green Builder Sustainable Product of the Year 2023
36% of consumers believe smart home products should be standard in new homes
Sustainability is a growing concern for home buyers across the U.S. and builders can take advantage of this by designing new homes that make sustainable living easily accessible for their customers.
Learn the benefits of and how buyers value smart home technology.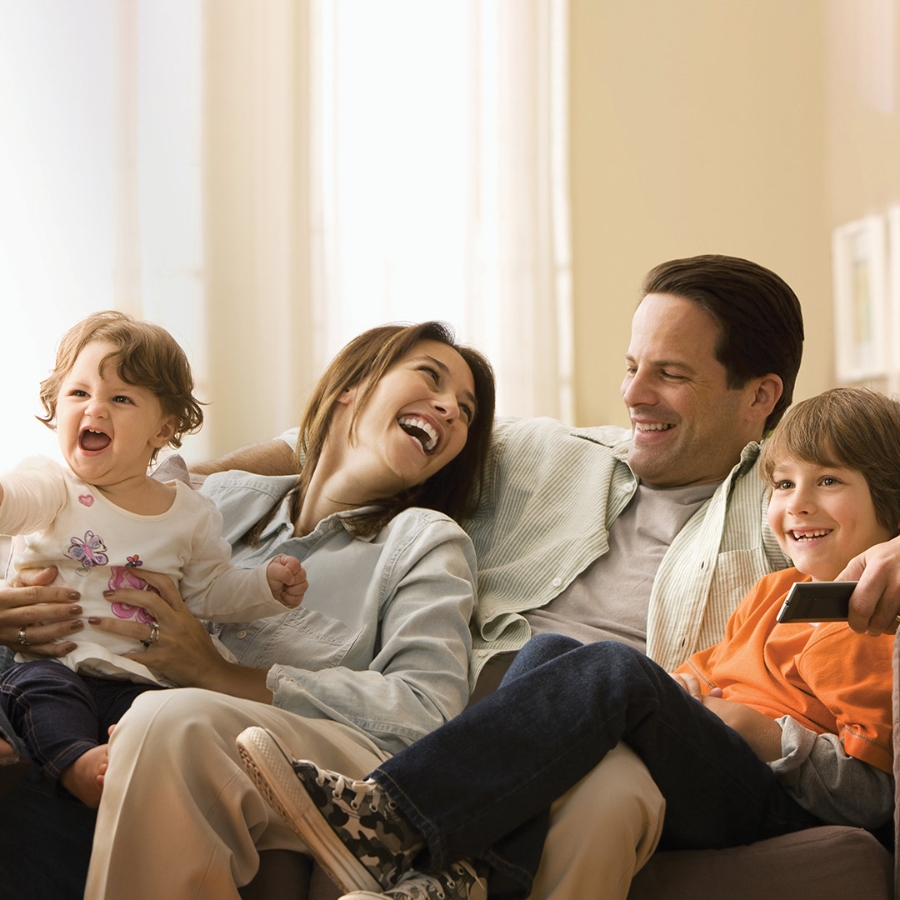 Build homes of the future, today
Explore our line of smart home products.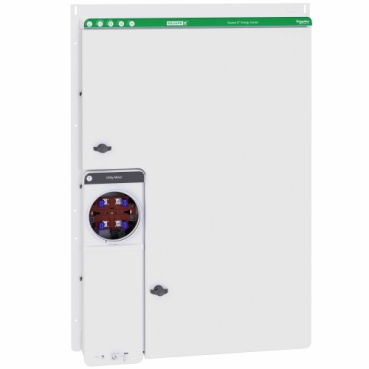 Square D Energy Center Smart Panel
Wiser Energy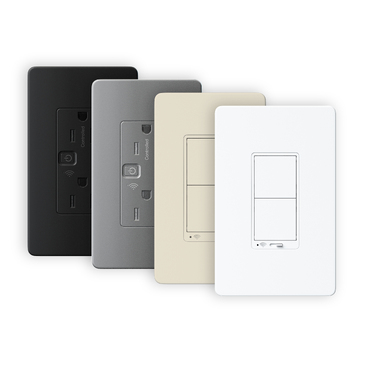 Square D X Series Wiring Devices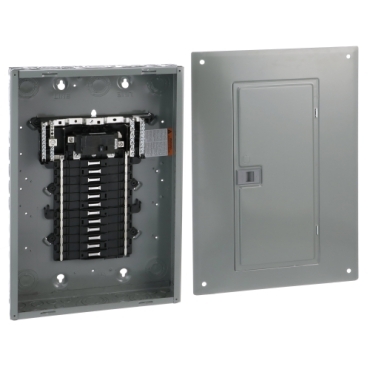 QO™ Load Centers