Prepare for the future of power distribution
Introducing "Future Ready" MasterPact MTZ circuit breakers.

Combining scalability, durability, and connectivity, MasterPact MTZ air circuit breakers incorporate the latest digital technologies to provide improved power uptime and energy efficiency.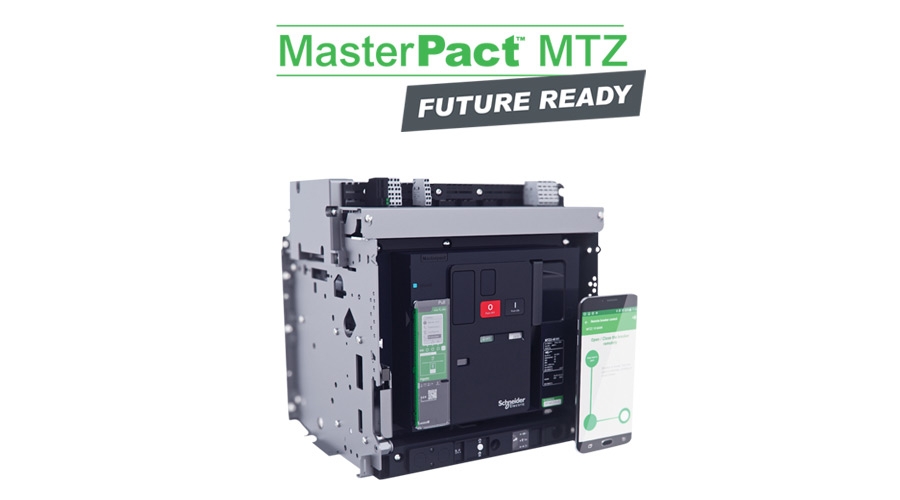 Bringing Internet of Things (IoT) innovation to power distribution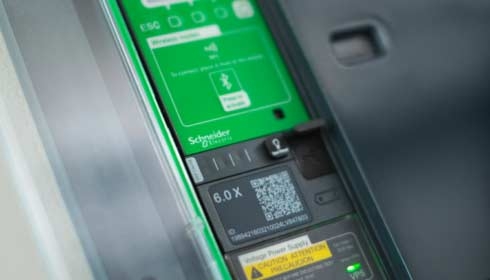 EcoStruxure ready
MasterPact MTZ connects seamlessly into EcoStruxure™ Power, the trusted and secure platform for developing safe, highly available, energy-efficient electrical distribution systems.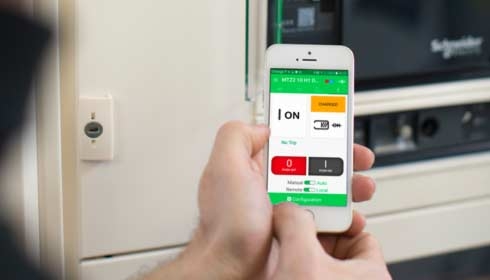 Digital modules
Smart connectivity, remote monitoring, and easy customization via digital modules help to prepare any facility for the future of power distribution.
Master
Pact

MTZ at Mayapada Hospital

Find out how IoT solutions from Schneider Electric are working behind the scenes at Mayapada Hospital, protecting their sensitive medical equipment, providing them with integrated solutions and convenience with easy maintenance.
Discover the benefits
With MasterPact MTZ circuit breakers, you're prepared for all the ways power distribution is changing.
Are you ready?
MasterPact MTZ circuit breakers offer the innovative features you need to streamline all stages of your project.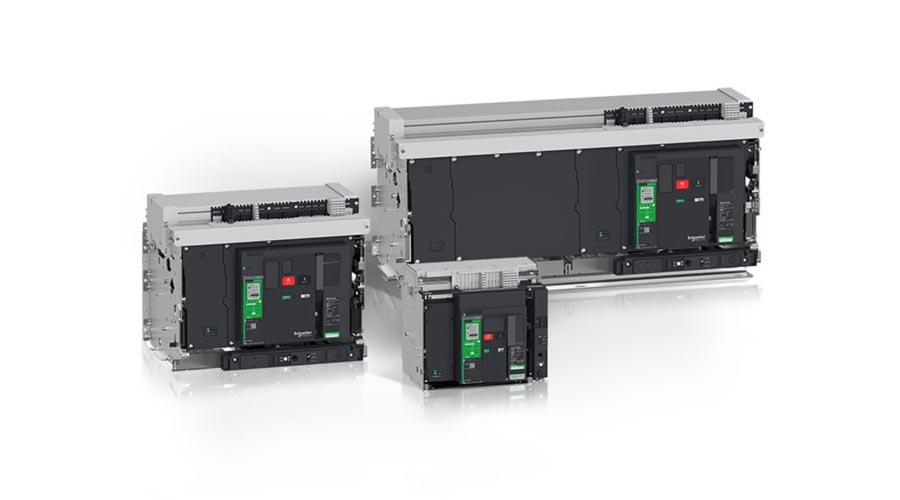 Future-proof your installation with our Pact Series
Built on legendary Schneider Electric innovation, the Pact Series comprises world-class circuit breakers, switches, residual current devices and fuses for all standard and specific applications. Experience robust performance with the Pact Series, a part of our EcoStruxure ready switchgear, from 16 to 6300A in low voltage and up to 40.5 kV in medium voltage.
Get more functionality with digital modules available on our GoDigital store.
Get real-time notifications and perform control operations, all from the palm of your hand via the EcoStruxure Power Device app.
Discover Smart Panels
Monitor power distribution, anticipate needs, pinpoint concerns, and control assets remotely with Smart Panels, an EcoStruxure Power solution.