EcoStruxure™ Microgrid Advisor
EcoStruxure Microgrid Advisor enables you to dynamically control on-site energy resources and loads to optimize your facility's performance. The software seamlessly connects to your distributed energy resources to automatically forecast and optimize how and when to consume, produce, and store energy. The web-based user interface makes it easy to understand your real-time savings, earnings, and CO2 emissions data.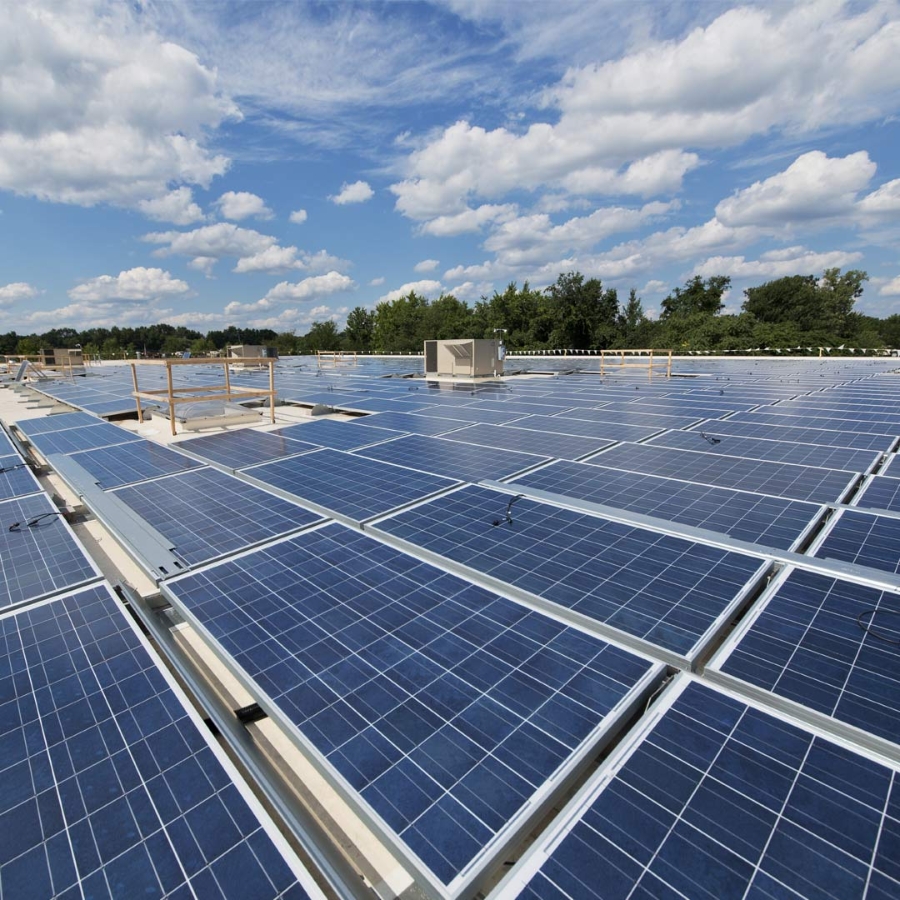 Introducing EcoStruxure Microgrid Advisor
Easily track, forecast, and visualize data to maximize your facility's efficiency.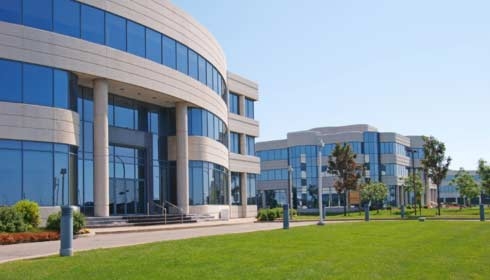 Make the Most of Your Resources
Find out how the cloud-based, demand-side energy management software platform helps users automatically optimize operations.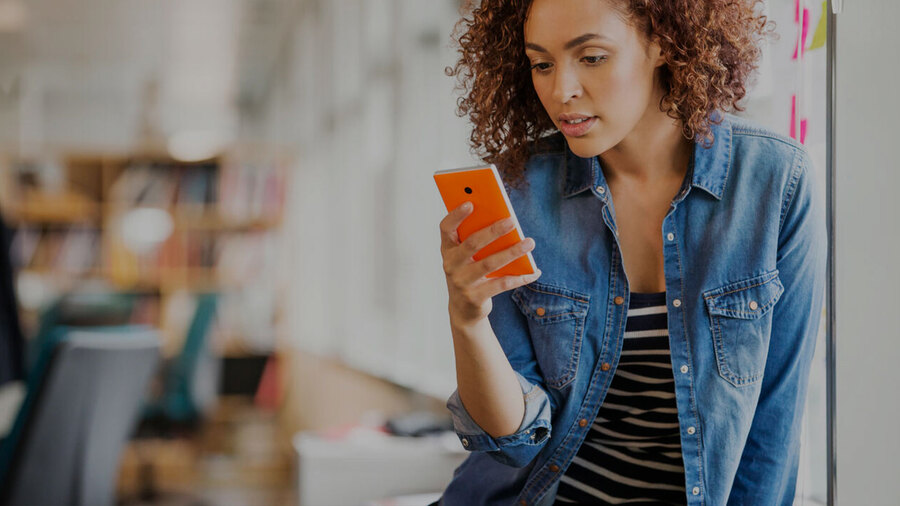 Contact Sales