TeSys is an innovative motor control and management solution from the global market leader. TeSys offers connected, efficient products and solutions for switching and protection of motors and electrical loads in compliance with all major global electrical standards.
TeSys

Power

Short-circuit protection solution

TeSys provides a comprehensive range of main protection devices that can not only protect against multiple failures, e.g. short circuits, overload, locked rotor, ground fault or phase imbalance/loss), but enable the isolation and manual switch on/off control of a motor - rated from 0.4 A – 630 A (0.06 kW – 315 kW).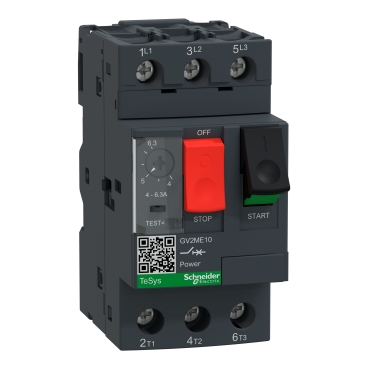 TeSys Deca Manual Starters and Protectors GV2
Motor control and protection in accordance with UL 508 standard
TeSys Deca Manual Motor Starters and Protectors (GV3)
UL 508 motor control and protection
TeSys GV4 Motor Circuit Breakers
UL 489 motor protection circuit breakers to 115A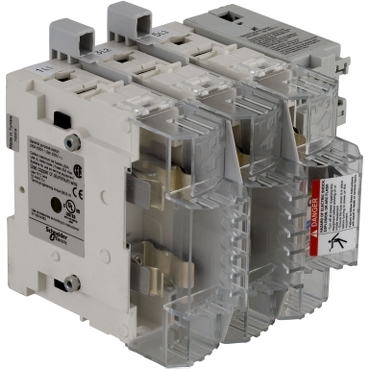 TeSys GS
Fusible Disconnect Switches from 30 to 800 A
TeSys

Control

Contactors and starters

TeSys provides a full range of switching devices compliant with global standards and designed for all your applications. It includes contactors, control relays, manual switch disconnectors, combined starters, and all-in-1 starters, from 6 A – 1800 A (LV up to 900 kW and MV up to 3.7 MW at 12 kV).
See product
opens in new window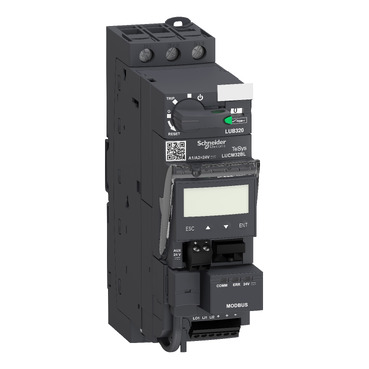 TeSys Ultra Combination Motor Starter
Self-protected combination motor starter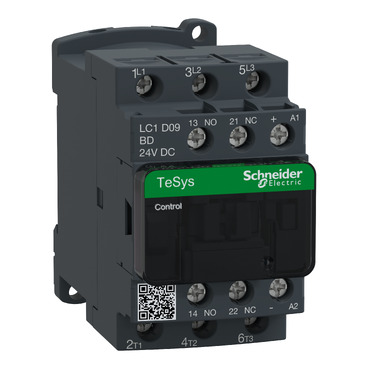 TeSys Deca Contactors
Available up to 150A for AC3 and 200A for AC1 applications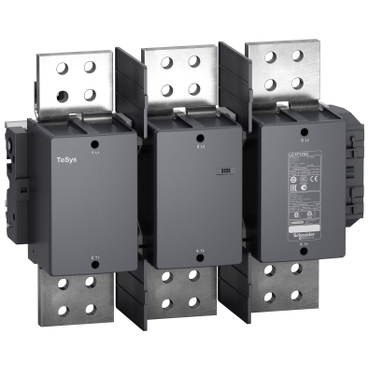 TeSys F Contactors
Available up to 800A for AC3 and 2100A for AC1 applications
Mini- Vario and Vario
UL 508 Manual Motor Control Switches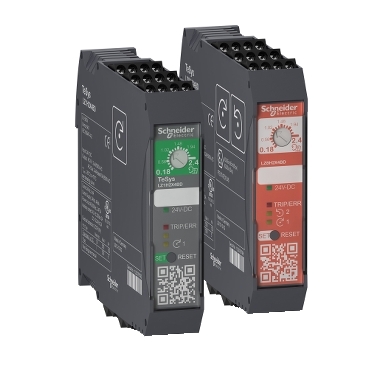 TeSys H Compact Motor Starter
Ultra-compact, multifunctional starter for asynchronous motors
TeSys

Protect

Motor and load protection devices

TeSys provides a full range of protection relay for motor and loads, covering 6 A – 810 A (2 kW to 500 kW) with the electromagnetic or electronic platform.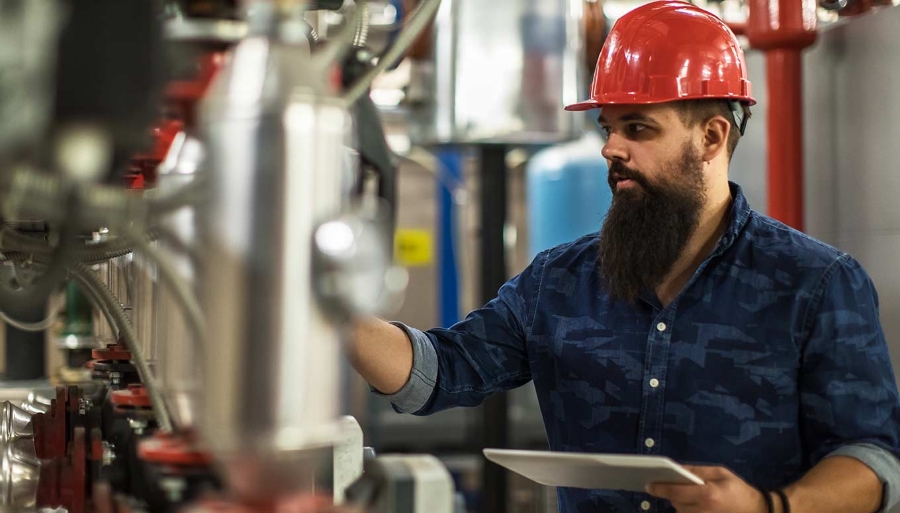 See product
opens in new window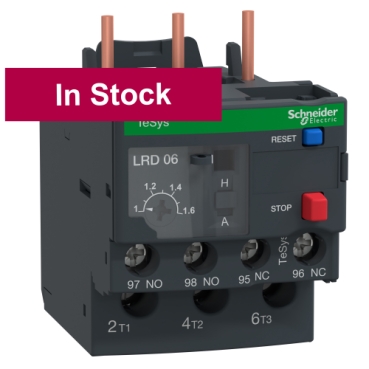 TeSys Deca Overload Relays
Overload relays up to 150A
TeSys K Overload Relays
Bimetallic overload relays from 0.1 to 14A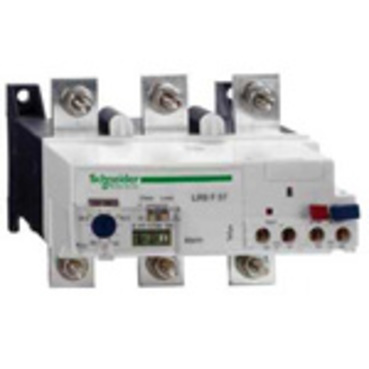 TeSys LR9 Overload Relays
Electronic Overload Relays from 0.1 to 630 amps.
TeSys

Active

Intelligent relay and motor starters

TeSys digitizes the motor and load management solutions, enables easy integration to the edge control, and provides a fantastic full-lifecycle customer experience from design, build, commissioning to operation and maintenance.
See product
opens in new window
TeSys island
Digital multifunctional load management solution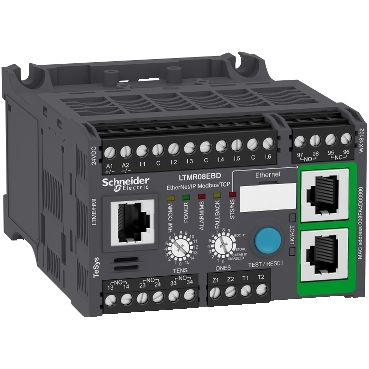 TeSys T Motor Management System
Advanced motor management system for critical processes
mySchneider app
Access our mobile catalog, 24/7 support as well to expert help and tailored services on the go.