Schneider Electric Master Ranges
A Master Range is a comprehensive combination of our innovative products organized by functionality. We have leveraged the best of our heritage and technologies developed across the world to make our portfolio simply relevant for your future projects, ready to be connected to the Internet-of-Things platforms such as EcoStruxure.
Square D Homeline™ load centers and circuit breakers provide fast installation, reliability, and superior circuit protection in residential applications. Designed for single to three-phase installations, Square D QO™ products are ideal for residential, commercial, and industrial applications, and offer unmatched design flexibility.

Square D Surgelogic™ SPD ensures advanced appliance and electronics surge protection from surge damage for residential and industrial applications. Visit our resource center to get more information on Square D products and services.
Square D Master Range
products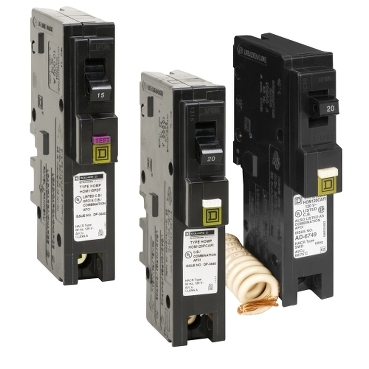 Square D™ Homeline™ Miniature Circuit Breakers
Homeline™ Load Centers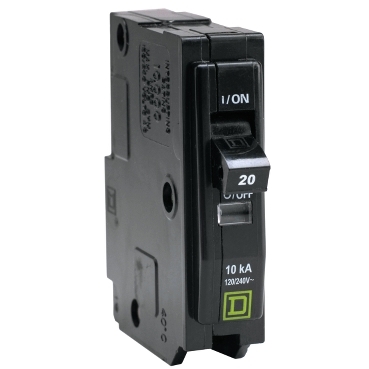 Square D™ QO™ and QOB Miniature Circuit Breakers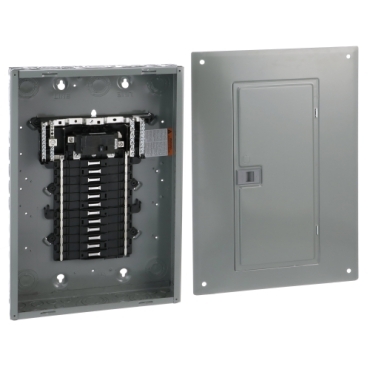 QO™ Load Centers
QOU Unit Mount Circuit Breakers
QO™ Generator Panels
Advanced power and equipment surge protection
Type IESE
Type SDSA1175
TYPE XDSE
APC by Schneider Electric delivers certainty in a connected world with offers that help home and business with reliable and efficient power solutions for IT and communications technologies.
mySchneider app
Access our mobile catalog, 24/7 support as well to expert help and tailored services on the go.