TeSys: Trusted Solutions That Protect, Monitor, and Control Your Motor
TeSys is a system of control and protection products that work together to offer the best in class solutions for motor control applications, from basic controls to advanced protection and monitoring. TeSys is used globally by customers to enhance control panel designs and solve today's market demands. Learn how TeSys can help you address specific challenges.
Intelligence
TeSys offers solutions that enable visibility to information for critical applications.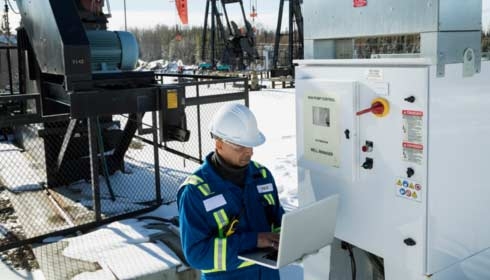 Productivity & Adaptability
TeSys unique features optimize installation and improve service continuity. Global approval standards help optimize design for applications across the world.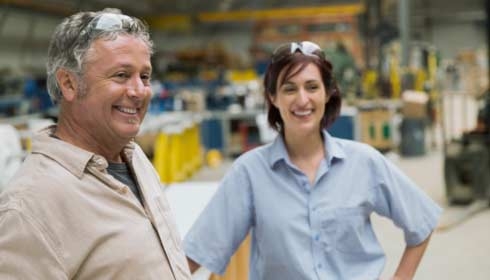 Simplicity
TeSys components offer modular, comprehensive solutions that are easy to select.
Safety
Integrated safety features enable engineers to enhance equipment safety.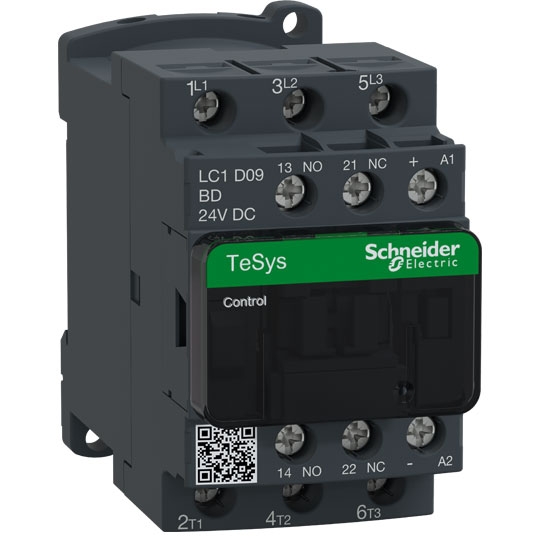 Contactors & Motor Controllers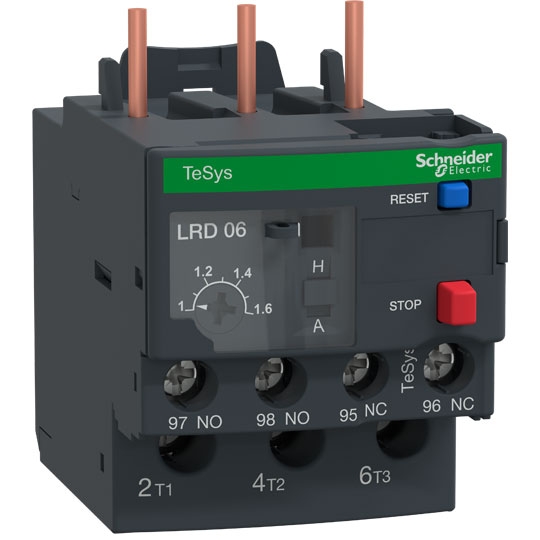 Motor Overload Protection
Motor switch-disconnectors and fuses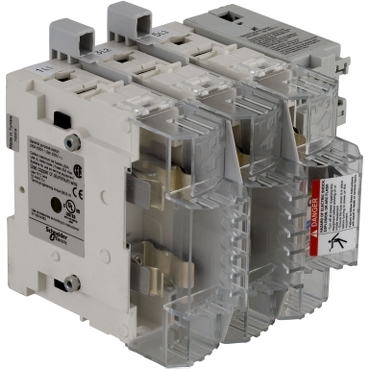 TeSys GS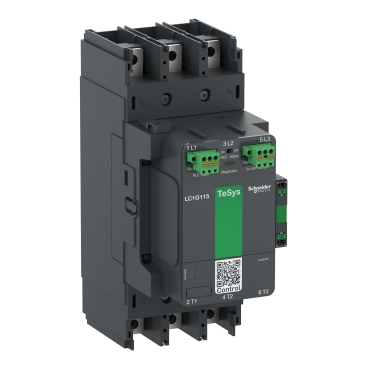 TeSys Giga contactors
Motor protection circuit-breakers
Efficiency starts with TeSys Island
This innovative motor starter solution reduces control wiring, communicates performance & motor data, and easily integrates with third party PLCs.
Discover TeSys
Discover
TeSys

VLS Disconnects

Save installation effort, size and cost with the innovative accessories and features of our newest line of disconnects.
Enhance Your Controls With TeSys
TeSys is used globally every day by OEMs to solve design challenges, whether it be working with a limited cabinet space, reducing production time, or meeting codes and safety requirements.
Reduce external handle installation error with TeSys laser tool

Cover motor FLAs with TeSys LR9D overload relay large overload dial range –

Cover more voltages with the large coil voltage range of TeSys D Green contactors

Increase flexibility with less inventory using TeSys modular components

Advanced motor protection and power monitoring, plus more with the TeSys T motor management overload relay