Customized data center commissioning services
Move to a new system with ease
Complex network upgrades, expansions, consolidations and migration across multiple technologies will be easily integrated to meet your business needs. Schneider Electric Network Integration Engineers will assist you in all tasks associated with your move to a new up-and-running system.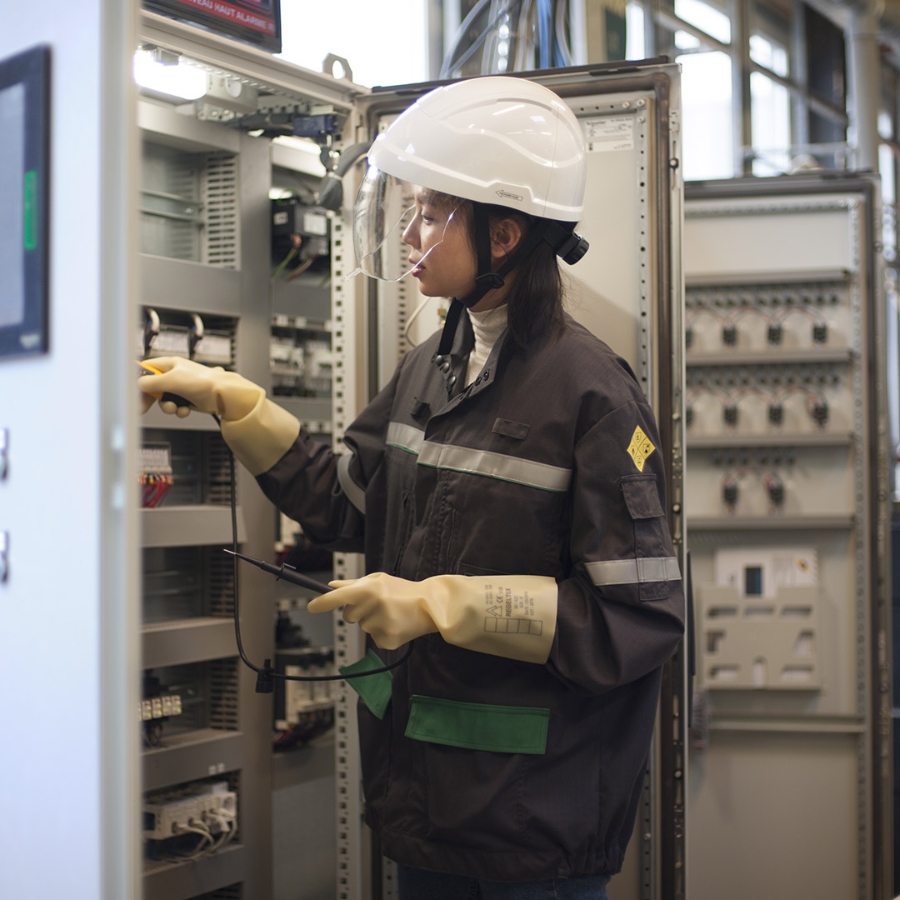 Services to meet all your network integration needs
Reduce risks, costs and complexity while moving from old to new.

Face the challenges of network integration with a trusted IT solutions company by your side. Our network integration services include standardization, consolidation and integration of numerous devices, technologies, locations and workloads for better system performance and availability. We will assist you in transforming your network from old to new with minimal interruption to your business.
Benefits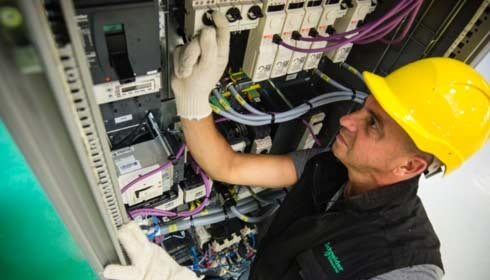 Safe data center migration and configuration for efficiency across your data center
Key processes impacting your data center migration and consolidation will be safely integrated and guarantee your up-and-running business productivity.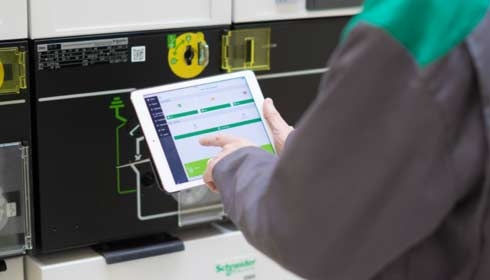 Real-time visibility and system integration for timely, informed decisions
Data from different sources will be accurately consolidated to enable your organization to be better informed and make more accurate, faster decisions.
Customized solution designed to professionally migrate, integrate and consolidate your network in response to your needs.
Details of service
From server migration and data center cable management to software installation and configuration, our Global Services Network Integration Engineers can assist in all tasks associated with your move to a new system. 
Our experience as an IT solutions company allows us to plan rack configuration and perform the actual server migration and cable management. This ensures your solution is configured for optimal airflow and performance.
Having your management software installed by our Certified Software Engineers will ensure proper integration into your existing monitoring system, letting you monitor your network the way you need to.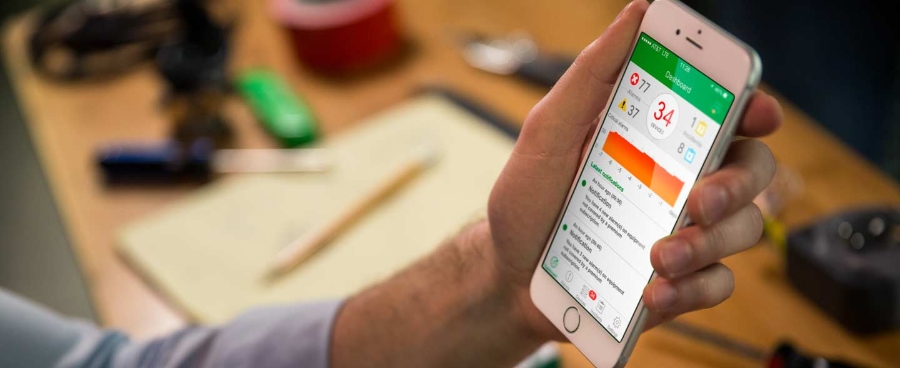 EcoStruxure Asset Advisor: NEXT-GENERATION, CLOUD-BASED MONITORING
EcoStruxure Asset Advisor offers maximum protection of your critical equipment through smart alarming, remote troubleshooting, and expert, data-driven insight delivered with 24/7 real-time monitoring – providing visibility and live data directly to your smartphone.