Enhance the reliability of your electrical installation and ensure the safety of your team
Give your team the skills your company needs. Make the right decisions when faced with the challenges your day-to-day operations present. Competency Management, e-Learning, Serious Game, virtual training and hands-on courses are available in our 95 training centers worldwide. We take pride in finding the perfect solution for your needs.
90% of unexpected events in a network, such as power outages, accidents, and near misses, are caused by human error.
Enhance safety and reliability and experience a real change in behaviors with our training offers: 95 training centers worldwide providing you with more than 1400 courses and digital solutions dedicated to your safety and power reliability.
Discover training solutions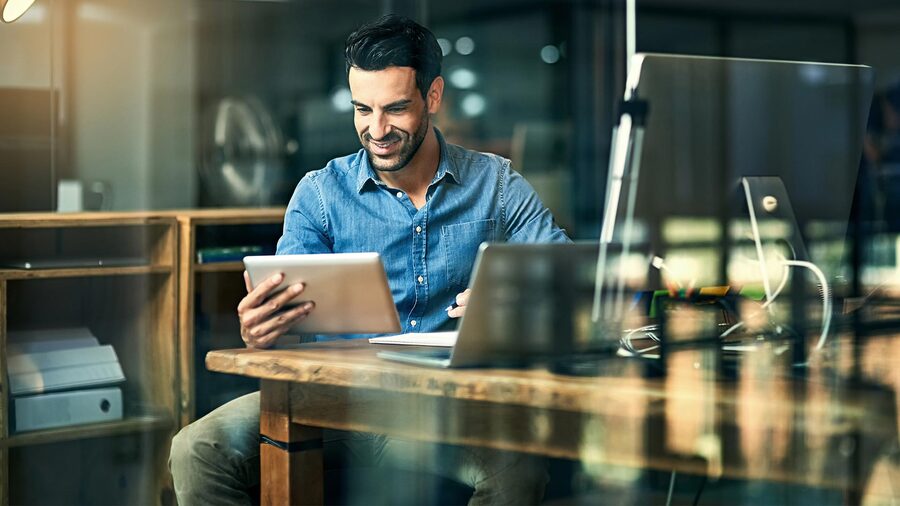 More technical information about training
Please, complete this form to receive more technical information about training
Thank you for contacting Schneider Electric.
We have received your request and will respond within 2 working days.