Prefer to talk?
Call 1-888-778-2733; option 8.  We are experiencing long wait times due to high volume.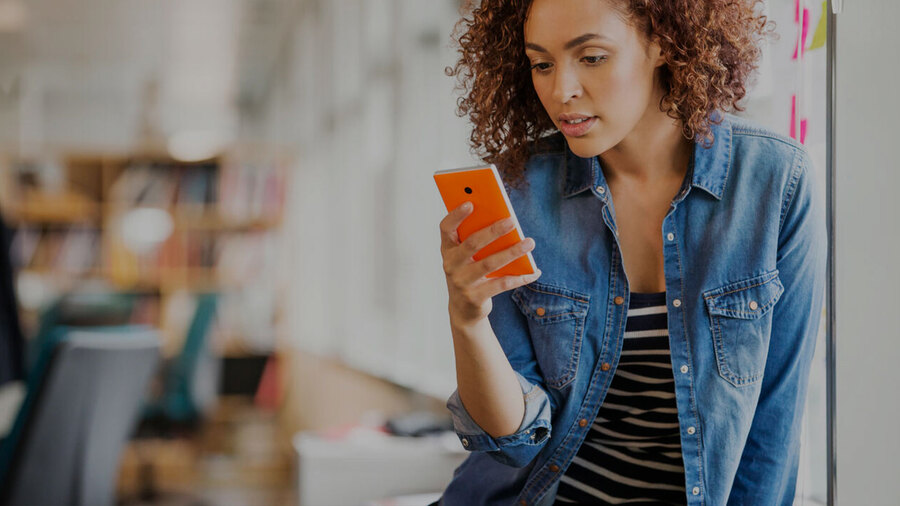 Missed us on chat? Use the web form below.
Submit a question through the web form and our customer care team will respond to your query, support request or complaint within 2 business days. For faster assistance please use Chat.