Data Center Solutions and Networks
We offer products and services to build new data centers or upgrade retrofit. We right-size on-premise, hybrid architectures of centralized, regional, and local edge.
Get performance insights to drive the business forward
Explore solutions for measuring the performance of your data center network, servers and other connected IT infrastructure.
DCIM (Data Center Infrastructure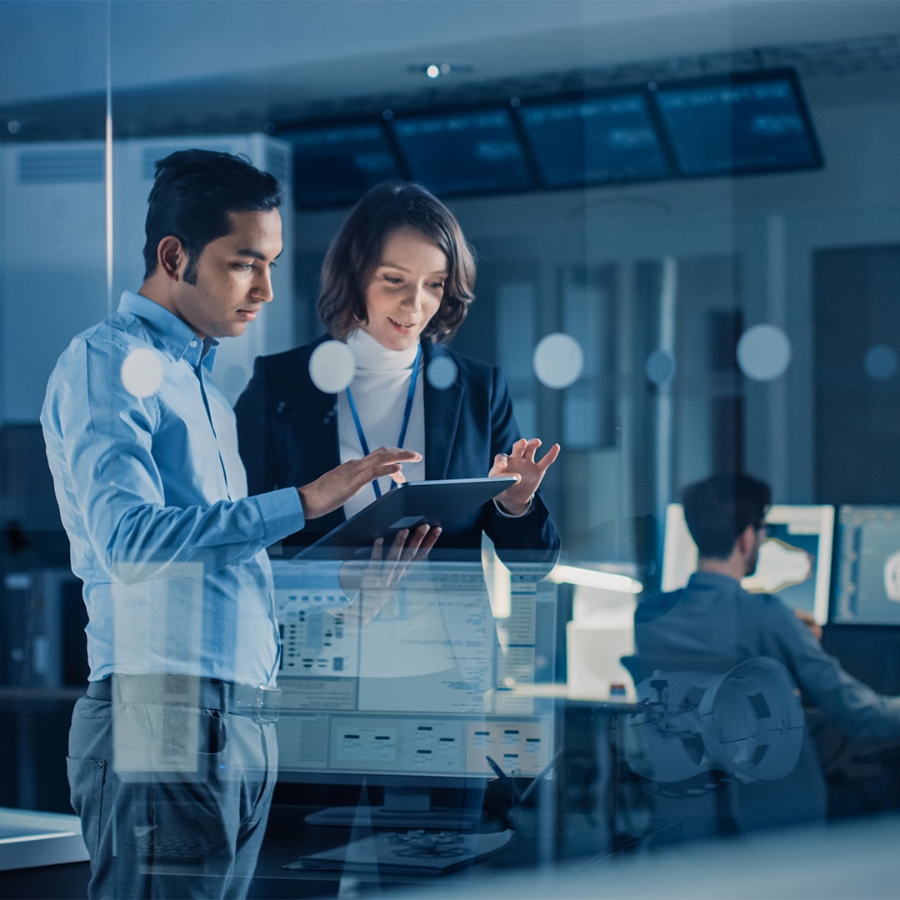 Everything you need to build and scale your Data Center
Explore data center infrastructure solutions to build at the speed of your environment. And scale to meet operational demands of the business.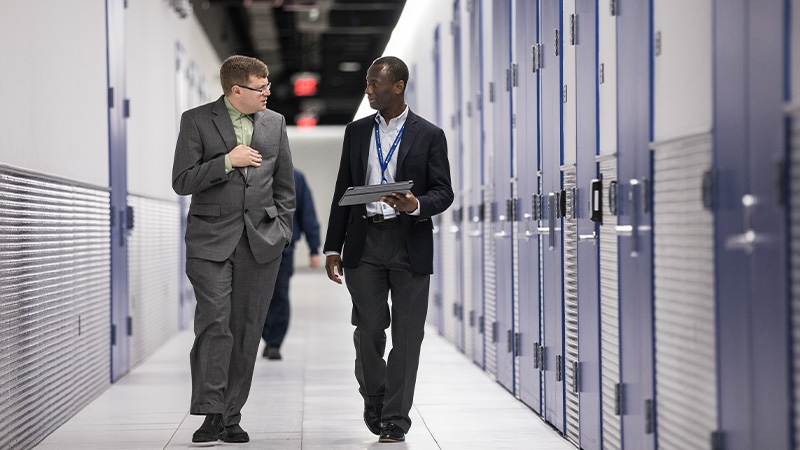 Solutions to power your IT infrastructure
Explore power management solutions for your IT infrastructure and facilities.
Data centers are the heart of the digital transformation
Leverage the power of connected infrastructure to achieve a more sustainable, efficient, adaptive, and resilient data center for succeeding in the market.
Find out
Discover our software, products and services for Data Centers and Networks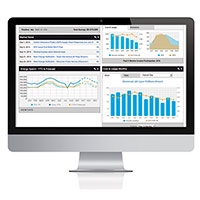 EcoStruxure Resource Advisor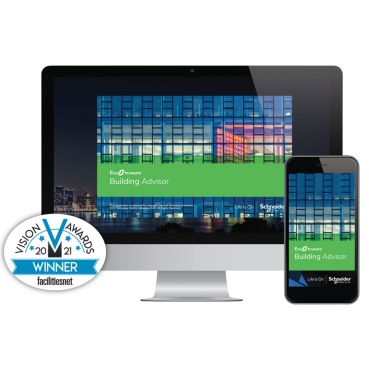 EcoStruxure™ Building Advisor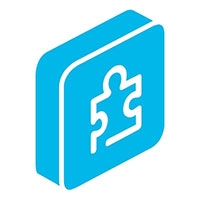 EcoStruxure IT Advisor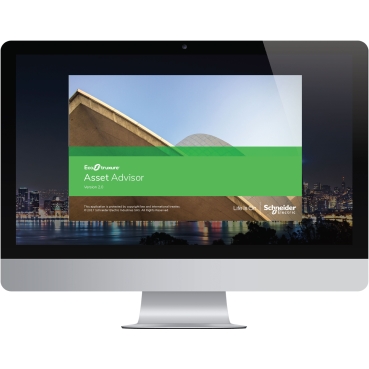 EcoStruxure Asset Advisor
EcoStruxure™ Power Advisor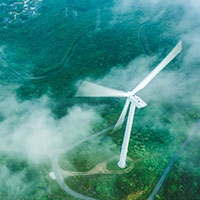 Climate Change Advisory Services
EcoStruxure™ Building Operation Software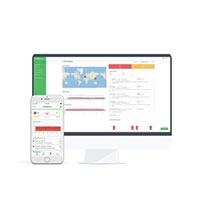 EcoStruxure IT Expert
EcoStruxure IT

opens in new window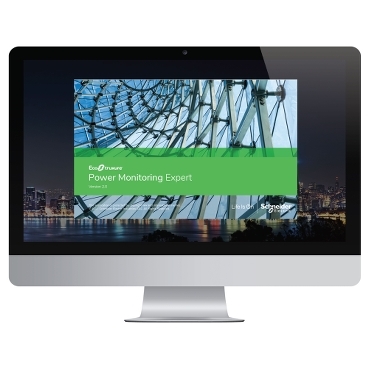 EcoStruxure Power Monitoring Expert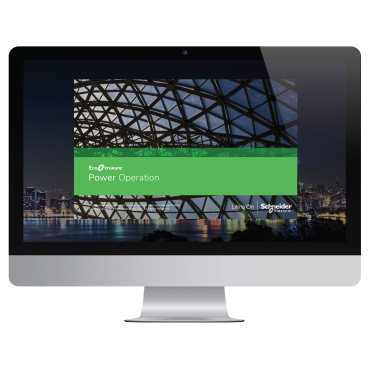 EcoStruxure™ Power Operation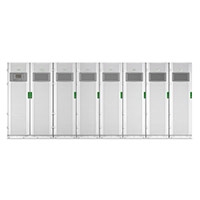 Galaxy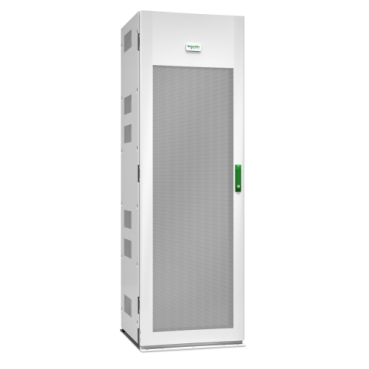 Galaxy Lithium-ion Battery Systems
SpaceLogic Communicating Sensors
Uniflair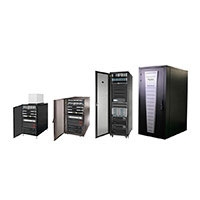 EcoStruxure Data Center Solutions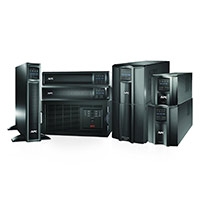 APC Smart-UPS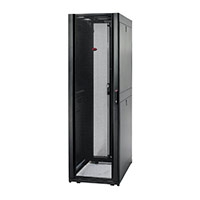 APC Netshelter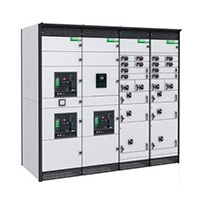 Set Series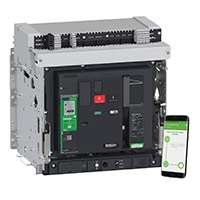 Pact Series
PowerLogic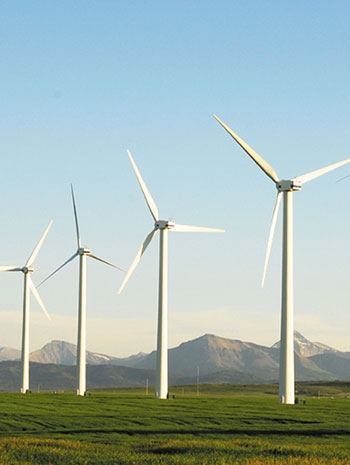 Opportunities in Sustainability
Read an extensive 451 Research report on analysis of sustainability perspectives in the data centers. Learn from the global leaders addressing public concerns, customer expectations, operational resiliency, and regulatory guidelines.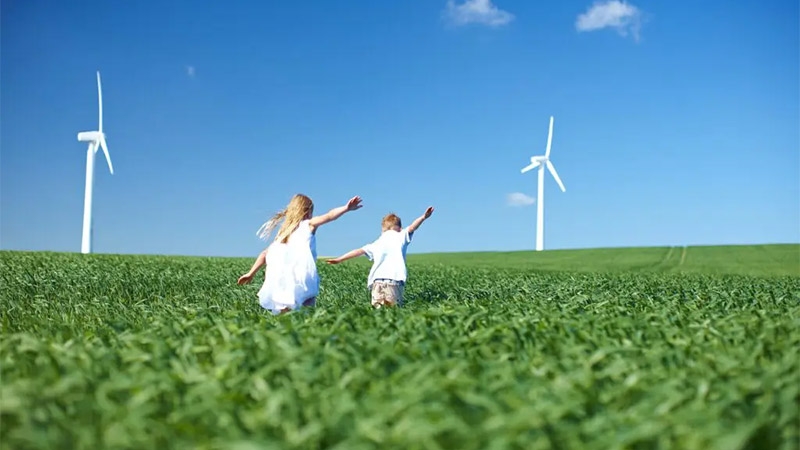 Simple steps CIOs can take to succeed in moving from sustainability ambition to action for hybrid IT
Kevin Brown, SVP for EcoStruxure Solutions, discusses how many companies are making very public commitments about their sustainability efforts and the smart CIOs will be those who lead this topic instead of being led by it.