Create a digital revolution in Water and Wastewater management with EcoStruxure
Increased demand and the threat of climate change make water management one of the biggest challenges in the coming years. Building next-generation Water and Wastewater systems requires bold steps to address issues, including leakage, water quality, customer satisfaction, service interruption, and energy savings. We have the opportunity to accelerate the drive toward a zero-emissions future, bridging process and sustainability to meet end consumers' expectations for quality and traceability. Together with our partners, we deliver energy management and automation digital solutions for the industry that supplies water to the world.
Opportunity for water sector
Our solutions cover the entire water cycle in water and wastewater treatment plants, desalination plants, and supply and sanitation networks. In smart water, we are global leaders in hardware, software, and services that are difficult to match.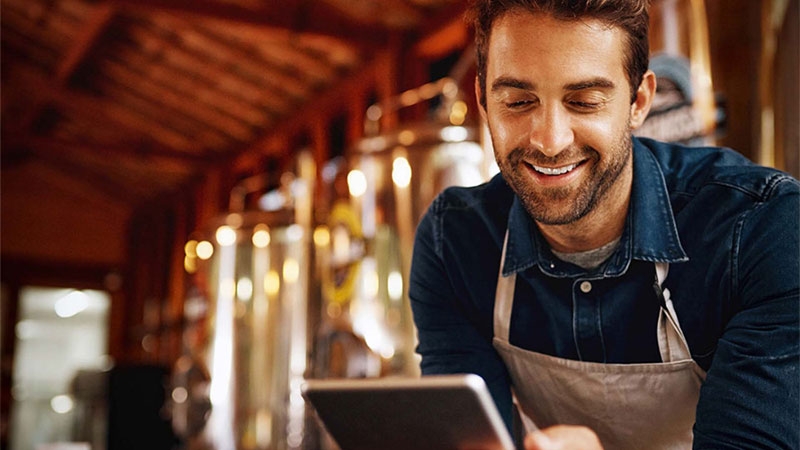 Discover our EcoStruxure solutions for Water and Wastewater
Improve plant performance
Explore how software and technology are optimizing the process of utilities with our integrated smart water software to help you through the full water cycle.
Monitor and improve operational efficiency
Our connected products bring intelligence to your system to help you make better and smarter decisions while saving resources, improving operational efficiency, and ensuring compliance.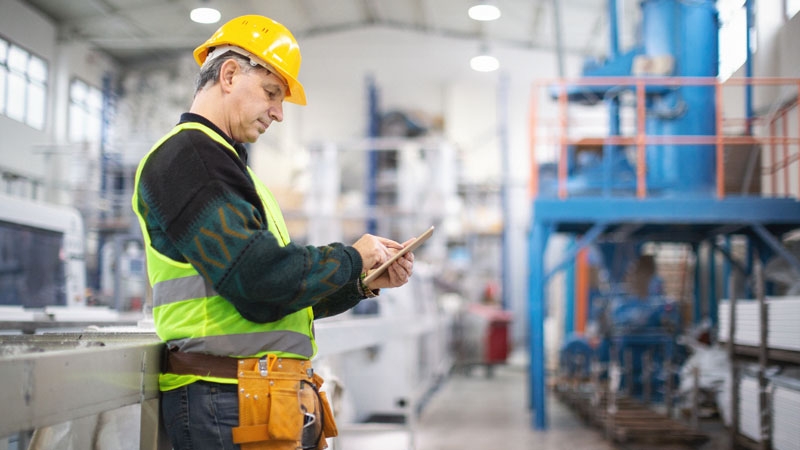 Discover software, services and products for Water and Wastewater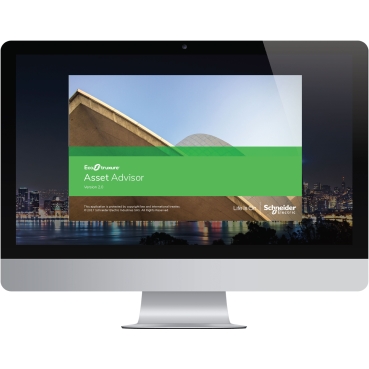 EcoStruxure Asset Advisor
EcoStruxure™ Power Advisor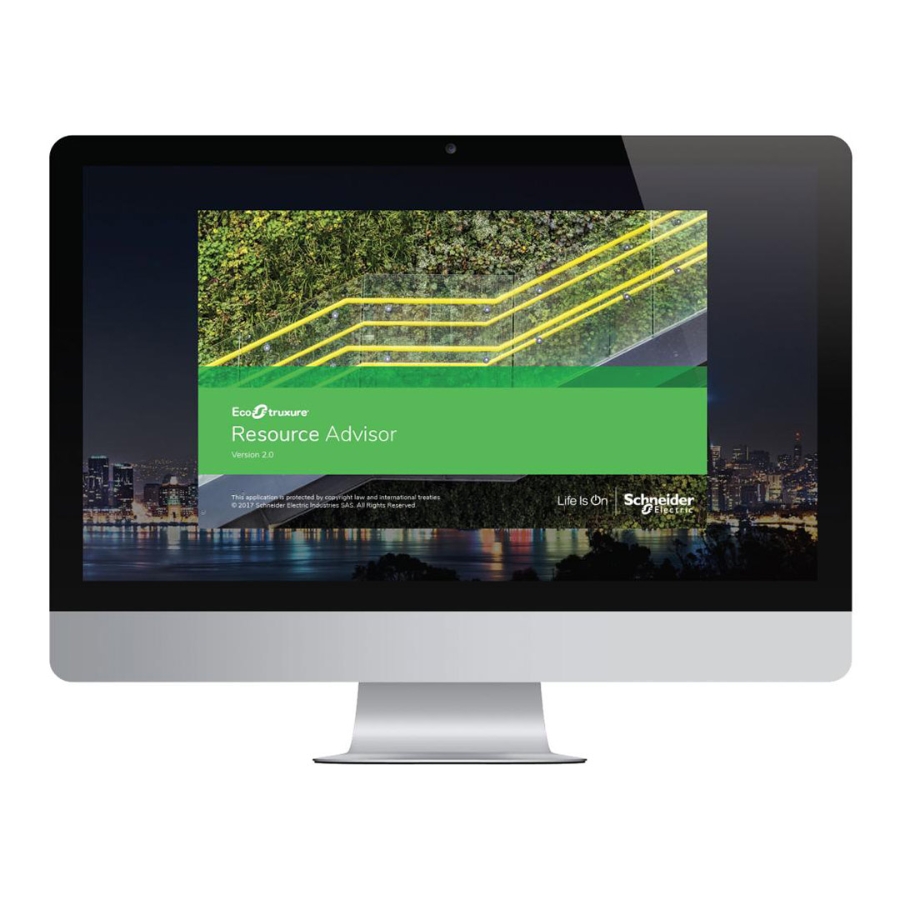 EcoStruxure Resource Advisor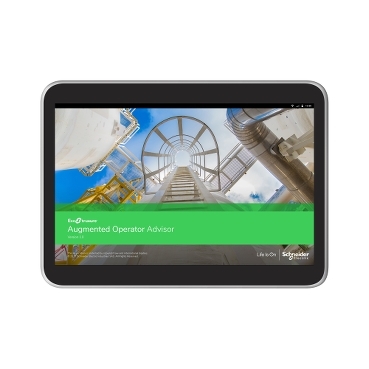 EcoStruxure Augmented Operator Advisor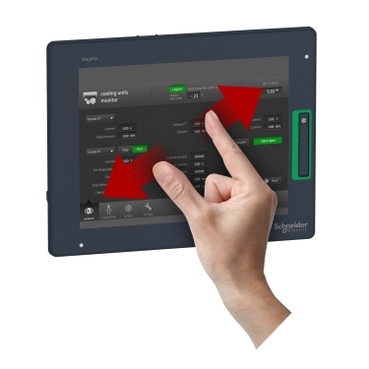 HMI (Terminals and Industrial PC)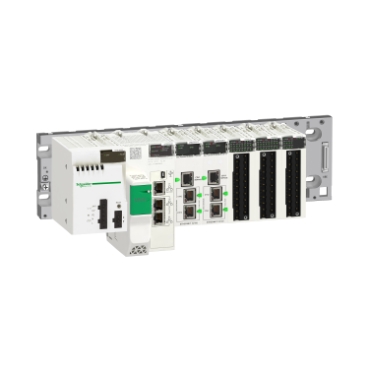 PLC/PAC and Controllers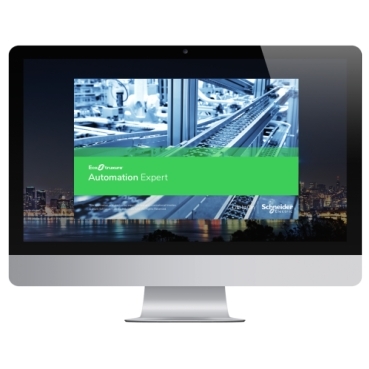 EcoStruxure™ Automation Expert
EcoStruxure™ Process Expert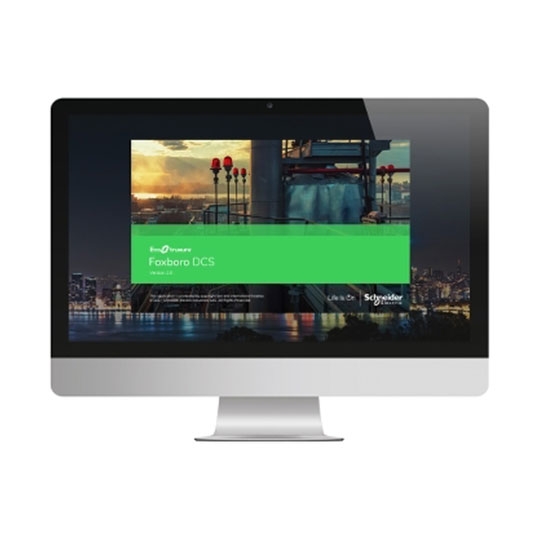 EcoStruxure Foxboro DCS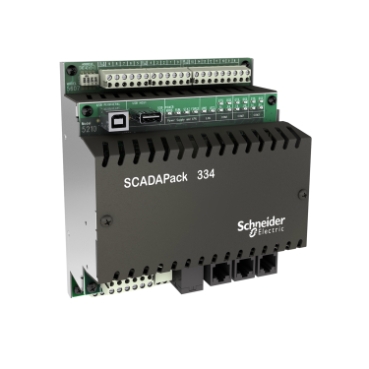 Telemetry and Remote SCADA Systems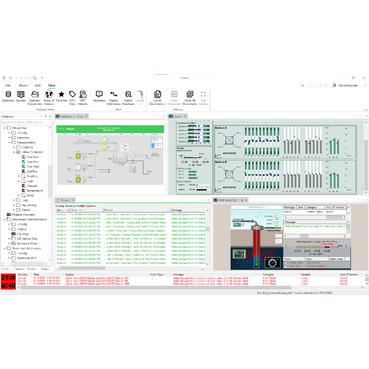 EcoStruxure™ Geo SCADA Expert
SCADAPack™ 47x | 47xi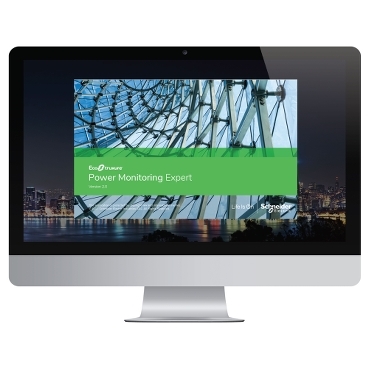 EcoStruxure Power Monitoring Expert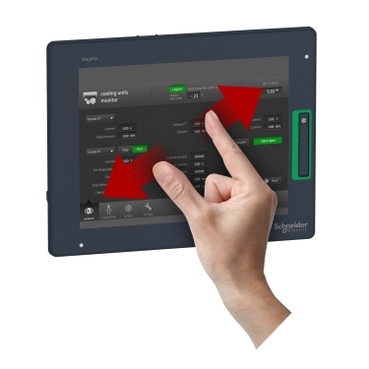 HMI (Terminals and Industrial PC)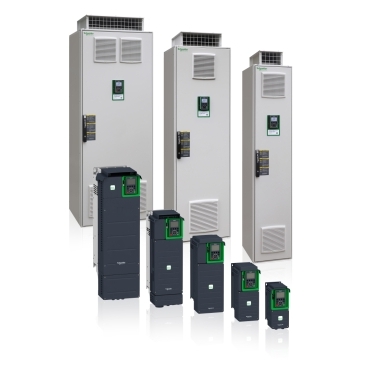 Variable Speed Drives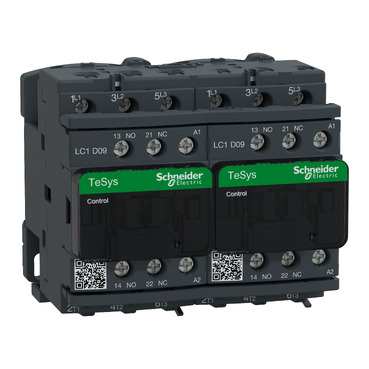 Contactors and Protection Relays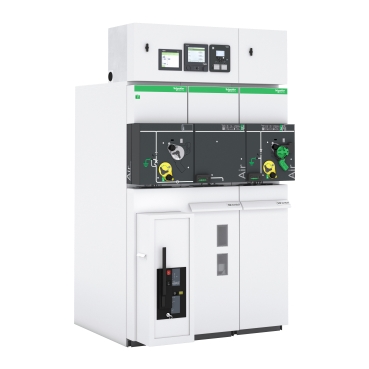 Medium Voltage Switchgear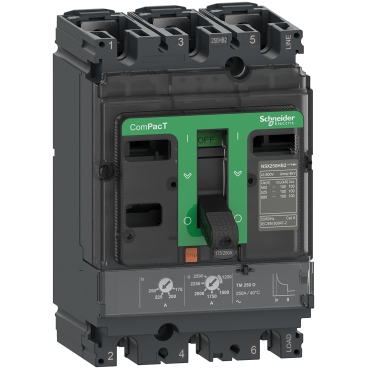 Circuit Breakers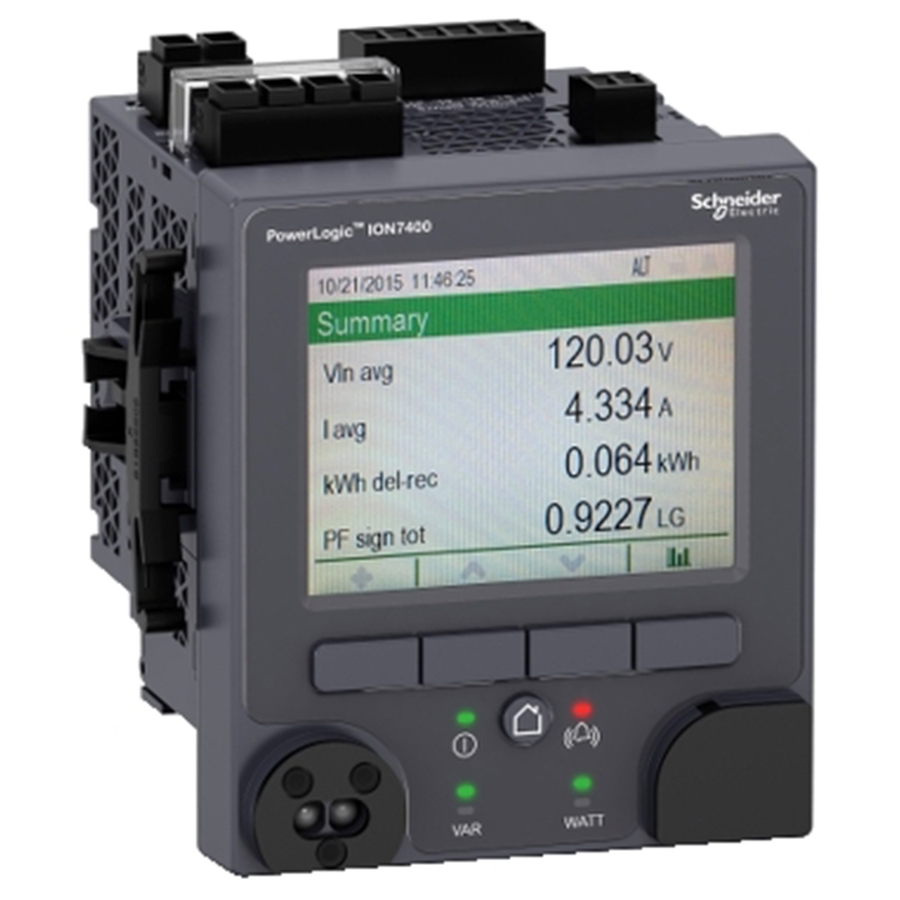 PowerLogic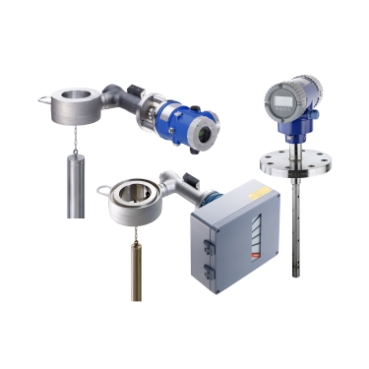 Measurement and Instrumentation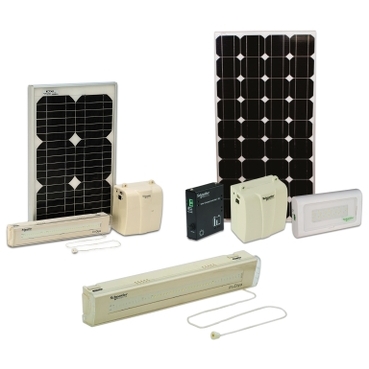 Gutor Industrial UPS and Power Conversion
Realizing the promise of Industry 4.0 data management
Data is a strategic asset in next-generation industrial environments. Find out how to better use it for agile and optimized smart factories.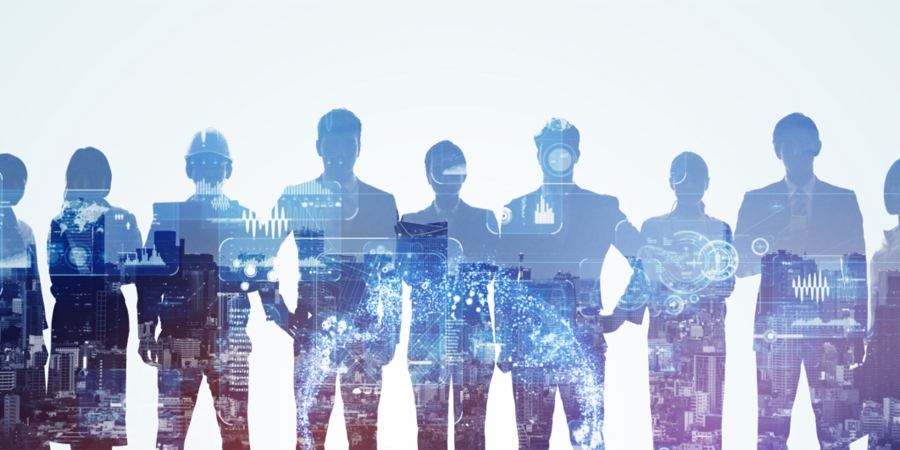 Competitive advantage through digital communities
Accelerating the industrial revolution 4.0 needs more than just technology. It calls for true ecosystem thinking.
Explore our Customer Stories for Water and Wastewater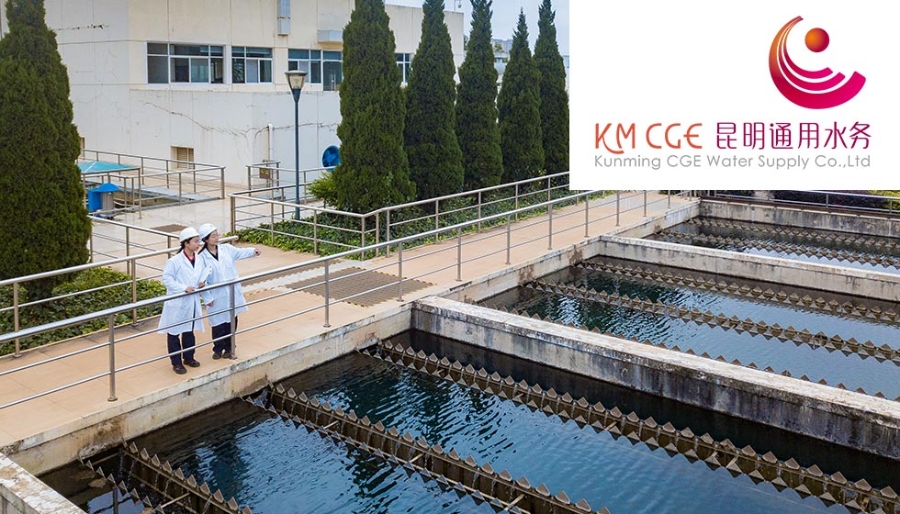 Kunming CGE Water Supply
Water utility depends on EcoStruxure to service a growing population safely and reliably.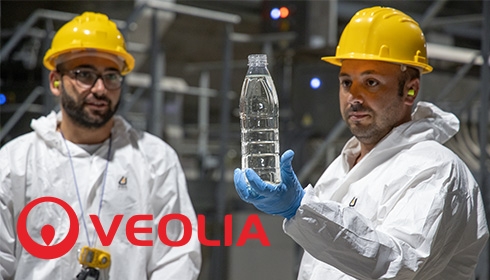 Veolia Water
EcoStruxure provides sustainable and reliable control for Veolia's wastewater treatment plant.
Explore the latest insights on IoT in Waster and Wastewater