Unleash your growth potential
Schneider Electric's EcoXpert Partner Program is designed to help you — our partners — differentiate yourself in the market, increase profitability, and grow your business by embracing opportunities to digitize and electrify our world for a more sustainable future.
Download the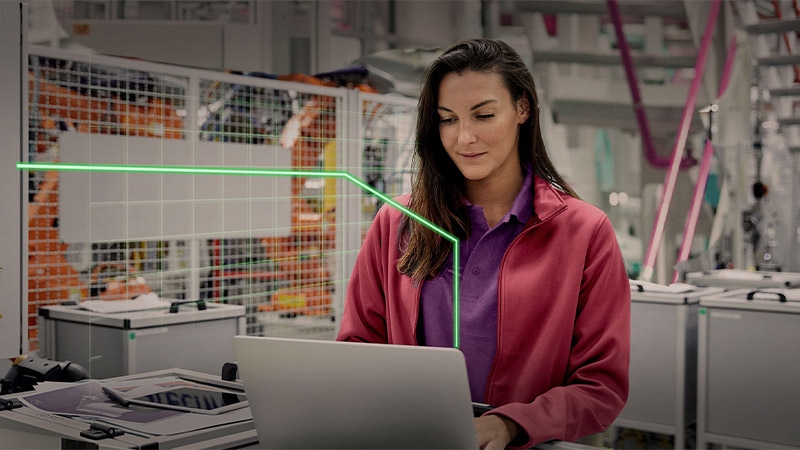 Explore the benefits of becoming an EcoXpert
By becoming an EcoXpert business partner, you gain the strength behind our global brand, our expertise in energy and automation digital solutions for efficiency and sustainability, as well as exclusive benefits that include competency development, favorable rewards, and continuous coaching on cutting-edge technology and solutions.
Grow your business
Collaborate with Schneider Electric and the EcoXpert network for innovative solutions that win new opportunities and improve your hit rate.
Maximize your margin
Gain a competitive edge with tested, validated, and documented technologies and solutions.
Differentiate yourself
Rise above the competition with co-branding and co-marketing initiatives for business partners.
Improve employee talent
Increase retention rates and decrease the time it takes to onboard new hires through a comprehensive training and certification process.
Save time
Access the tools you need to optimize the integration of third-party systems and minimize engineering and commissioning time.
Capture new market share
Rely on the support of Schneider Electric at every turn of your expansion as a business partner.
Discover the EcoXpert Partner Program features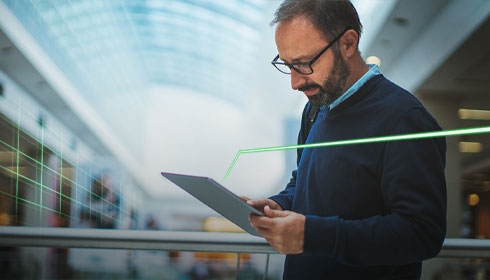 Join specialized communities
Get answers and support from peers and experts on any topic with exclusive access to hundreds of specialized forums.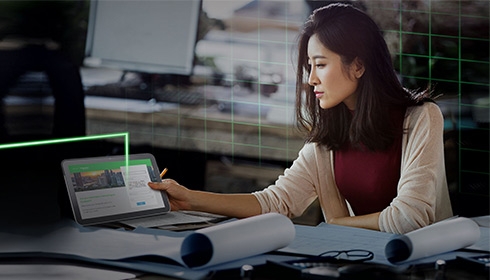 Access exclusive content
Get access to Exchange Extranet and discover valuable and relevant content to help you in your day-to-day work. Find information on products & services as well as trainings to up your skills.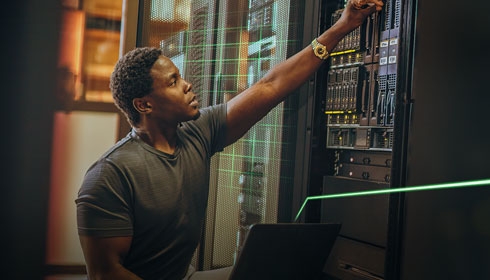 Grow your business
List your offers on Exchange and grow your online visibility. Benefit from global exposure by showing your solutions, expertise and certifications to potential customers and get leads.
What our customers and partners say
SA Produce Market
AZZO, a certified EcoXpert, and Schneider Electric partnered to deliver reliability and sustainability for this distribution and marketing hub for fresh fruit and vegetables.
Hotel Capri by Fraser
IG Solutions, a Master-level EcoXpert, and Schneider Electric partnered to deliver EcoStruxure™ solutions that saved up to 20% in energy consumption and improved operational efficiency.
Nemours Children's Hospital
MC2 Inc, a master-level EcoXpert, and Schneider Electric partnered to deliver EcoStruxure solutions that optimize the operations and efficiency of this hospital.
Goralska Residence
Soliled, a certified EcoXpert, and Schneider Electric took the guest experience at this 4-star suite hotel in France to a new level with new integrated building automation solutions.
Stay informed with our latest insights
Our blog
From expert interviews to industry trends, dive into our extensive blog library and learn best practices that will enable your success.
Our social media
Keep up-to-date with our articles and news from all over the world, targeted at boosting channel growth.
Share ideas
Discuss challenges in energy and automation with our global network of peers on the Schneider Electric Exchange.