Upgrade your home, enhance your lifestyle
A home isn't just about aesthetics, it's also about how you feel. At Schneider Electric, we develop innovative solutions that enhance both your home's appearance and your lifestyle, reduce your energy bills, and safeguard your family and memories.
Proven expert in home renovation
More than 50 years of experience in developing solutions for homes enables us to enhance your living spaces with reliable, efficient, and intuitive technologies, from light switches to electrical panel boards.
We are Schneider Electric
We provide energy and automation digital solutions for efficiency and sustainability. We empower all to make the most of their energy and resources, ensuring Life Is On everywhere, for everyone, at every moment.
Ingenious home solutions
Our products and solutions protect your family and home against the risk of electrocution and fire, and safeguard your electronic equipment against power surges. We enhance your interior design with our stylish switches and make your life easier by adding more practical functionalities to our devices.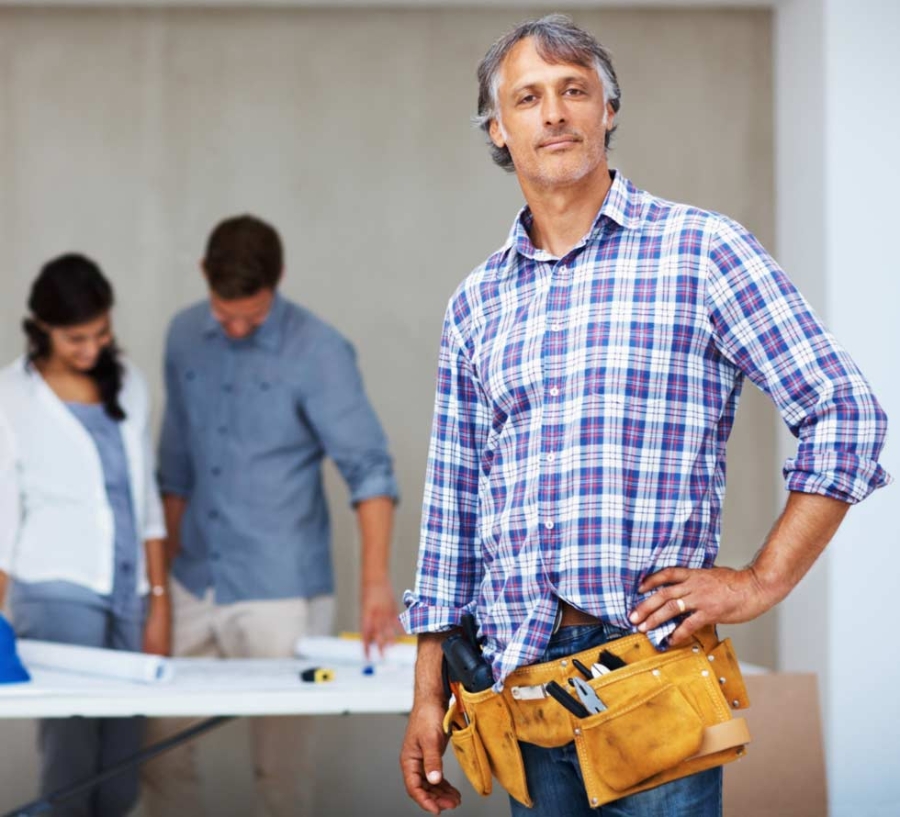 Featured
opens in new window
Easy9 MCB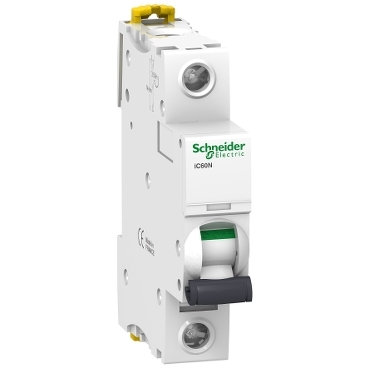 Acti 9 iC60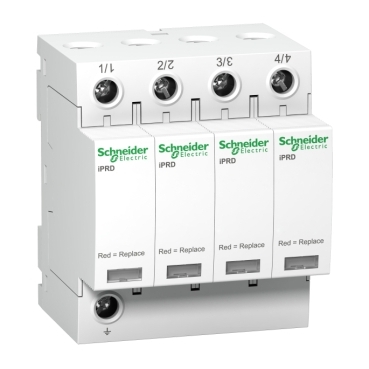 Acti9 iPRD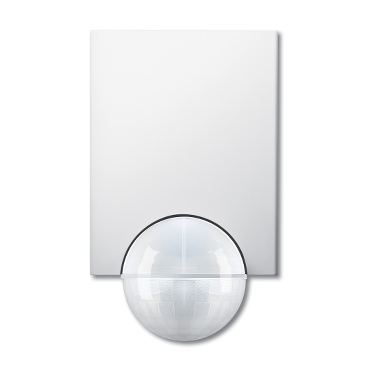 ARGUS - Movement detectors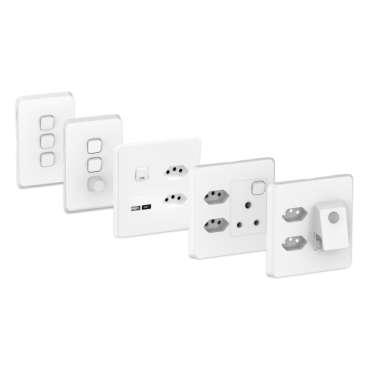 Iconic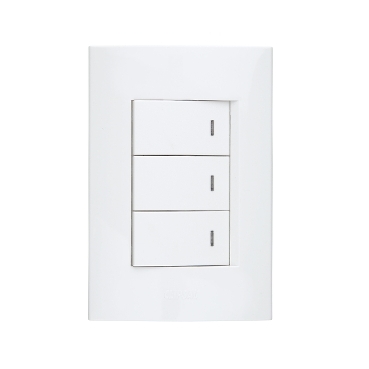 S3000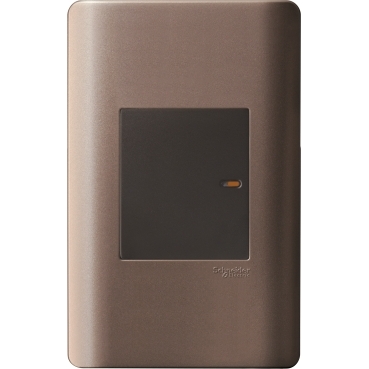 ZENcelo South Africa
Discover articles dedicated to home owners and get the latest news on home trends, technologies, and best practices. Join the conversation today!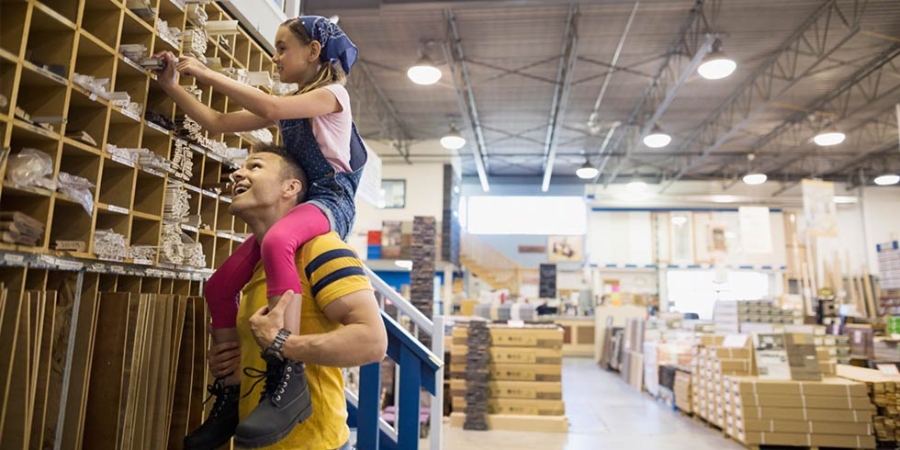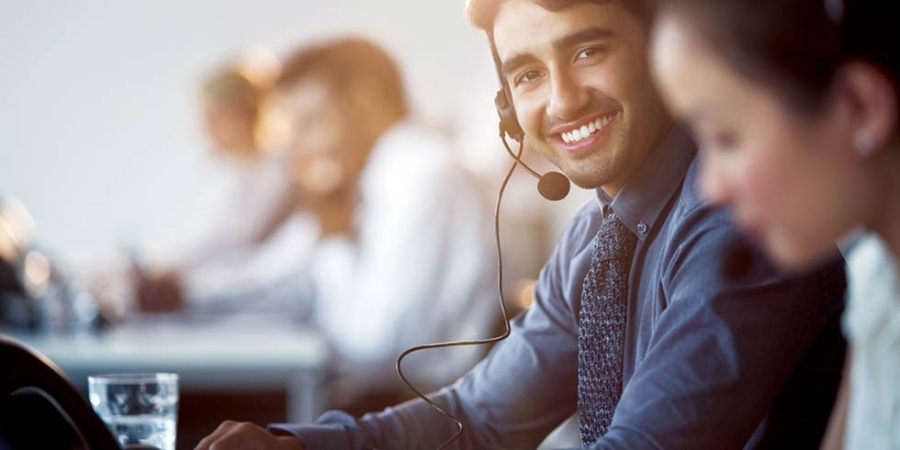 Chat
Do you have questions or need assistance? We're here to help!