The Industries of the Future must deliver the next generation of sustainability and Resiliency. The Consumer Packaged Goods (CPG) industry grew roughly 10.4 percent in 2020 — significantly outpacing the prior three-year compound annual growth rate (CAGR) of 1.8 percent. Where there is growth and demand, there is also a need for sustainable development and advancements. There has been a pressing need for CPG Industries to evolve and meet the evolving vision of the future. The CPG Industry can achieve resiliency, efficiency, and sustainability through innovative means like open automation, flawless software, and digitization.
The current scenario has exposed the fragility of the country's supply chains for medicines and medical products, food, energy, vehicles, telecom equipment, electronics, and countless other goods. The most essential among these industries, F&B Industry which needs to reconfigure its sourcing and manufacturing footprints for greater traceability, reliability, and resilience, setting up an effective and sustainable system to meet consumer demands.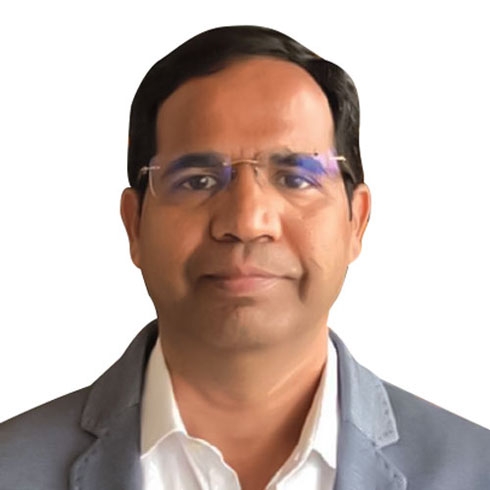 Shirish Yadav
Vice President - Technology & Automation,
ITC, Foods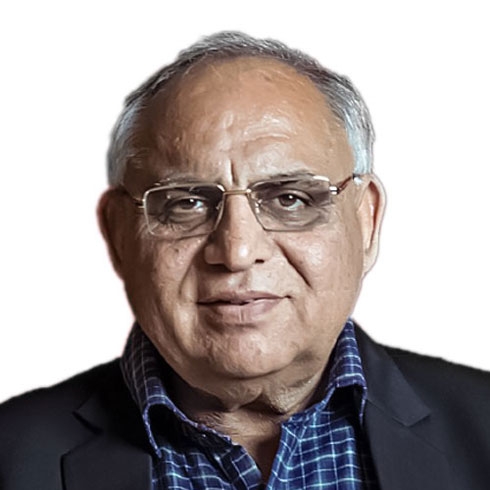 Dr. A.K. Tyagi
Group Executive Director,
Haldiram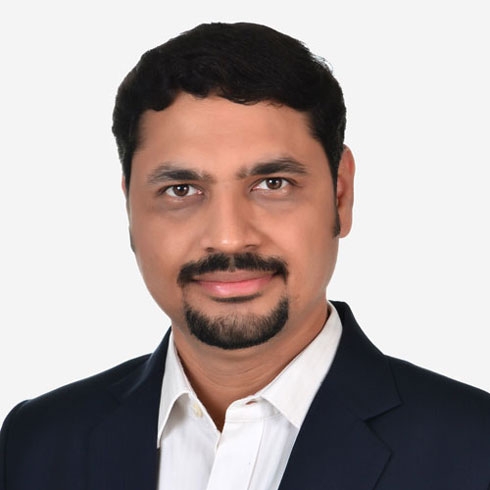 Ganesh Kulkarni
Head Technical, Cargill India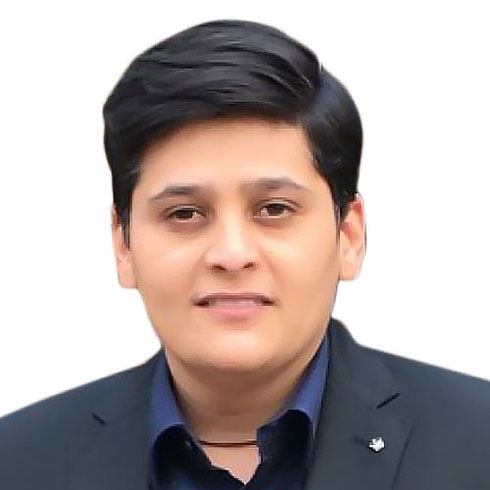 Kaustubh Joshi
Director,
Segment - Consumer Packaged Goods,
Schneider Electric
For Dairy to increase its resiliency and sustainability, the industry must promptly incorporate flexible, agile, resilient, and digitized technology to meet the market's ever-changing demands promptly. The focal point of achieving this sort of efficiency in dairy comes with designing a faster response to the needs and providing more information about the products and their lifecycle while also introducing innovation like remote management and analysis for its resiliency in the future.
Amit Vyas
Managing Director,
Amul Dairy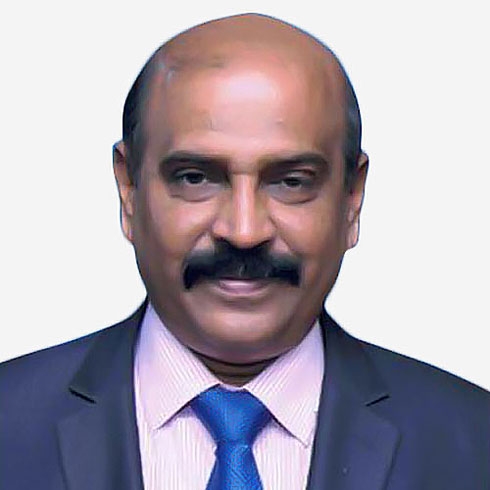 Dr. R Nantha Gopal
Managing Director,
Aavin Dairy
(Tamil Nadu Milk Federation)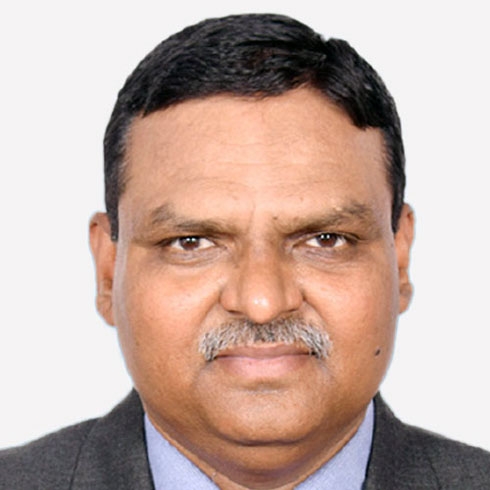 Meenesh Shah
Executive Director,
National Dairy Development Board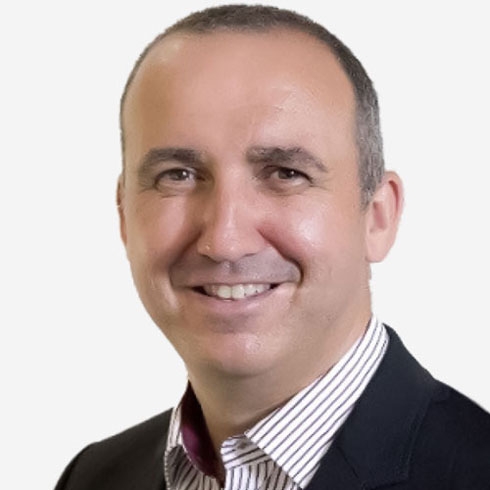 Mike Jamieson
Global Segment President - CPG,
Schneider Electric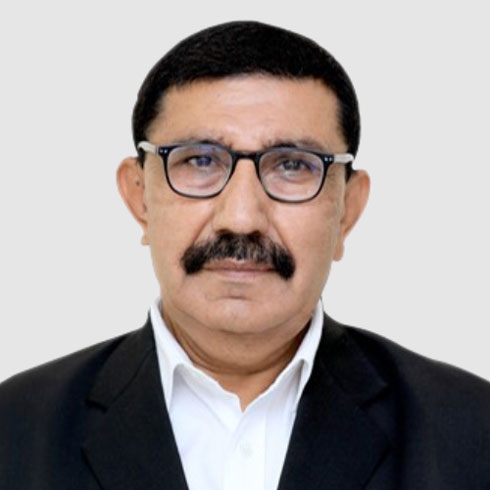 Sangram Chaudhary
Managing Director,
Banas Dairy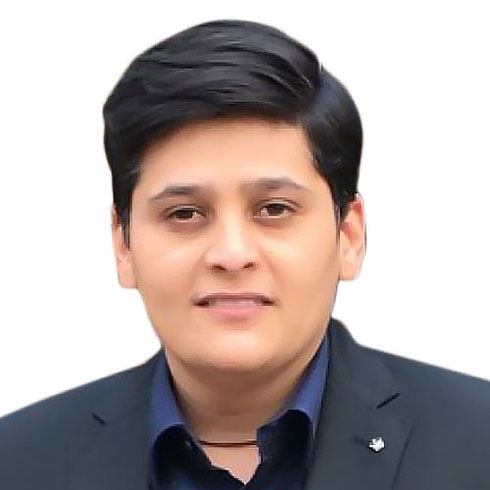 Kaustubh Joshi
Moderator

Director,
Segment - Consumer Packaged Goods,
Schneider Electric