Experience your enterprises effortless transformation to efficiency
It's time to view energy management in a whole new way. To get you on the fastest path to savings, we partner with you to design and implement an enterprise strategy that accelerates and scales efficiency results across your entire global portfolio of sites. Empowering your sites in the process with the best practices, funding strategies, and technology to sustain energy efficiency projects and optimize performance over time to achieve ambitious and long-range corporate energy efficiency and sustainability goals.
Sustainability is at the top of the priority list for enterprises across the globe. The qualified professionals at Green Yodha empower businesses to alleviate costs and promote energy efficiency in India.
Facilitating your infrastructure in the transformation journey with foremost practices, technology, and financial strategies to attain long-term
corporate sustainability
goals.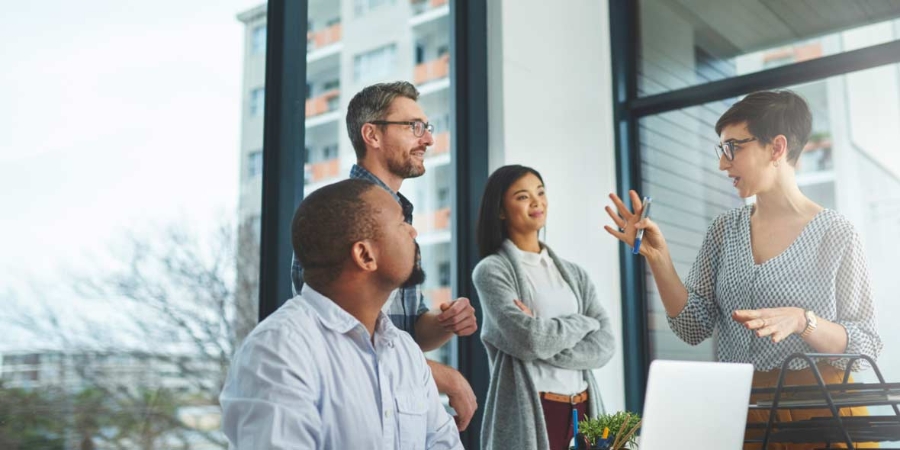 Develop efficiency strategy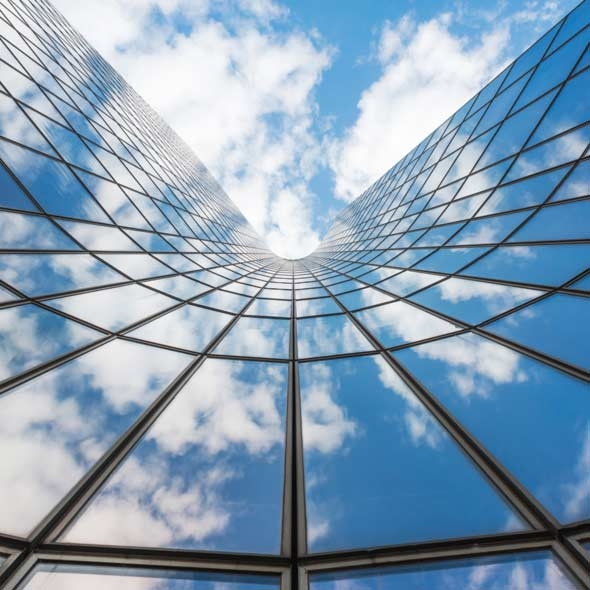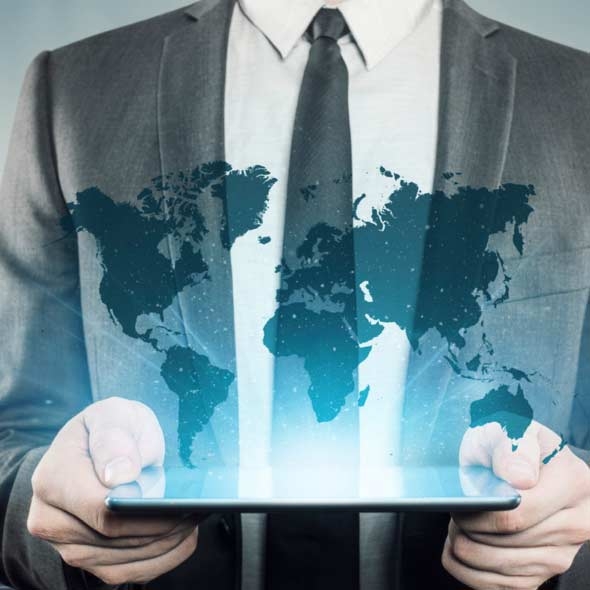 Address your energy and resource challenges today
Build a business case for enterprise efficiency
Align efficiency goals with corporate goals
Secure buy-in from executives and facility stakeholders
Develop a project portfolio and financial plan
Accelerate results across a complex, global site portfolio
Achieve 15–30% operational and energy savings
Drive change across your entire site portfolio
Ensure ongoing performance and savings
Continuously optimise efficiency performance
Monitor every site for efficiency opportunities
Identify the cause of comfort and maintenance issues
Extend asset and equipment life and performance
Explore more energy efficiency resources and perspectives
Cost and carbon: Converging paths to success
Energy efficiency should be a big part of any sustainability programme. While the advantages of a joint strategy are clear, how do you convince your organisation to move holistically? Find out what our clients say.
Achieve more energy and sustainability success
In today's world, sustainability success depends upon how conscious businesses are about the subject and how effectively they're able to carry out sustainable energy products & efficiency of power. The concept of sustainability isn't simply confided to conserving the environment, it is, on the other hand, about their operations in terms of social and financial terms. And these efforts haven't gone in vain. Some of the results observed in business spheres, simply by implementing sustainability are:

1. Throughout the supply chain, sustainability can influence how vital resources like energy, carbon, water, waste, etc. are used. Most companies that begin implementing sustainable practices then observe a decrease in their energy usage and waste production. Their efforts to lessen their environmental effect can pay off financially and help them gain a good reputation among their competitors and in the marketplace.

2. It has also been keenly observed that investors are particularly attracted to organizations that lay on the foundation of sustainability. In other words, this adds on to their profit.

3. Sustainability factors also happen to affect a customer's decision to make a purchase. They are more inclined to make purchases from businesses that consider their effects on the environment and society. This yields a simple impression of how sustainability enhances a company's brand image and gives it a competitive edge over rivals.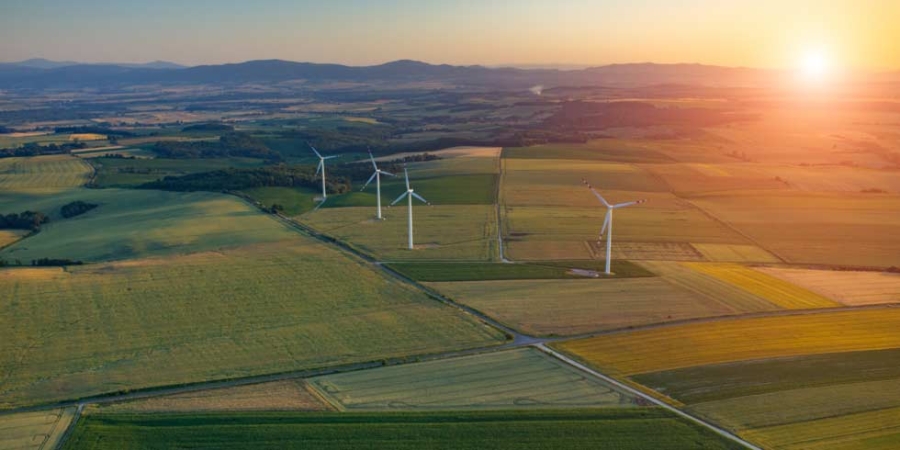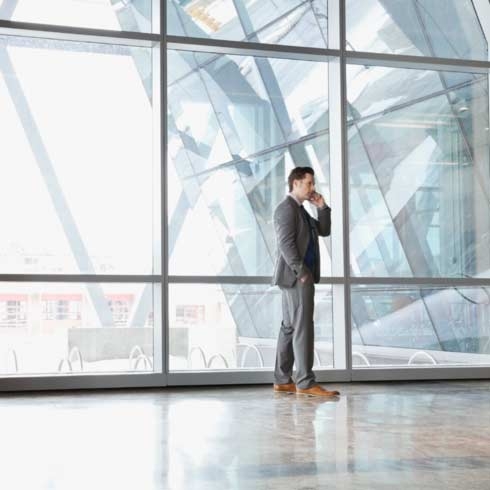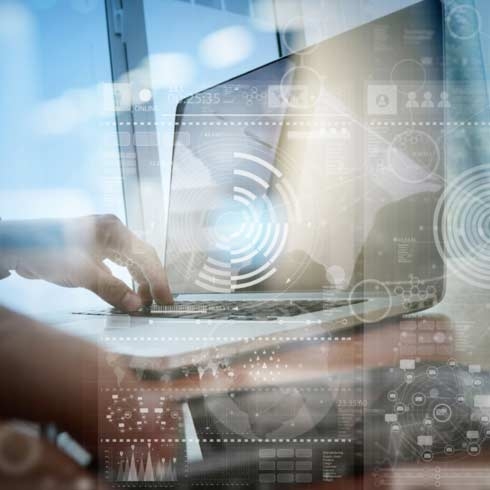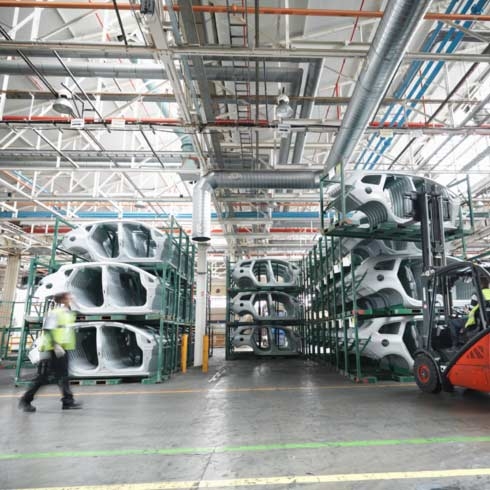 Get in touch with our experts
Chat
Do you have questions or need assistance? We're here to help!