Innovation at Every Level
We are leading the digital transformation of energy management and automation. From energy and sustainability consulting to optimising the lifecycle of your assets, we provide services to meet your needs. Our technologies help you become more efficient, reduce costs, and meet your sustainability goals.
Explore our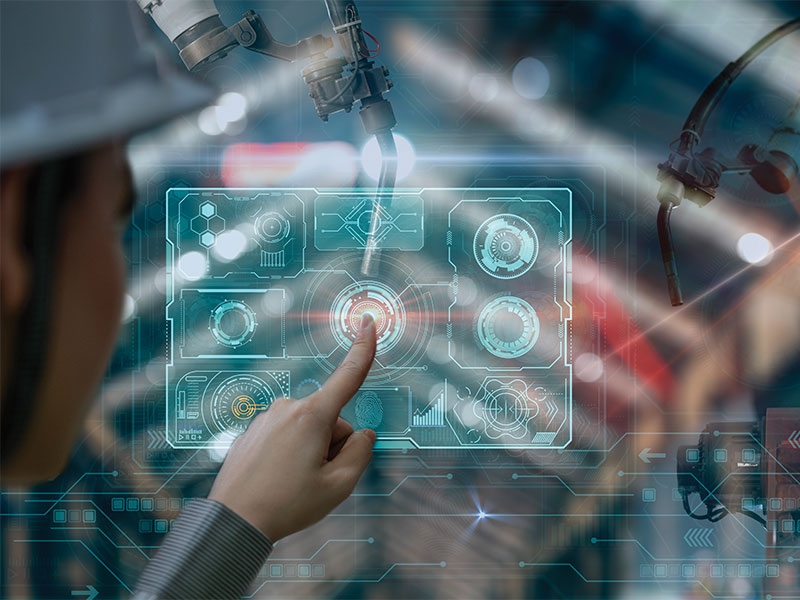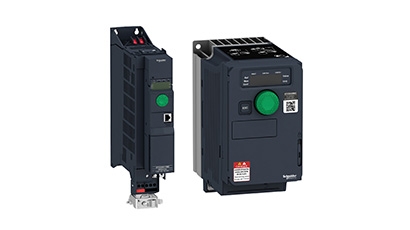 Altivar Machine ATV320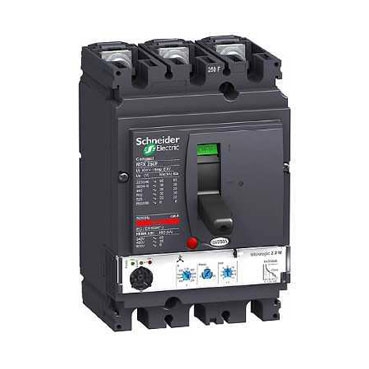 SWITCH DISCONNECTORS & BREAKERS 100 to 6300A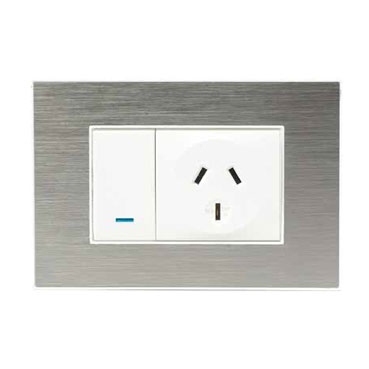 Switches & Sockets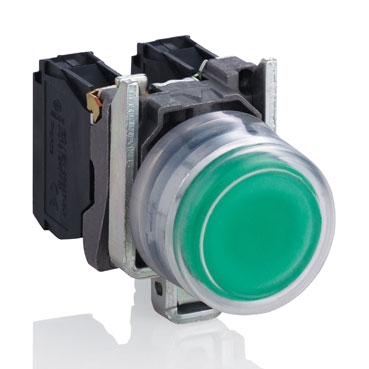 PUSH BUTTONS, SWITCHES & PILOT LIGHTS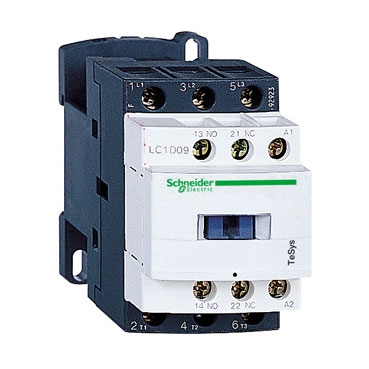 CONTACTORS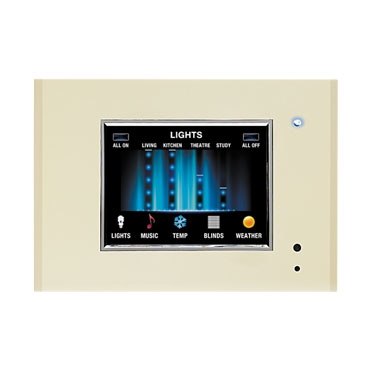 Home Automation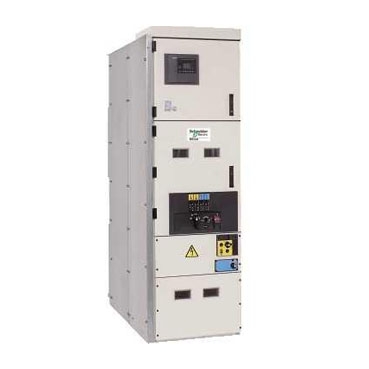 MEDIUM VOLTAGE SWITCHGEAR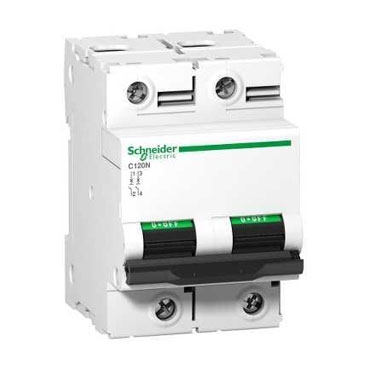 CIRCUIT BREAKERS & PROTECTION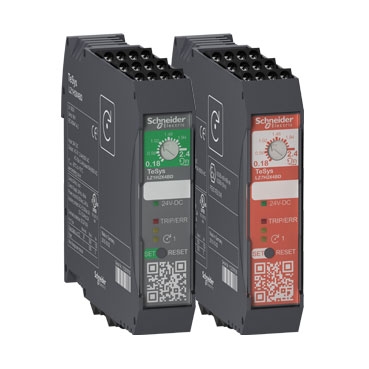 MOTOR STARTERS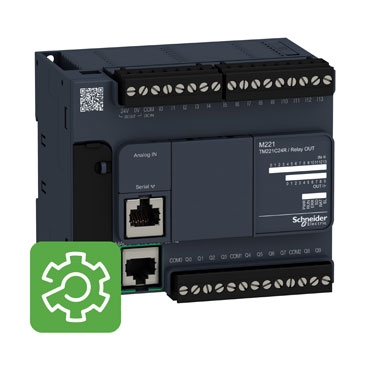 PLC & PACs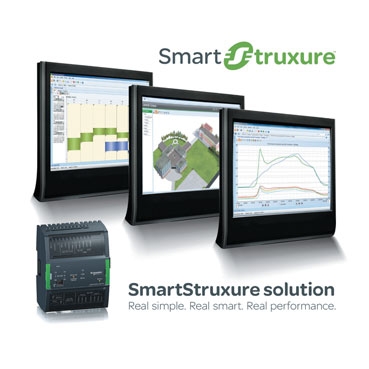 BUILDING MANAGEMENT SYSTEM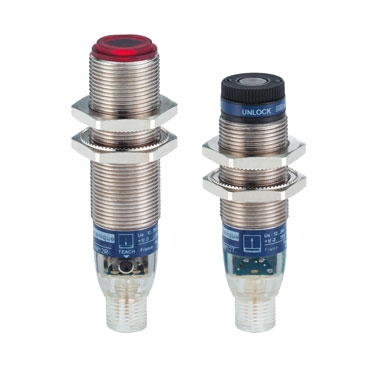 SENSORS
Smoke alarms and other safety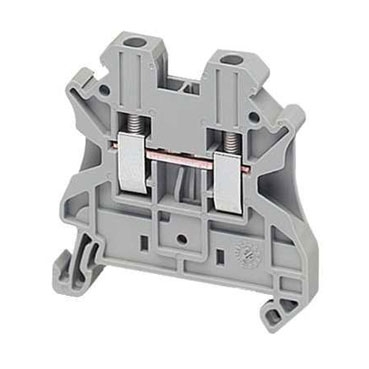 TERMINALS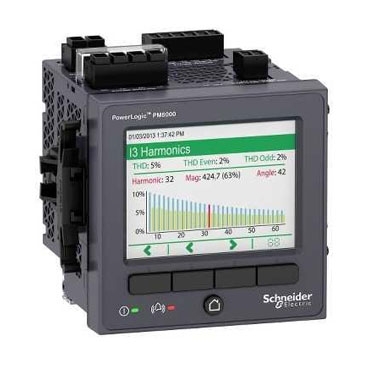 ENERGY MONITORING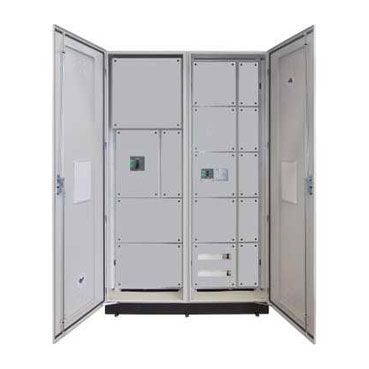 SWITCHBOARDS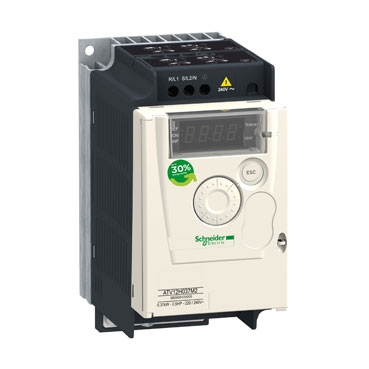 VARIABLE SPEED DRIVES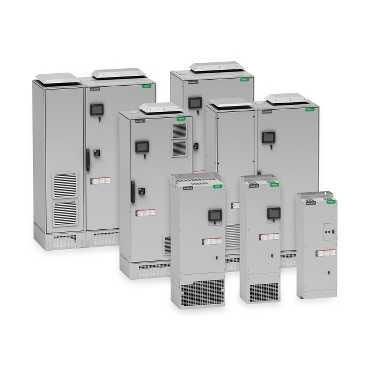 POWER FACTOR CORRECTION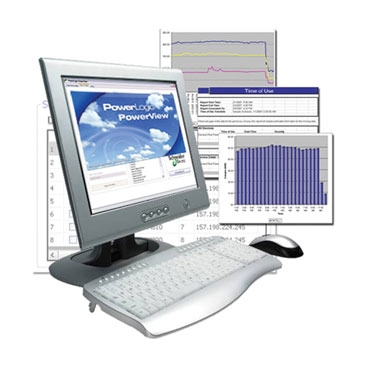 SOFTWARE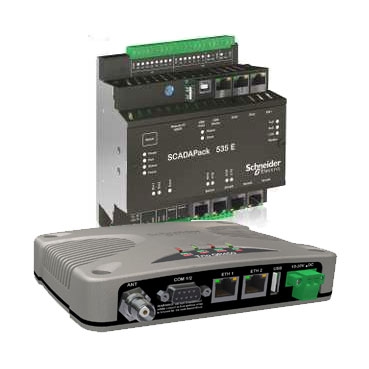 TELEMETRY
UPS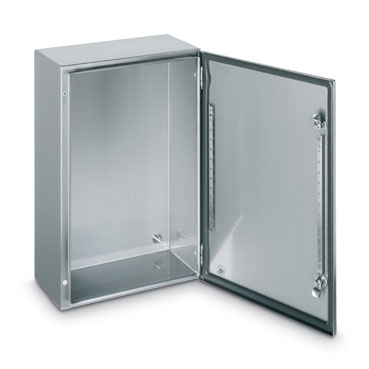 ENCLOSURES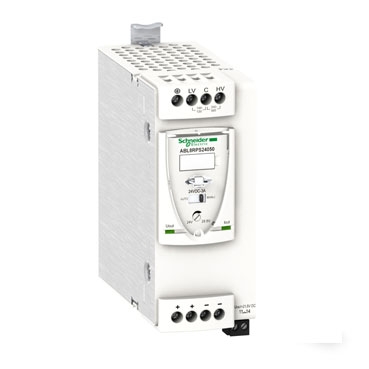 POWER SUPPLIES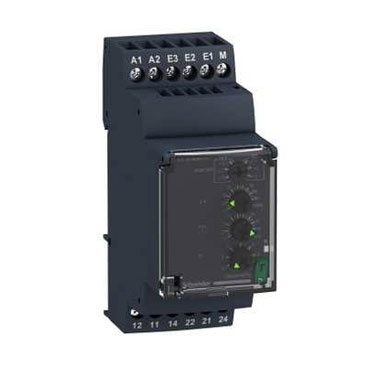 RELAYS
Our mission is to be your digital partner for Sustainability and Efficiency. We drive digital transformation by integrating world-leading process and energy technologies to realise the full efficiency and sustainability opportunities for your business.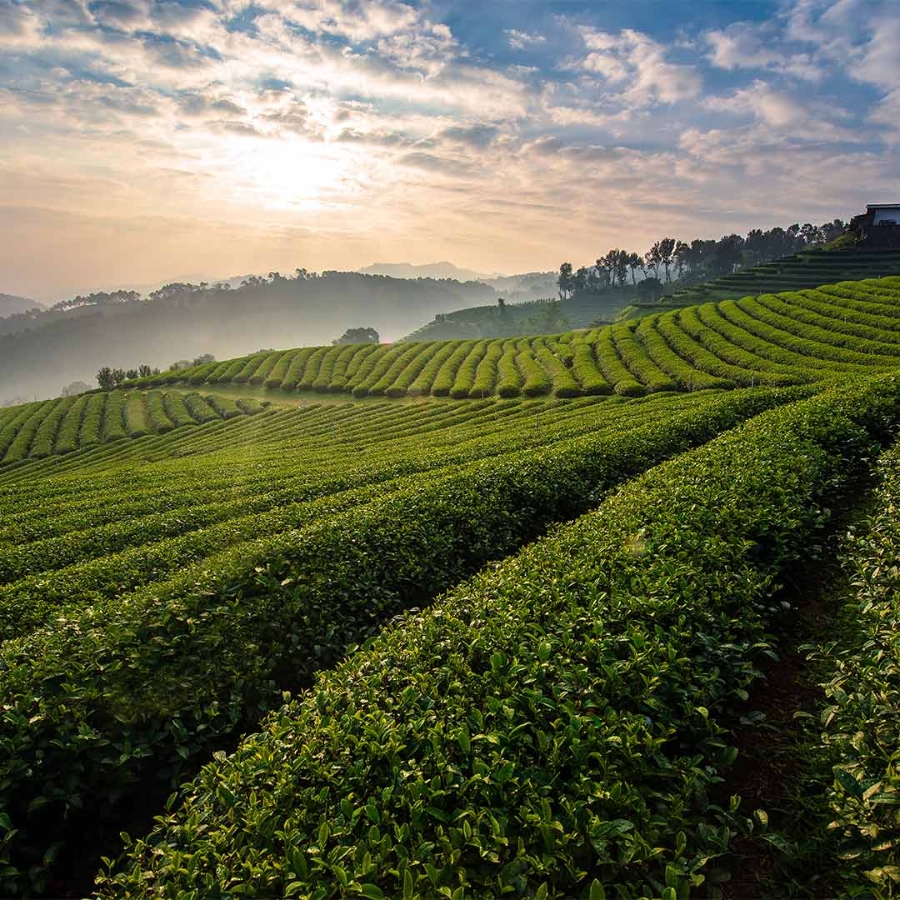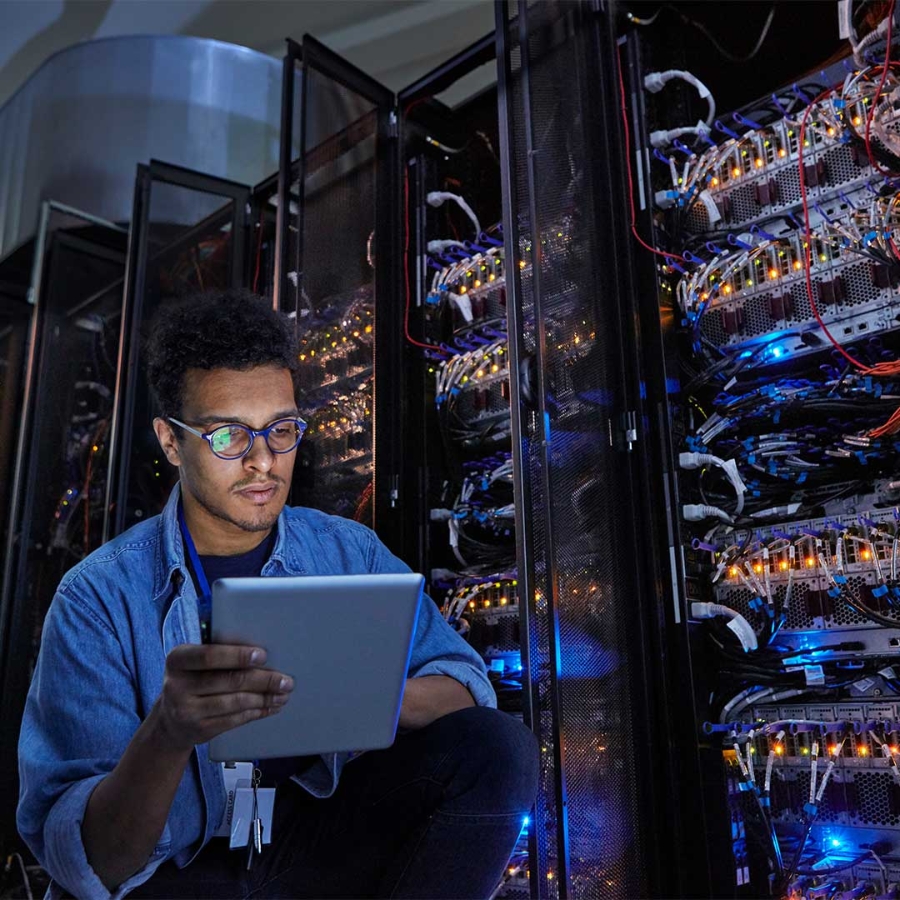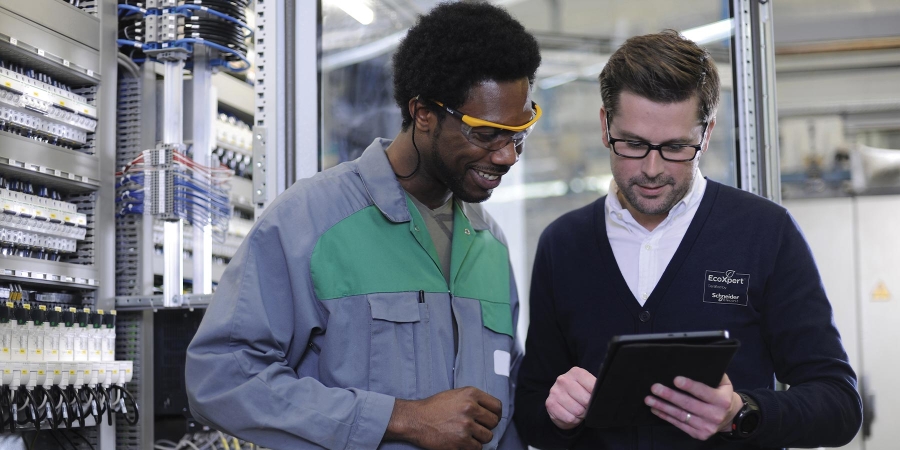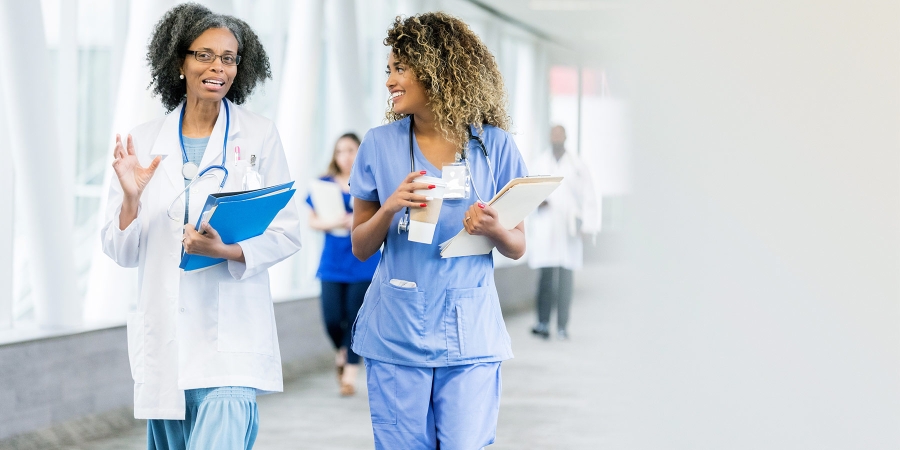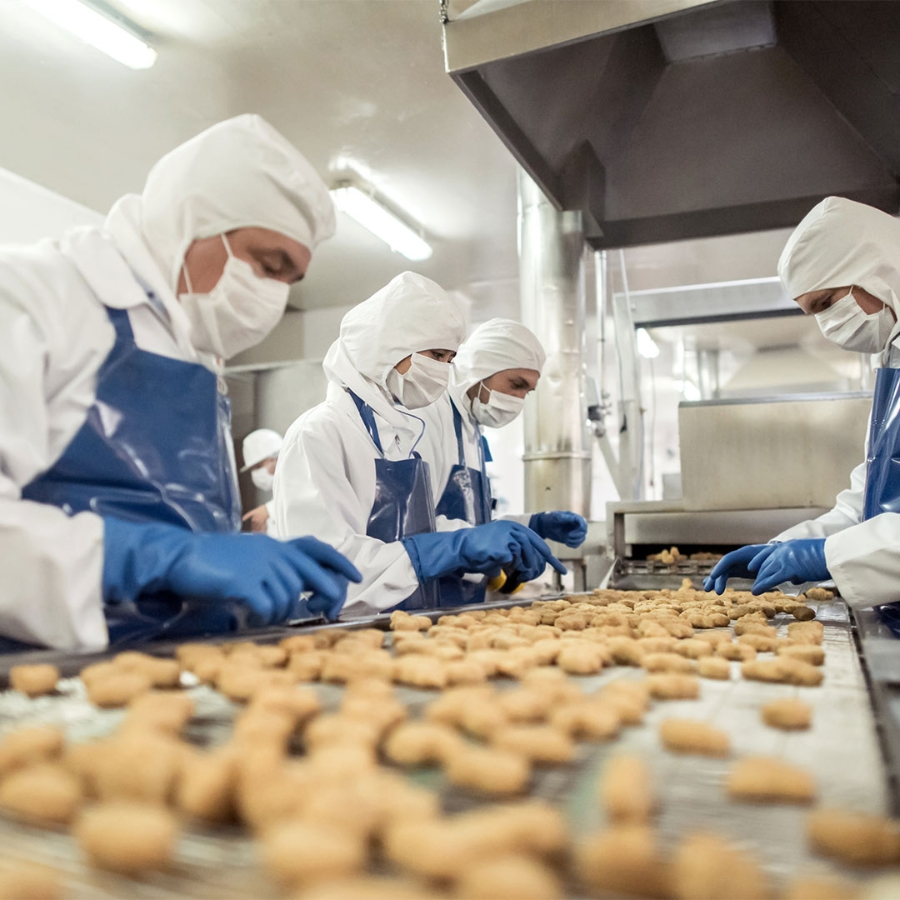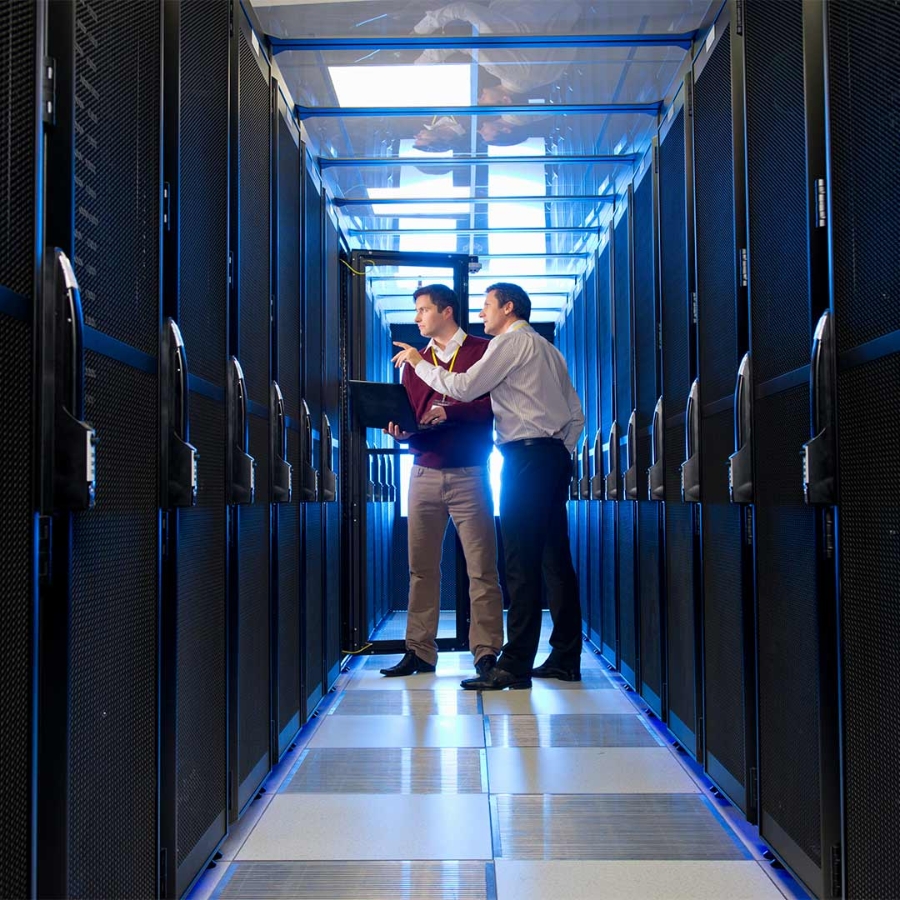 Chat
Do you have questions or need assistance? We're here to help!