2018–2019 Strategy and Sustainability Report
Having exceeded our 2020 sustainability targets, we are increasing our commitments to promote circular economy and tackle climate change. We are launching our Sustainability Report, raising the bar on 9 out of 21 goals for next year. Discover our sustainable impact on the planet today.
See our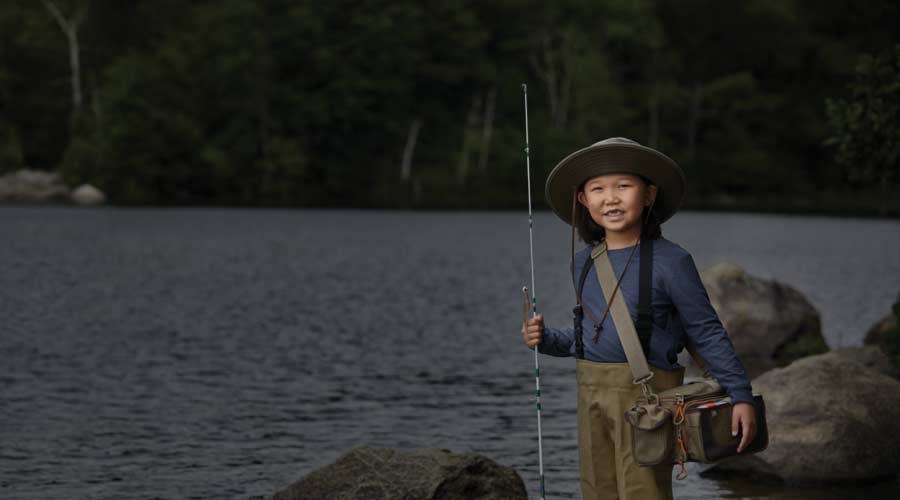 Chat
Do you have questions or need assistance? We're here to help!