A guide to your new pre-delivery documentation
At Schneider Electric we recognise how important it is to have a positive delivery experience, where you are kept up to date at every stage of your ordering journey. With this in mind we have introduced several new online documents to provide you with the latest information – Clearly showing the information you need, right when you need it!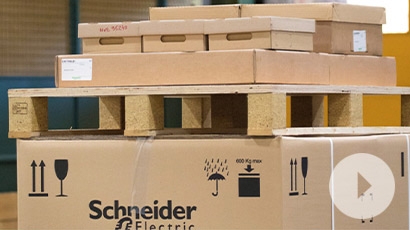 #UpdateMe on my Delivery
Prior to your delivery we will email you an Advice Note document. This will show the items that have been shipped and are due to be delivered in the next 24-48 hours.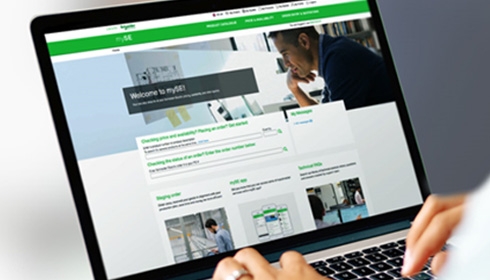 #UpdateMe and Go Digital
It's all available on mySE – You can view your order acknowledgement, reacknowledgement and reschedule documents 24 hours a day.
Chat
Do you have questions or need assistance? We're here to help!