Our Co-Innovation = Your Digital Transformation
Our digital alliance partners complement Schneider Electric technology and knowledge to create solutions that solve specific market challenges for energy management and automation. These collaborations allow us to help our customers take advantage of the IT/OT (Information Technology/Operations Technology) integration that is happening across numerous industries, enabling them to scale and accelerate their digital transformation.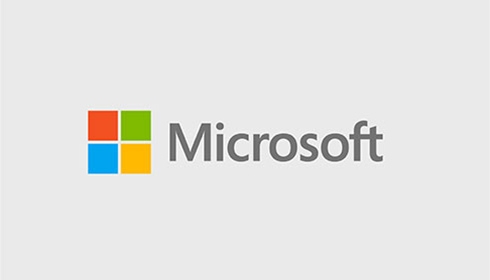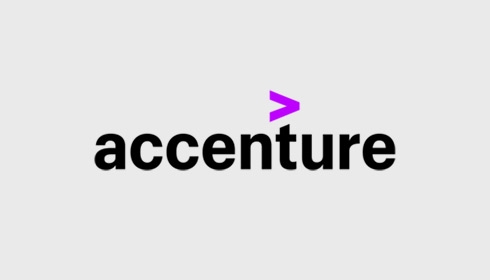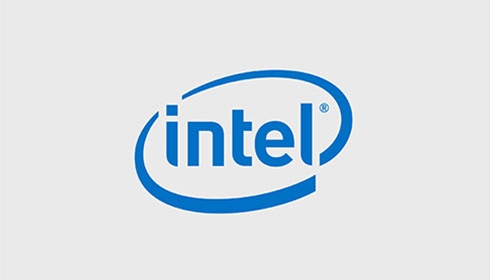 IoT at the Edge
Co-innovation that enhances cybersecurity, edge analytics, and machine learning with Intel technology.
Schneider Electric's Strategic Alliances and Ecosystem
Collaborating on connectivity and IoT for improved, better, and more engaging customer experiences
Driving fast co-innovation with Digital Services Factory

How can you embark on a  successful digital transformation journey? Hear best practices from Schneider and Accenture on how to take a  customer-centric approach to solve customer challenges quickly and with agility. Digital transformation with new business models and digital solutions, scaled to customer needs.

Speed up your digital journey with Microsoft and Schneider

With big data, you need analytics to make it valuable for business. Hear how data-driven insights can bolster a company's productivity and efficiency, while also advancing new digital business models using Microsoft Azure's trusted, secure cloud and Schneider Electric's domain expertise and OT capabilities for energy management and automation.

Smarter machines maximize profitability

By deploying EcoStruxure Machine Advisor, our IoT solution brought to market with Accenture and powered by Microsoft Azure, Berto Coffee Roaster has improved its product offerings by selling digitized, automated machines that require less downtime and increase production levels.

Understanding EcoStruxure platform

At Schneider Electric, we are focused on improving your business, safety, reliability, efficiency, sustainability, and connectivity. We do this with EcoStruxure™, our single, open IoT-enabled system which allows us to innovate at every level.
Discover our EcoStruxure Platform
The digital backbone connecting best-in-class OT solutions with IT innovation to unlock IoT's value
Thrive with IoT Co-innovation
Along with our strategic digital partners, we focus on customers' top technology concerns.
Cybersecurity
An integral part of IoT business strategy, cybersecurity for enterprise security and digital innovation.
IoT & Manufacturing
AI, machine and deep learning: human/machine relationship and smart manufacturing.
IoT at the Edge
Thriving on the edge with IoT: local edge intelligence, data analytics, and SDA.
Digital Transformation
Advancing the digital transformation with global digital partnerships and co-innovation.
IoT & Energy
IoT for the new energy world: energy flexibility, microgrids, demand response, and prosumers.
Digitizing the Value Chain
Digitization across CapEx and OpEx: digital services, digital twin, new digital business models.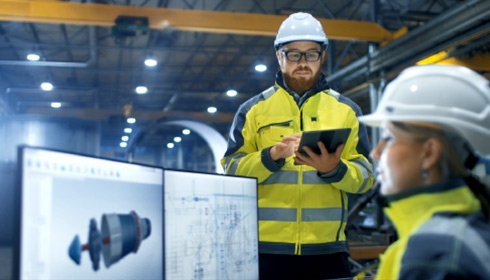 Schneider Electric: AI and Manufacturing with Microsoft
In the digital economy, no one can innovate alone, and solving specific customer problems must be the driver behind any technology development." - Hervé Coureil, Schneider's Chief Digital Officer.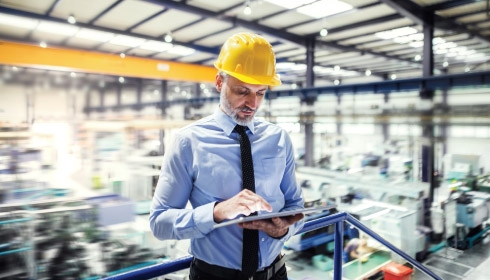 How can OT security catch up with IT?
Discover lessons learned for securing operational infrastructure with the same vigilance as IT security, with best practices from Cisco.
Our Featured Customer Stories