Save Time and Money With Advanced Ground Fault and Combination Arc Fault Protection In One Device

The innovative Square D QO™ and Homeline™ Dual Function Circuit Breakers by Schneider Electric save space and installation time while meeting all code requirements. Available in both standard pigtail and time-saving Plug-on Neutral configurations, these circuit breakers combine two state-of-the-art technologies — Combination Arc Fault and Ground Fault (class A) protection — into one easy-to-install device.

The new Dual Function circuit breakers reduce time, labor, and eliminate the hassle of using two separate devices to provide critical protection. Find helpful information about dual function circuit breakers whether you're a contractor, builder, inspector, or homeowner.

Learn more about product features and benefits!
Square D™ Homeline™ Load Centers Plug-on Neutral CAFI & Dual Function Circuit Breakers
Dual Function Circuit Breakers are the best solution no matter who you are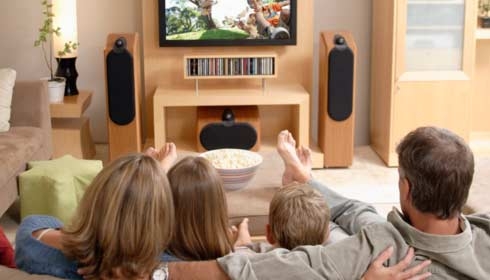 Homeowners
Enjoy highest degree of safety, security and comfort for your family and home.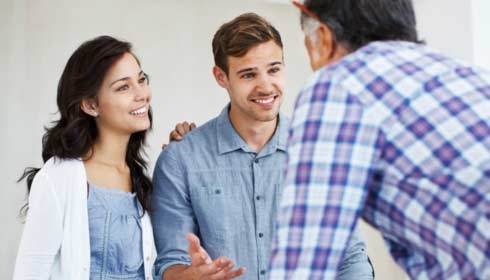 Contractors & Home Builders
Finish a job on budget and on time. Make a profit while keeping your customers happy.
Inspectors
Comply with codes and identify problems, allowing you to pass inspection and avoid callbacks.
Make Your Job Easier and Reduce Costs
Less Parts, Better Protection
Eliminate the hassle of using two separate devices to provide critical protection.
Quick and Easy to Install
Designed for reliability and easy installation, saving you time and money.
Access FREE, customized expertise in your Electrical Contractor Partner Portal
Connect for exclusive resources, technical support and more to grow your business.
Start your sales inquiry online and an expert will connect with you!
Complete the form below to be contacted by a sales specialist.
Use your social media account to quickly provide your information.