Discover K-12 school districts that make the grade
Student achievement and well-being are your main focus. Your vision is to create a high-performance learning environment that drives student success and positions you as a "district of choice" to attract new students and staff. But there's never enough resources to fund both classroom needs and facility needs. Learn how we helped our clients fund classroom and infrastructure modernization that earn high marks from everyone.

Delran Township Schools won the Governor's Environmental Excellence Award for Clean Air and freed up $5.6 million for school improvements.

Thomasville City Schools leveraged an energy efficiency project to save $4 million dollars by using technology to modernize schools.

Stockton Unified School District launched a five-year infrastructure plan to create high performance buildings, including its first net zero energy campus.
"Our facilities were facing much needed improvements that we had been forced to put on hold because of a lack of funding. Now we're paying for them with the energy savings generated by making these improvements."

- Dr. David Copeland, Superintendent, Madison County Schools
Meet the challenges of higher education
Colleges and universities are consistently under pressure to do more with less while trying to create optimal learning environments, attract students and recruit high quality faculty. See how we helped our clients tackle campus-wide sustainability and infrastructure projects.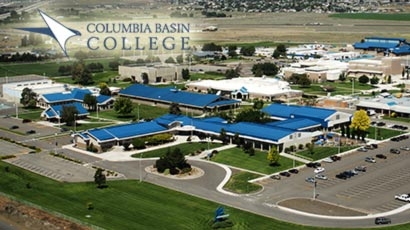 Committed to being smart about its carbon footprint and finances, this college found exceptional value in an ongoing, multi-phase performance contracting relationship to help maintain its entire campus.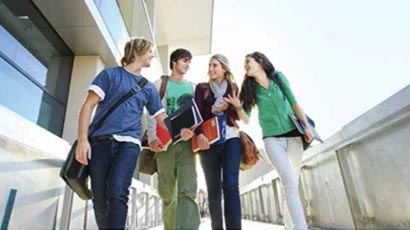 This Texas university implemented a multi-phase performance contract to improve energy efficiency on campus with no financial impact to students or programs.
Sustainability is a calling card for this community college interested in attracting students and training a new generation with the skills needed to compete in the new energy economy.
"Since 2009, Schneider Electric has been a key partner in helping us improve our facilities, decrease our costs and optimize our consumption of resources."
- Bill Saraceno, Senior Vice President, Administration Services, Columbia Basin College
Reach your local government's highest goals
You want to create a safe, comfortable environment that drives economic success and community engagement. You know modern infrastructure and technology help promote growth, attract new businesses and lure future residents. But funding all your big ambitions without raising taxes is getting more difficult. Learn how we helped our clients reach their strategic goals by leveraging their existing assets.
Boost economic development
This mid-sized city funded its sports tourism ambitions using energy savings.
Modernize infrastructure without raising taxes
Dallas County leveraged $73 million in savings to fund county-wide improvements . . . without increasing taxes.
"We found a solution with Schneider Electric that allowed us to reinvest in our city, modernize our infrastructure and capture new sports tourism opportunities."

- Mayor Jason Shelton, City of Tupelo, AL
Ensure mission readiness for federal agencies
Aggressive federal sustainability targets present a powerful driver to turn your energy into an asset. Our comprehensive solution allows you to tackle a wide variety of complex projects through one procurement vehicle with savings results that are guaranteed.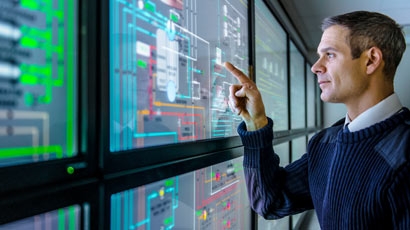 See how the US Navy modernized 90 buildings and optimized its datacenter operations at two bases using $114 million in guaranteed energy savings.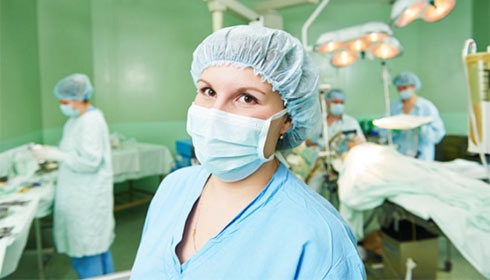 Learn how the VA created $7 million in savings to improve the patient care environment and meet sustainability goals.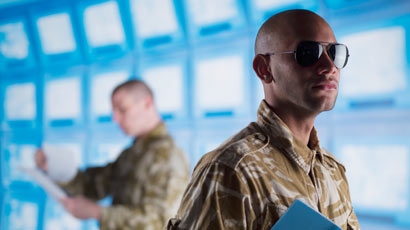 Learn how the Marine Corps Air Station Miramar's microgrid ensures mission-critical facilities can operate during utility grid failure.
Schneider Electric recognized by the U.S. Department of Defense with the Patriot Award for Employer Support of the National Guard and Reserve.
How we help
A comprehensive capital recovery and reinvestment program combines key aspects of your operations into one cohesive solution. We help you innovate facilities and technology, generate revenue, improve sustainability and prepare for growth.
Contact us
We find hidden revenue in nearly any operating budget and make it work for you. The results are lower utility bills, reduced maintenance expenses, and better facility performance. Let's discuss your vision. Please fill out the short form.
In the news
Read about the latest technologies and trends, as well as recent client stories for government and education.