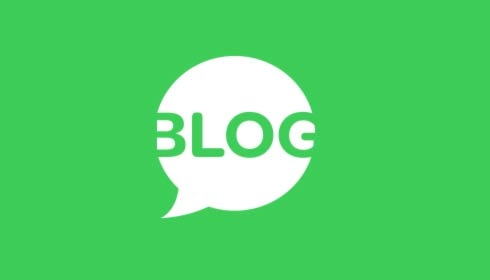 Read our blog
Learn more
Frequently Asked Questions
Start here for access to our Knowledge Base to get answers to over one hundred thousand questions online in seconds.
Documents and Downloads
Browse the Technical Library to find data sheets, production specifications and more.
mySchneider app
Download mySchneider app and get support on the go- anytime, anywhere. Get it today!
Chat
Do you have questions or need assistance? We're here to help!