Our global sustainability consulting team has you covered
Begin with a comprehensive sustainability strategy that leverages the technologies available across your organization. Ensure a truly sustainable operation when you reduce your environmental footprint, buy renewable energy and keep your business compliant with all regulations. Employ an active energy management approach by breaking down silos to join your sustainability strategy with your energy efficiency projects and energy procurement.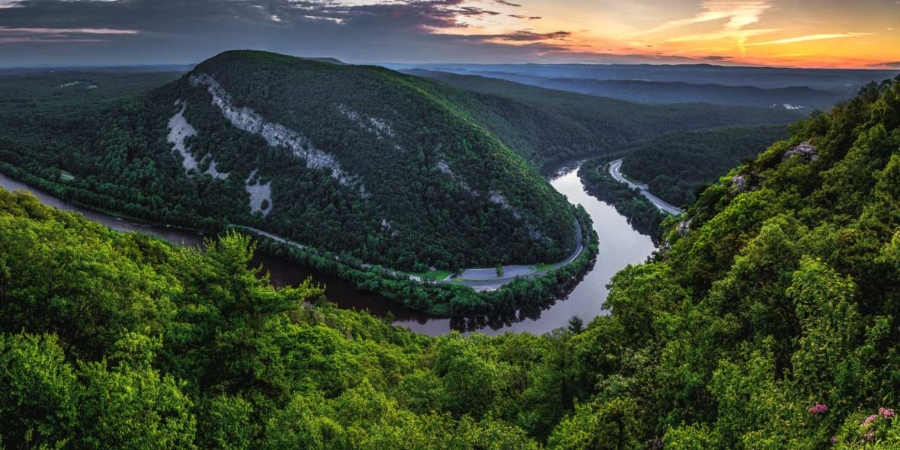 Climate change strategy and solutions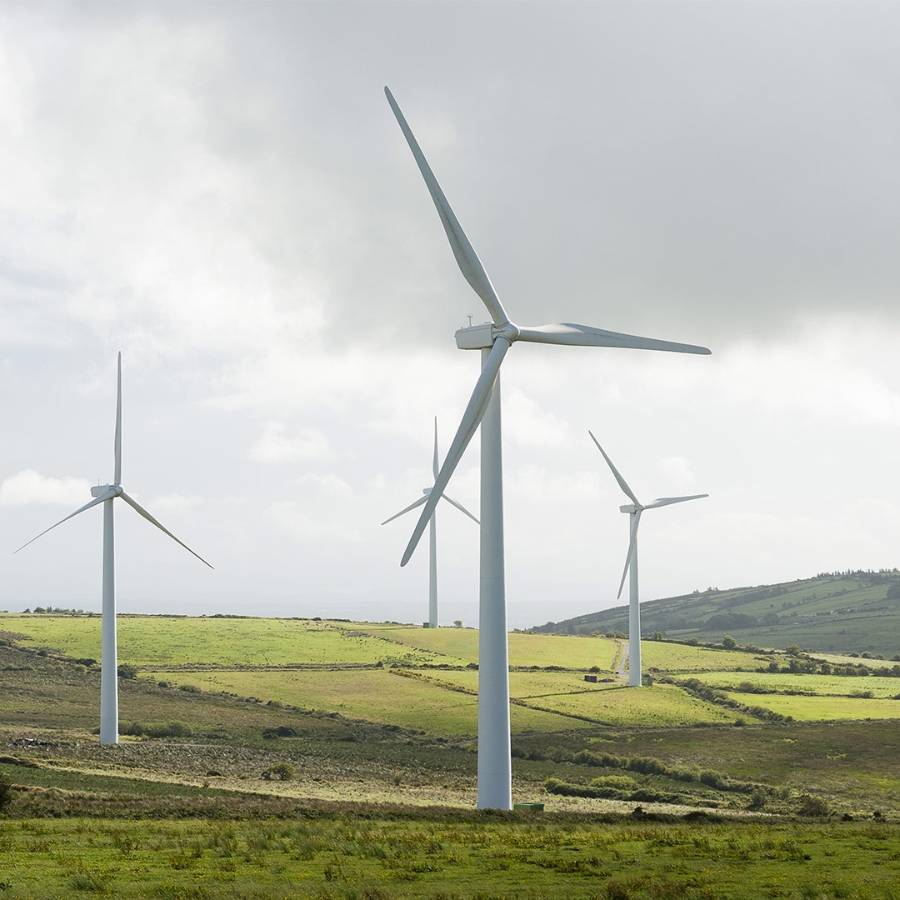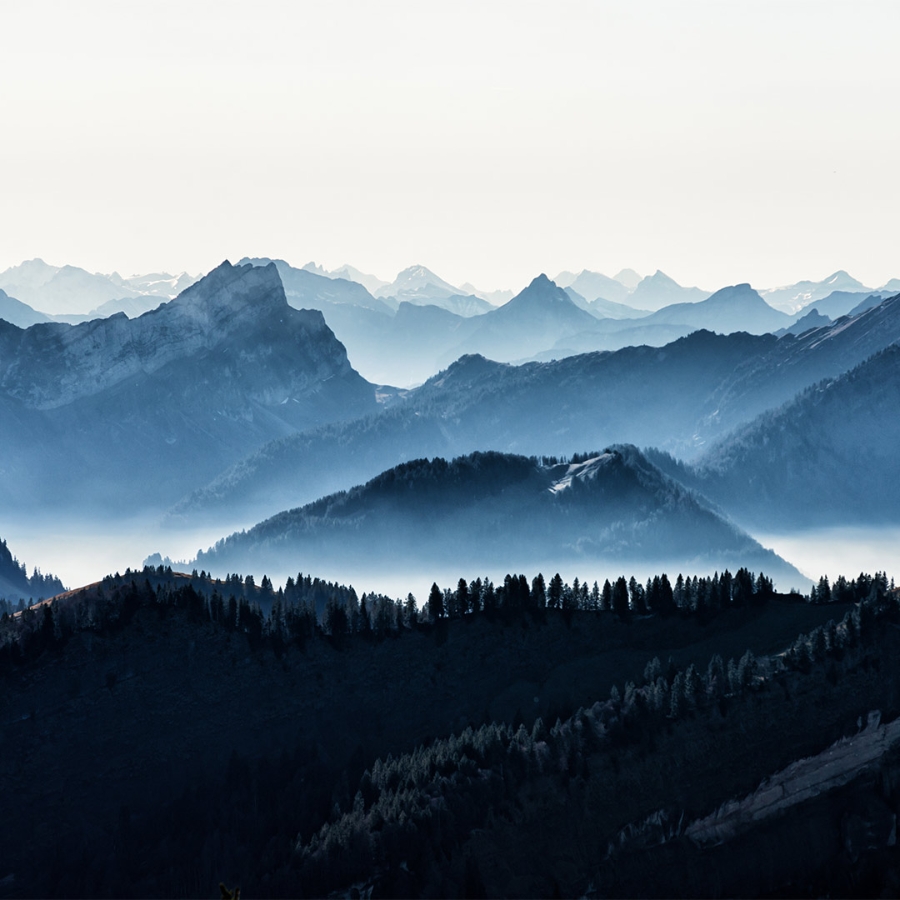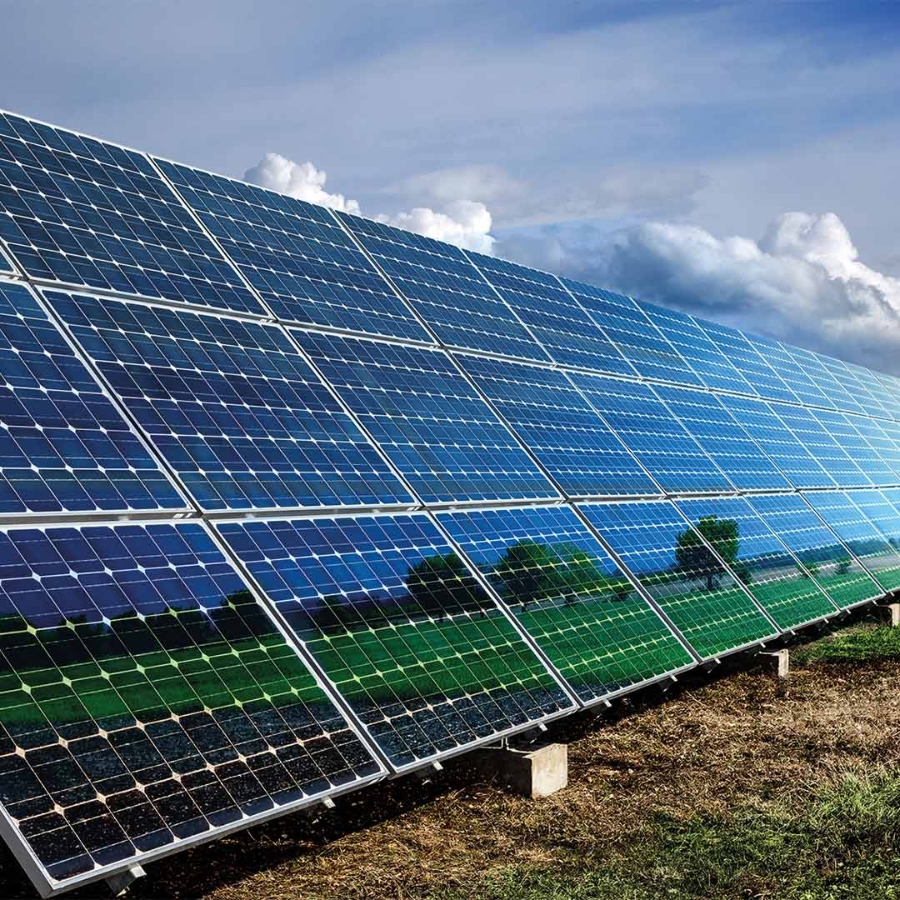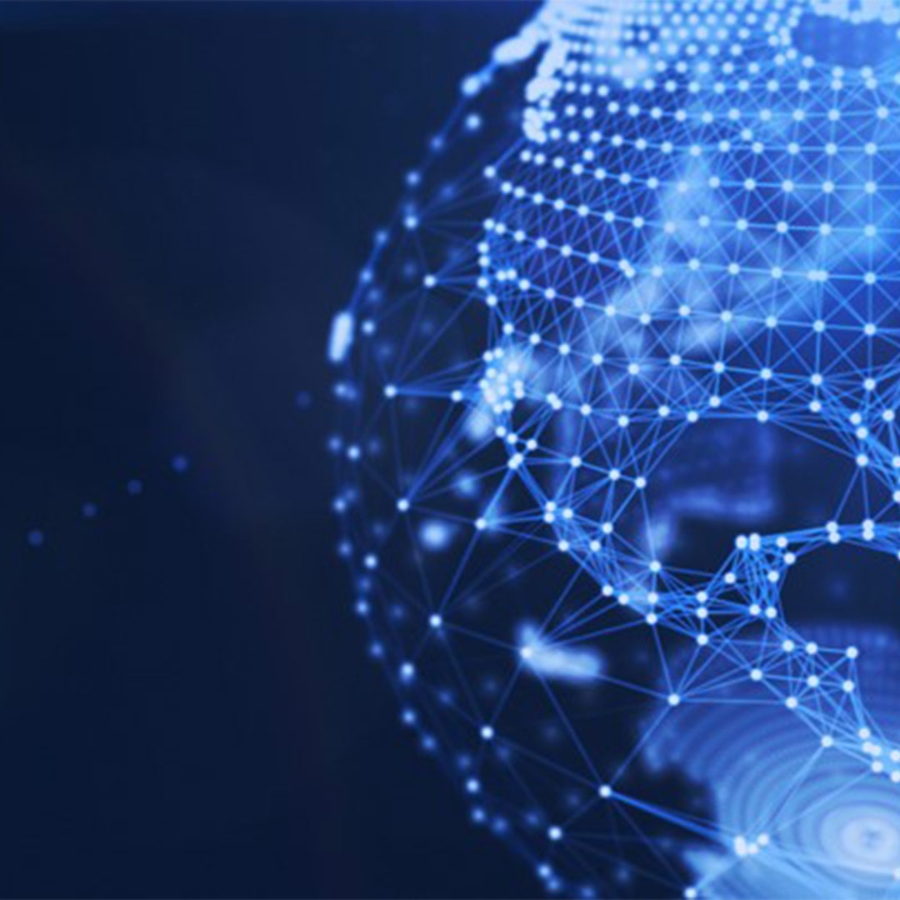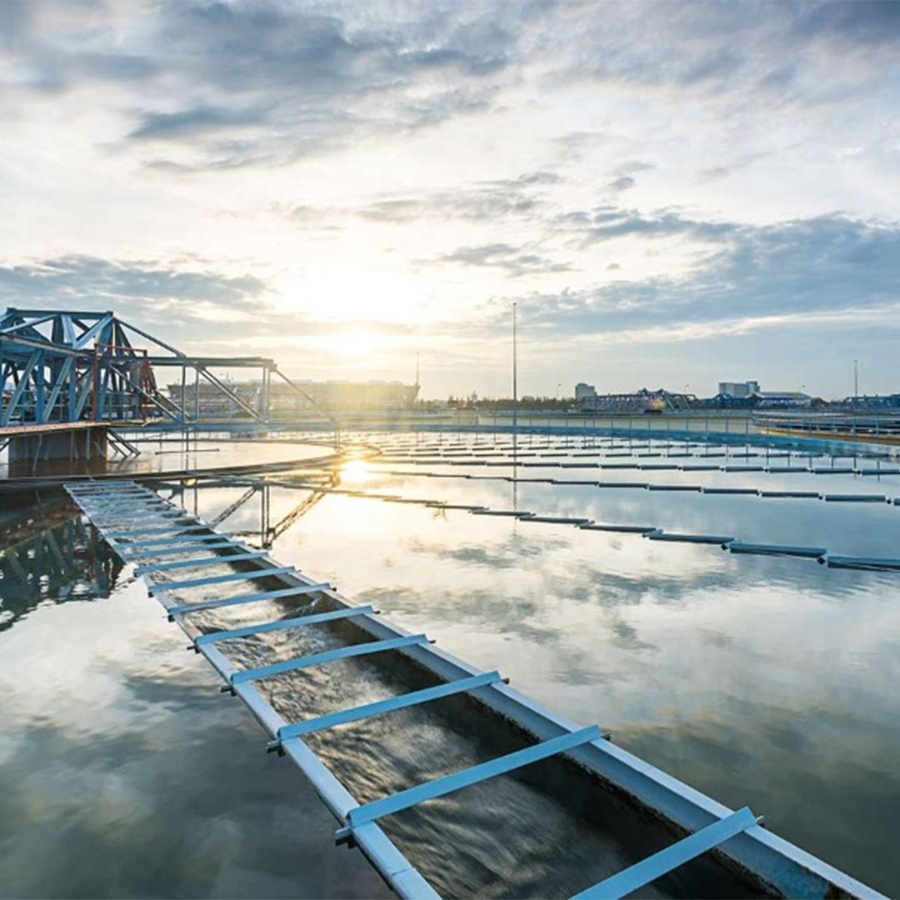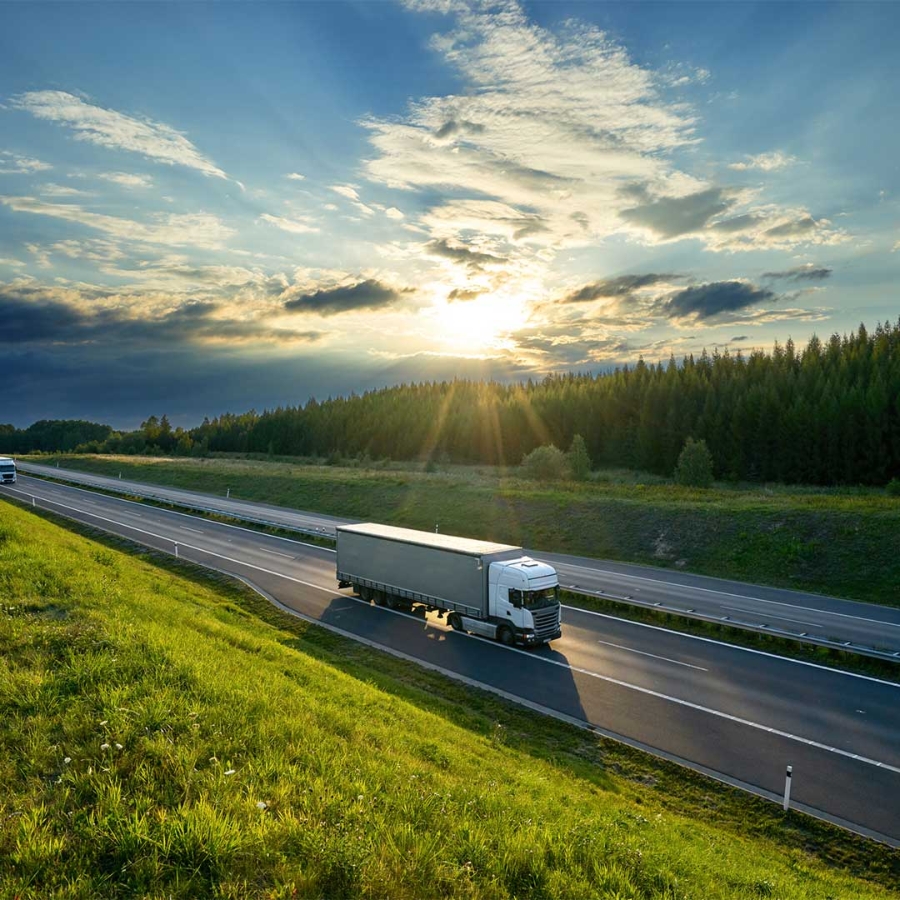 Supply chain decarbonization
Address your sustainability challenges today
Measure your sustainability ROI
Achieve energy savings 
Track progress with sustainability reporting 
Manage metrics and set benchmarks 
Avoid compliance failure penalties
Invest in clean, renewable energy
Buy renewable energy 
Reduce your carbon footprint 
Disrupt unsustainable economic systems 
Set carbon reduction goals
Maintain your competitive edge
Enhance your corporate reputation 
Cultivate a green-conscious workforce 
Promote brand integrity 
Engage with your stakeholder community
Explore more sustainability resources and perspectives
AEG adds sustainable innovation
Discover how Schneider Electric provided Innovation At Every Level to make AEG a more profitable and sustainable company.
Achieve more energy and sustainability success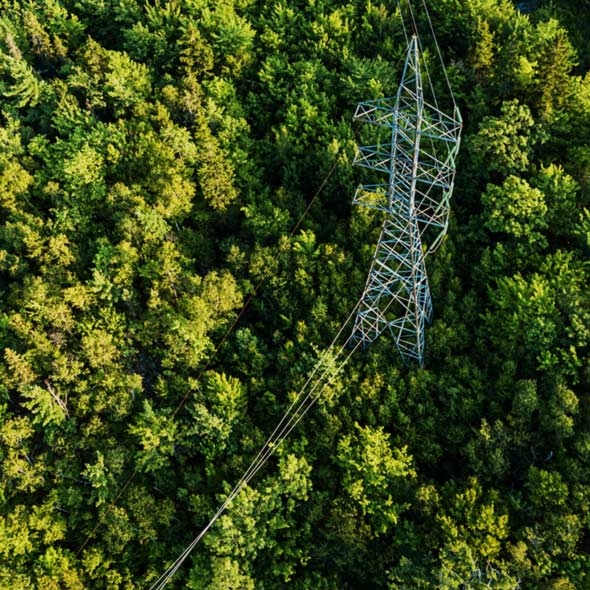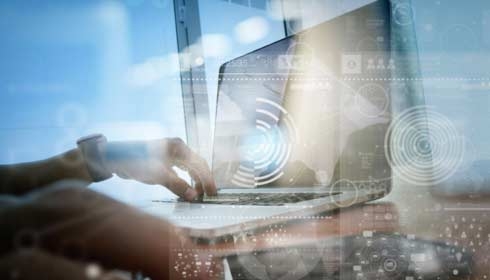 Get in touch with our experts