Executive Insights on the accelerated digital future
It's clear that almost all businesses are on an accelerated digital journey. What could we be doing better? What could we be missing? What could be the long-term implications? Kevin Brown explores these questions with executives from across the data center and building industries.
Scale and Efficiency

Julia White, CVP Azure at Microsoft

The acceleration of cloud-based applications and remote workforce created connectivity and bandwidth complexities for both Microsoft employees and customers. Hear Julia explain what actions her company took to ensure last-mile dependency was resilient.

Ensuring Business Continuity

Hani Nofal, VP at Gulf Business Machines

Hear from Pankaj Sharma, EVP Secure Power Division at Schneider Electric speak with Hani Nofal about the actions and investments his company took to maintain digital connectivity for their customers.

Enabling the Workforce

Elizabeth Hackenson, CIO & SVP at Schneider Electric

Discover how Elizabeth and her team managed to triple our company's internet bandwidth, and how they enabled more than 100,000 employees worldwide to work from home, sometimes even within 48 hours.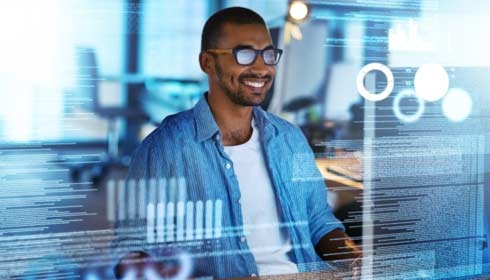 Scale and efficiency
Hear from Microsoft on what actions they took to ensure last-mile resiliency.
New videocast series
Find out how our industry is enabling its unquestionable growth through the accelerated digital journey.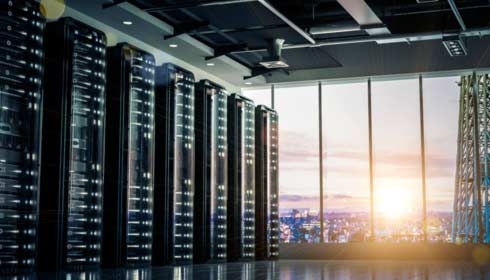 Data center blogs
Explore the latest thought-provoking content from over 600 Schneider Electric subject matter experts and various guest bloggers that are involved in the data center realm.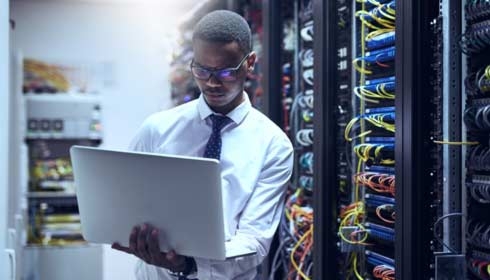 White paper library
Get access to over 200 fact-based data center white papers created by our dedicated research team to learn about today's challenges and best practices in planning, designing, operating, and maintaining data center facilities.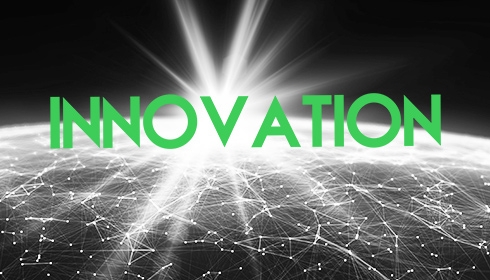 Innovation World Tour
Discover Innovation Summits, Innovation Days and Innovation Talks, and how we help customers prepare for success in the Digital Economy. Learn to thrive in a rapidly changing world.