Distribution Network Operator RN2d – G81 List Approvals
The following DNO's have approved the G81 Listing for the Ringmaster RN2d:


 - Western Power Distribution
 - Scottish and Southern Energy
 - Northern Powergrid
 - Electricity North West
 - Jersey Electric
 - Guernsey Electric
 - Northern Ireland Electric
 - Gibraltar Electricity Authority
Get all the benefits of our Ringmaster RN2d with the advanced communication and automation using Easergy T300: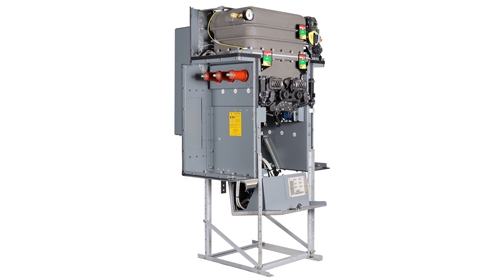 Ringmaster RN2d
Reliable
Robust switch and circuit breaker mechanism
New VIP4 series of self powered protection 
Safe
Earth screened gas enclosure 
Modern extendable architecture
Flexible
Suitable for outdoor/ indoor (IP54)
Minimal footprint
Digital
Flexible communication media
Future-proof digital solution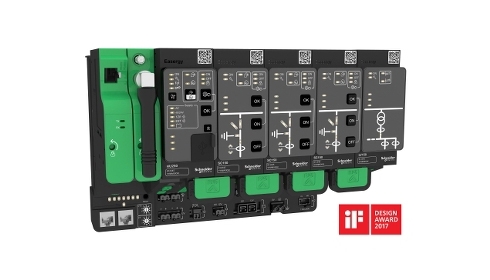 Easergy T300
Powerful
MV/ LV control and monitoring
Directional FPIs
Simple & Flexible
Compact and modular
Modern extendable architecture
Connected
Open protocol
Secure Wi-Fi access
Secure
Meets latest cyber security standards
Role based access control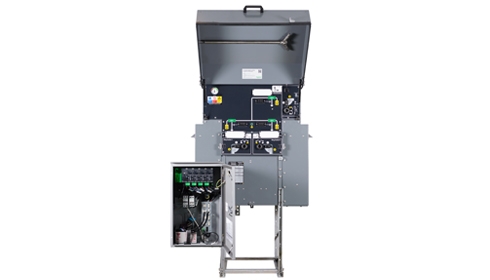 Smart Ringmaster Unit
Digital
Future ready - designed to meet today's and tomorrow's electrical network challenges
Reliable
Smart grid-ready - advanced monitoring, control and automation functions 
Safe
Reduce outage times - advanced fault detection features
Protection
Network protection - rely on a well-known UK manufacturer and 100 years expertise
New Ringmaster RN2d
Ringmasters RN2d compact, robust design delivers reliable performance, both indoors and outdoors, from commercial applications to the harshest of industrial environments.
RN2d has a high-level reliability, safety and flexibility. It is an SF6 Insulated Ring Main Unit (RMU) for medium voltage networks up to 13.8kV with improvement guided by customer feedback and design failure mode and effect analysis (DFMEA).
Ringmaster RN2d
Features

>

RN2C

>

RN2D (full version)

>
New facia
✗
✓
Enhanced DFMEA RSW Mechanism
✗
✓
Enhanced through DFMEA CB Mechanism
✗
✓
Bushing Type
Short
Short or Type C
Internal Arc cable Box (13.1kA)
✗
13.1kA - 21kA
Internal Arc Enclsoure (21kA)
✓
✓
Anti Theft Earth
✗
✓
Quality Improvements
✗
✓
ENA 41-38 Issue 3
✗
✓
New Designation / No Saturation
✗
✓
VIP 400
✗
✓
Transitioning to a Smart Grid
How can you maintain power quality?
With widespread integration of distributed energy resources along the network, Smart Grid capabilities are being introduced into MV/LV substations to maintain power quality and achieve greater service continuity.
Read White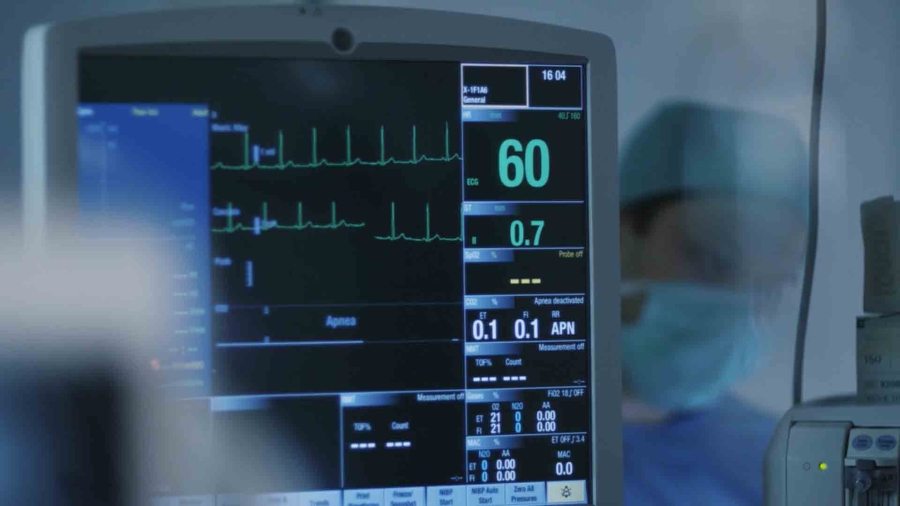 Reliable
More robust Switch & Breaker mechanism
Short (Type A) or Type C bushing 
New VIP400 relay with advanced protection features
Earth circuit re-designed for anti-theft 
VPIS functioning from minimum of 6.6kV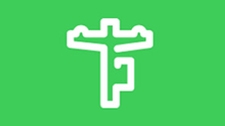 Flexible
Additional test access points for Switch function
Improved front facia with easy to read mimic
Compact
Easy to install & maintain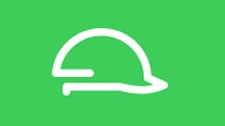 Safe
Improved Internal Arc performance 
Metalised screen tank offers touch proof feature
Insensitive to harsh environment
Complies to latest seismic standards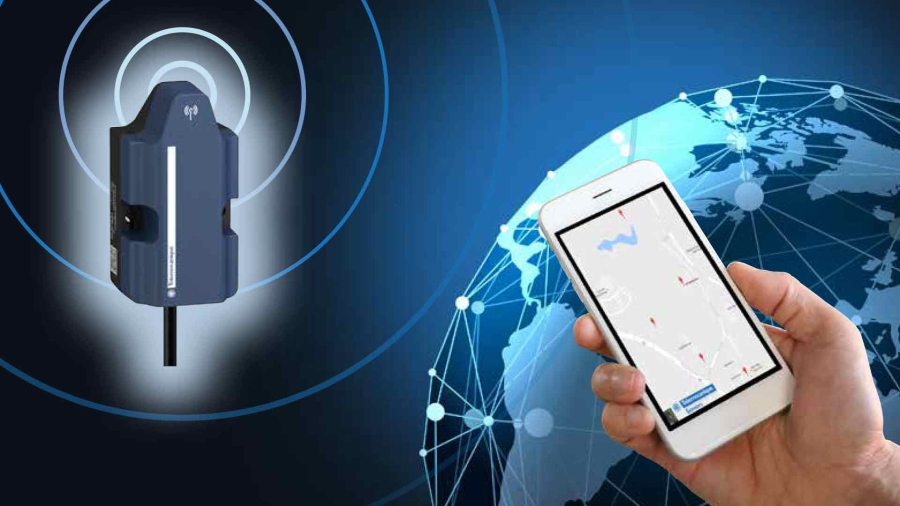 Digital
New Easergy T300 FRTU for advanced communication
MV/LV control & monitoring 
Compact & modular, configurable to your needs
Flexible communication media (ethernet, USB, GPRS, 3G, PSTN, Radio)
Complies to latest cyber security standards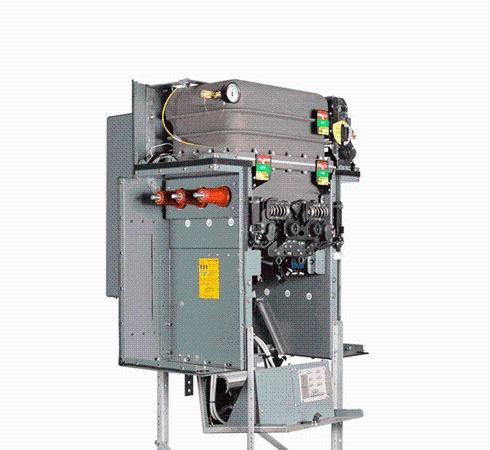 Nickel coated epoxy tank
A touch proof safety feature which is insensitive to harsh environments. The cable box has also been redesigned to meet the Internal arc classification of 13.1kA (AF). Internal arc design in accordance with the latest international standards, also manufactured in our IEC ISO9001-certificated UK facility.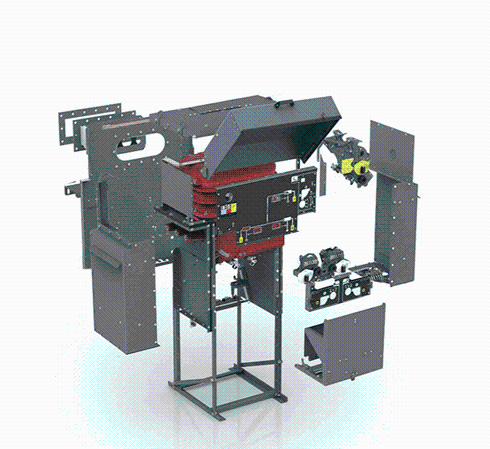 Every part is built for total reliability
RN2d is an SF6 insulated ring main unit for medium voltage networks up to 13.8kV. Additional test access connections for ring switch cable testing. One of the many features of RN2d is our VIP protection relays. To discover in detail our New VIP400 self powered microprocessor-based protection relay.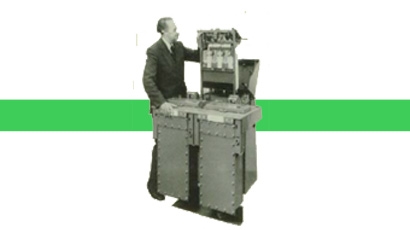 1970's
Outdoor oil filled ring main unit using HRC fuse switch technology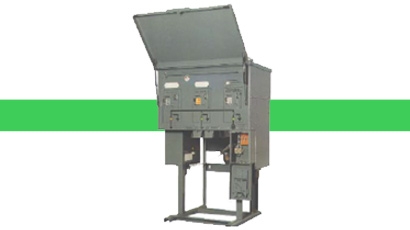 1987
First gas-insulated Ringmaster Ring Main Unit (RMU)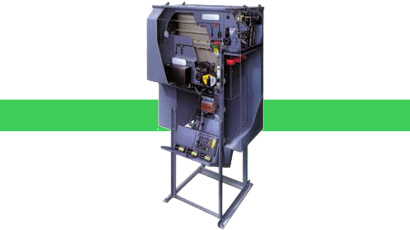 1998
RN2c version launched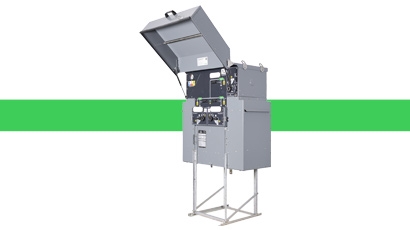 2018
Latest evolutions launched - RN2d, RN6d, RE2d & RE6d - reliable, safe, flexible and smart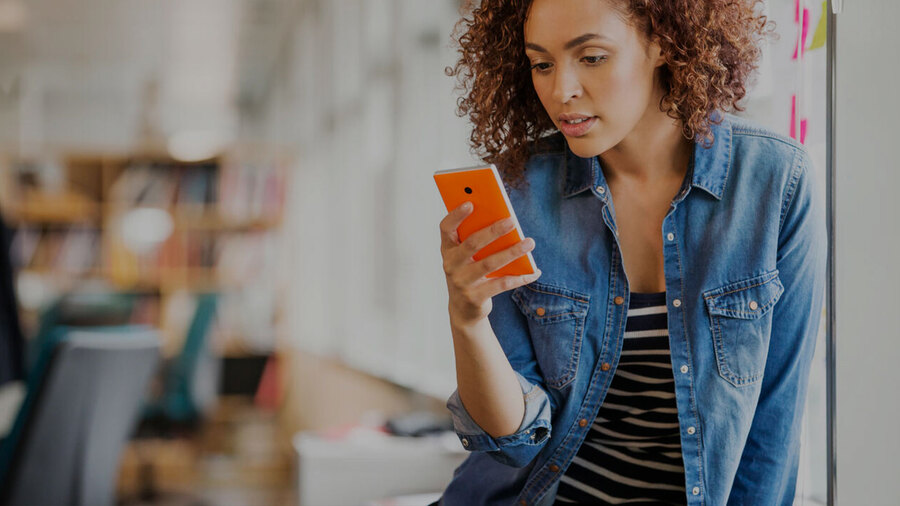 Request a call back
Save time by starting your sales enquiry online and an expert will connect with you! Please help us respond to your needs by supplying the following details. 
To make a technical support inquiry, please contact support.
Chat
Do you have questions or need assistance? We're here to help!