Innovation from the ground up
Living in a world where energy is constantly changing requires that you never stop re-imagining. Neither do we. Start the job with innovative Square D by Schneider Electric products and create a strong foundation any business can build upon.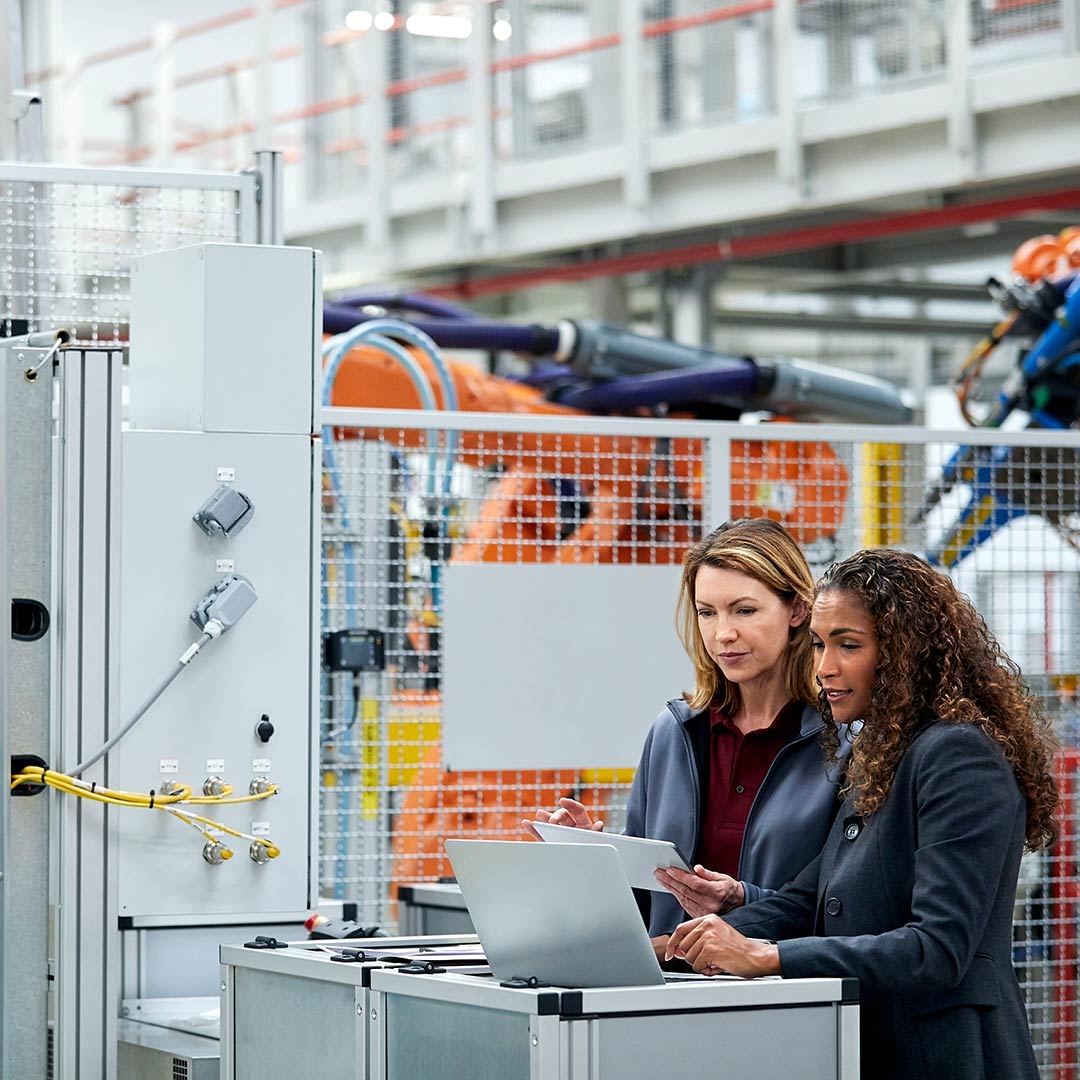 Products that set the standard in performance, quality, and
reliability
Heavy Duty Safety Switches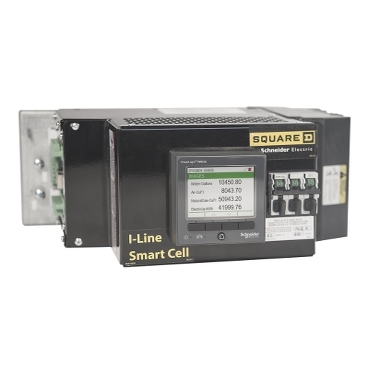 Square D I-Line Smart Cell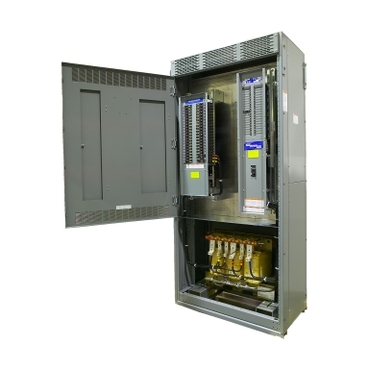 Integrated Power Center 2
Square D QED-2 LV Switchboards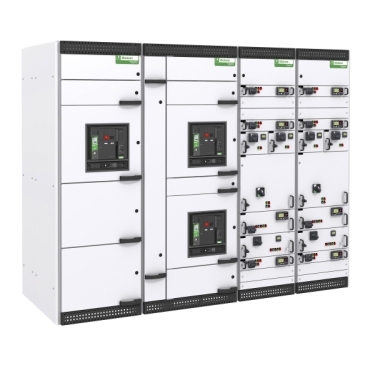 Switchboards and Switchgear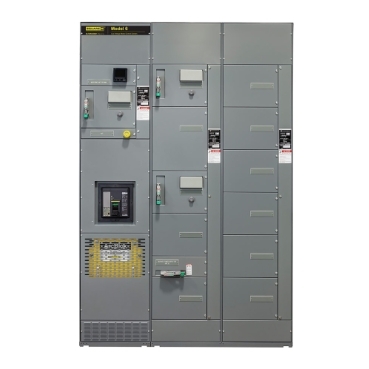 ArcBlok
Empowering our customers with Square D products designed to perform
Commitment to Partnership
SAL Electric
See how SAL Electric, an electrical contractor, used Square D by Schneider Electric for a full electrical solution in a multi-use high rise facility, park and garden in Hoboken, NJ.
Nemours Hospital
Schneider Electric is with you every step of the way
See how Schneider Electric's partner value chain comes together to help your project from start to finish and beyond.
Electrical Contractor Portal
Performance tools and support all in one place
Product Selectors • Drawings & Design Tools • Product Catalog • Order Tracking • Installation Videos • Expert Technical Support • Training • Codes & Standards Resources • Apprentice Library
And more!
Register for the portal
For Support Call 888-SQUARED (888-778-2733)
Get technical and product support, check order status, and make service inquiries. Chat with Square D customer care teams for help.
Support Center
Visit the online support center for expert tools and help on our range of Square D products and services.