Guardian Compressor Control Solutions
Proven control systems for rotating equipment
Guardian™ is recognized in industry as a leading automation and control solution for compression and industrial process control. Guardian's extensive installed base includes compressor, pump and generator control panels and solutions in North America and abroad. Schneider Electric's team of experienced engineers and technologists design , build and service a complete range of Guardian products suited to your business needs.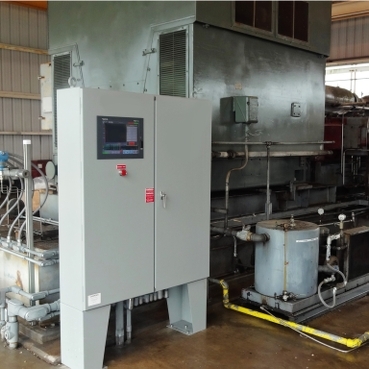 Brochure

Language

Format

Size

Date

Warranty

Language

Format

Size

Date

English

prp.document.label.format

pdf

Description

Extended Warranty datasheet for offer applicable to selected Industrial Automation products.