View all
Pressure Switches - Square D™ NEMA,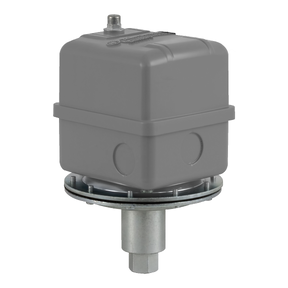 9016GVG1J10E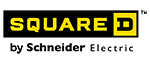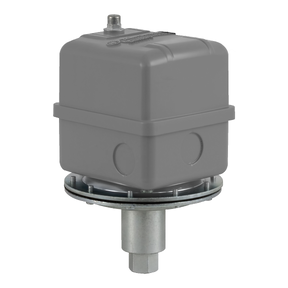 9016GVG1J10E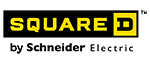 vacuum switch 9016G - adjustable scale - 2 thresholds - Set 16.5 to 25 InHg
Show more characteristics
186.00 USD

Price is "List Price" and may be subject to a trade discount – check with your local distributor or retailer for actual price.
The maximum number of products that can be compared is 4. Remove already added products.
---
Main

| | | |
| --- | --- | --- |
| range of product | 9016GVG | |
| product or component type | Electromechanical vacuum switch | |
| device application | Power circuit application | |
| device short name | 9016GVG | |
| electrical circuit type | Power circuit | |

Complementary

| | | |
| --- | --- | --- |
| factory modification | 3-way lever | |
| vacuum switch type of operation | Regulation between two thresholds | |
| scale type | Adjustable | |
| vacuum sensor size | 25 inHg | |
| cut out range | 5…25 inHg | |
| cut-in range | 0…20 inHg | |
| approx adjustable differential at mid range | 5…10 inHg | |
| value of setting | 16.5...25 inHg | |
| maximum pressure | 150 psi | |
| maximum permissible pressure - per cycle | 150 psi (1034.21 kPa) | |
| local display | Without | |
| fluid connection type | 0.25 inch 18 NPSF UL 508 | |
| electrical connection | Screw-clamp terminals AWG 22...AWG 12 | |
| cable entry number | 3 knock-outs for 1/2" NPT conduit | |
| terminal block type | 8 screw terminals | |
| pressure actuator | Diaphragm nitrile (Buna-N) | |
| controlled fluid | Air -40…121 °C (-40…250 °F))Water -40…121 °C (-40…250 °F))Hydraulic oil -40…121 °C (-40…250 °F))Gas -40…121 °C (-40…250 °F)) | |
| materials in contact with fluid | Zinc plated steel3M Scotch-Grip 847 rubber and gasket adhesiveNitrile (Buna-N) | |
| cover material | Polypropylene, noryl thermoplastic resin or equivalent | |
| operating position | Any position | |
| enclosure material | Stamped metal | |
| maximum operating rate | 100 cyc/mn | |
| repeat accuracy | 2.5 % | |
| motor power kW | 1.5 kW 2 hp)115 V AC, 1 phase2.2 kW 3 hp)115 V AC, 3 phase2.2 kW 3 hp)230 V AC, 1 phase3.75 kW 5 hp)230 V AC, 3 phase3.7 kW 5 hp)460 V AC, 1 phase3.7 kW 5 hp)460 V AC, 3 phase3.7 kW 5 hp)575 V AC, 1 phase3.7 kW 5 hp)575 V AC, 3 phase0.75 kW 1 hp)115 V DC0.75 kW 1 hp)230 V DC | |
| contacts type and composition | 2 NC, DPST-DB, Form YY, snap action, silver cadmium contacts | |
| short-circuit protection | 20 A cartridge fuse gG | |
| mechanical durability | 300 cycles | |
| setting | Internal | |
| net weight | 4.6 lb(US) (2.09 kg) | |
| height | 7.13 in (181.10 mm) | |
| depth | 4.37 in (111.00 mm) | |
| width | 4.58 in (116.33 mm) | |

Environment

| | | |
| --- | --- | --- |
| standards | UL 508 | |
| product certifications | UL listed file E12158 CCN NKPZCSA file LR25490 | |
| protective treatment | None | |
| ambient air temperature for operation | 10…185 °F (-12…85 °C) | |
| ambient air temperature for storage | 10…185 °F (-12…85 °C) | |
| NEMA degree of protection | NEMA 1 UL 698 | |

Ordering and shipping details

| | | |
| --- | --- | --- |
| Category | 21541-9016 COMMERCIAL VACUUM SWITCH | |
| Discount Schedule | CP7G | |
| Returnability | No | |
| Country of origin | MX | |

Contractual warranty

| | | |
| --- | --- | --- |
| Warranty | 18 months | |

View more

Documents

End of Life Information

Format

Size

Add to My Documents

prp.document.label.format

pdf

Product Environmental Profile

Format

Size

Add to My Documents

prp.document.label.format

pdf

Technical FAQs

No results found.

Unfortunately, related FAQs are unavailable due to temporary technical issues. Please try again later.

Additional Information