Connectivity Is the Key to Reliability, Up-time, Sustainability, and Security
The MasterPact MTZ circuit breaker is taking electrical distribution into the "Internet of Things" era. It incorporates communication functionality as well as Class 1 accuracy power/energy measurement to ensure smart operation. MasterPact MTZ connects your electrical equipment to any building and energy management system. On top of that, you can now use your smart phone as the main HMI to monitor and control MasterPact MTZ, giving you maximum convenience and ease of management.
Master
Pact

MTZ

The most advanced circuit breaker on the market
Easy to install
Flexible and scalable configuration across a full range of breakers 800A – 6,000A
Upgrade from earlier MasterPact versions: same footprint, same power connections
Retrofits available for most manufacturers' equipment
A la carte selection of control unit features = expand as needed with digital downloads
QR code provides list of accessories and digital downloads installed on the circuit breaker

Light modernization may be required in some instances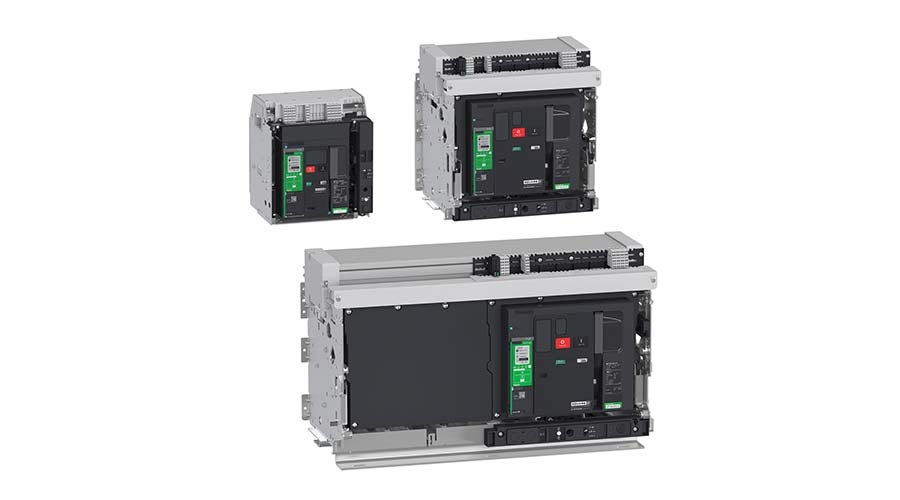 The circuit breaker that grows into the future with your needs
Download digital modules for system protection, measurement, diagnostics, and maintenance
Enhance energy management, power quality management, and crisis management
Update at any stage of the life cycle: during configuration, commissioning, or operation
Digital modules available 24/7 on the Schneider Electric GoDigital web store or via Ecoreach software
Upload modules using a single USB cable without interrupting power
GoDigital web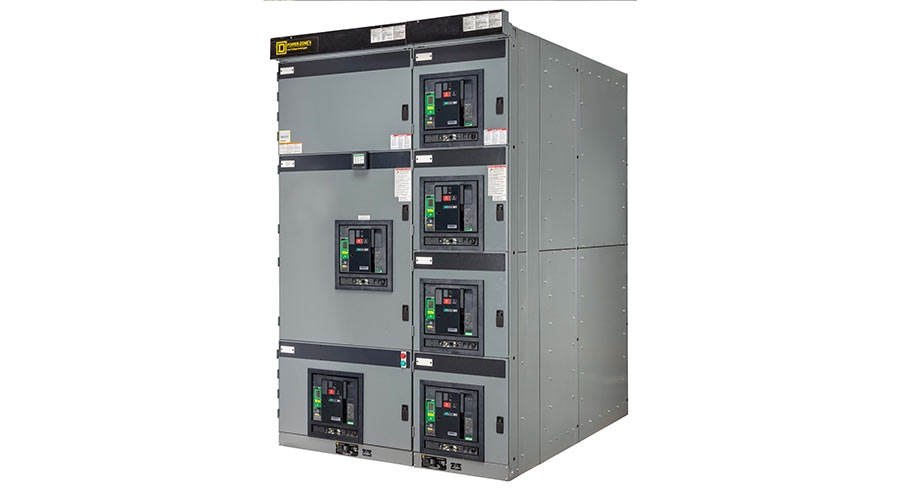 EcoStruxure Power Commission software
Configure and commission smart devices in a simple and effective way. Simplify commissioning and maintenance with EcoStruxure Power Commission software:
Set up and test smart components within equipment
Install digital modules in MasterPact MTZ circuit breakers
Reduce commissioning time, acceptance testing, and reporting
Optimize preventive maintenance, protection settings, alarms, trip history, and maintenance reports
EcoStruxure Power Commission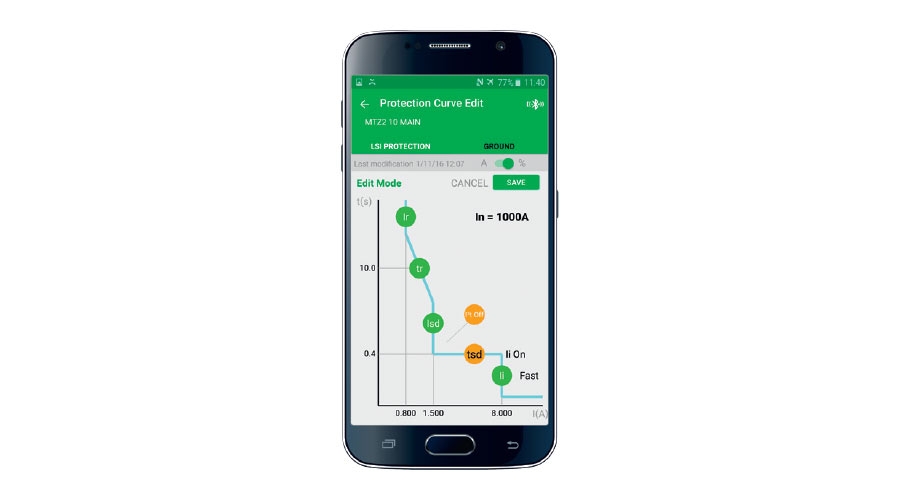 Master
Pact

™ MTZ for Critical Facility Applications

See how the MasterPact MTZ circuit breaker can help you achieve up-time targets in your critical facility.