Altivar Process 630 Variable Frequency Drives VFD
PowerPacT B-Frame Molded Case Circuit Breakers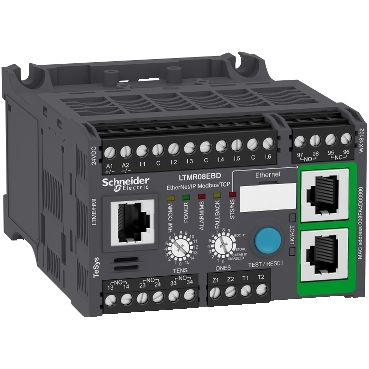 TeSys T Motor Management System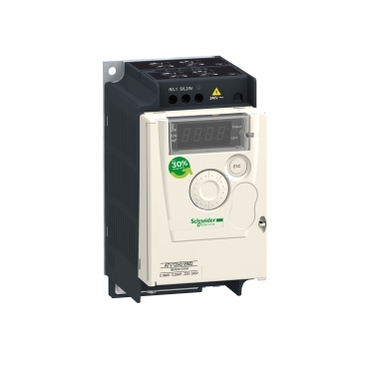 Soft Starters
Type S Contactors
Motor Logic Solid State Overload Relays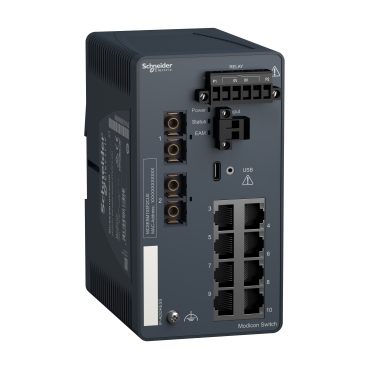 Modicon Networking
FactoryCast Gateway
Interface and Control Relays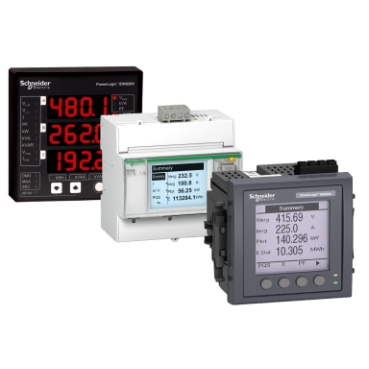 PowerLogic Multifunction Power Meters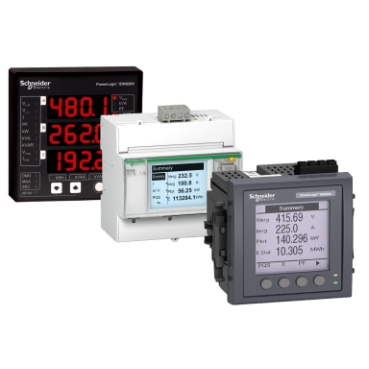 PowerLogic Multifunction Power Meters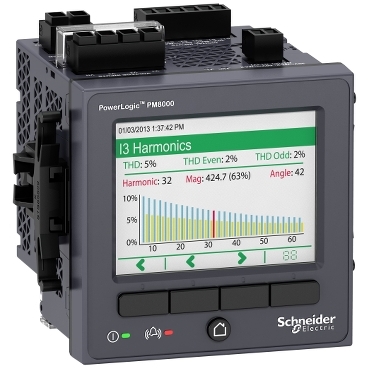 PowerLogic PM8000 series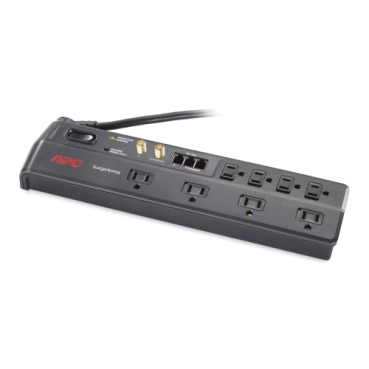 Surge Protection and Power Conditioning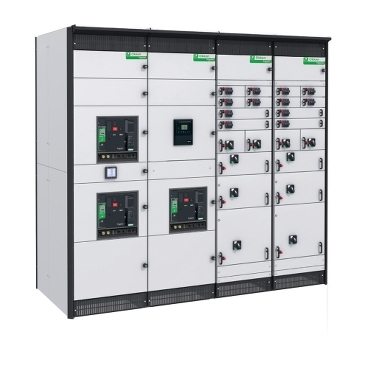 Panelboards / Switchboards and Switchgear
Masterpact™ MTZ Circuit Breakers
An EcoStruxure™ Power connected product, Masterpact MTZ air circuit breaker takes the lead in power uptime and energy efficiency.
Square D™ Model 6 Motor Control Center
Electrical motor control, automation, and power distribution in a compact design that meets industry safety standards. Visit the product page.
Square D™ Model 6 AR Motor Control Center
Proven reliability, low maintenance requirements, and additional levels of arc flash protection in one compact design. Visit the product page.
EcoStruxure™ Connected Products
Our digitized low voltage (LV) motor control centers are powered by innovation at every level enabling enhanced connectivity, real-time operations and smart analytics. They bring improved safety and security. They help you to improve reliability and performance – and to prepare for the future of power distribution. EcoStruxure™ Power delivers IoT-enabled future-ready power solutions with tailored approaches for end customers and partners that "simply work".