Motor overload protection with unmatched reliability
TeSys offers a wide range of solutions for motor overload protection, ranging from simple to advanced. Choose from several types, including standard overload relays and manual motor protectors.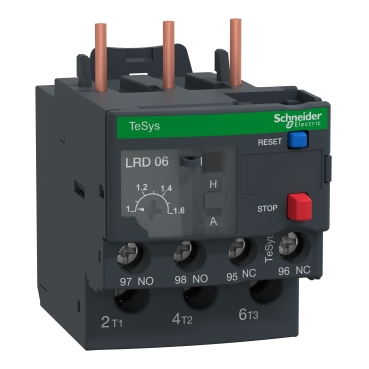 TeSys Deca Overload Relays
TeSys K Overload Relays
Electronic Overload
Relays
TeSys island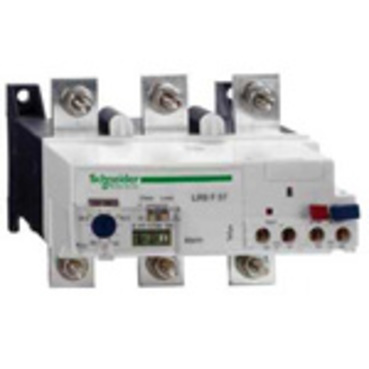 TeSys LR9 Overload Relays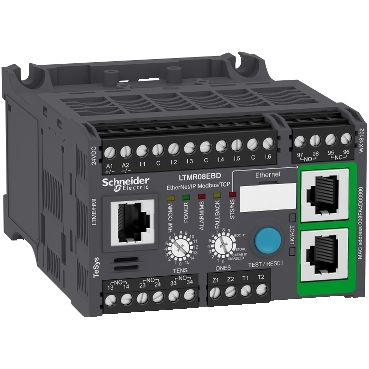 TeSys T Motor Management System
Motor Logic Solid State Overload Relays
Discover the
TeSys

LR9D Electronic Overload Relay

The TeSys LR9D electronic overload relay has the most flexibility yet is simple to use.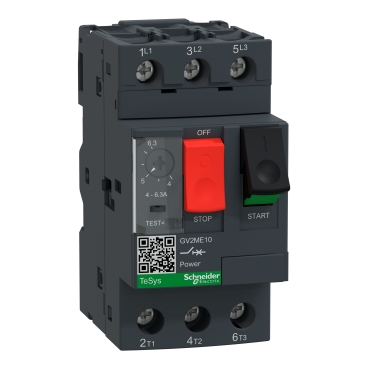 TeSys Deca Manual Starters and Protectors GV2
TeSys Deca Manual Motor Starters and Protectors (GV3)
Discover How
TeSys

Provides Superior Connections

The TeSys Everlink system saves installation effort while providing a superior connection. TeSys Everlink is available on 40 to 65 amp size manual motor protectors, contactors and thermal overloads.