Case Study
Innovation in Solar Generating Stations
Schneider Electric Engineering Services Designs Selectable 600 V / 1000 V DC Field. Learn the challenge, solution and result of this complex project in this case study.
Read more about Innovation in Solar Generating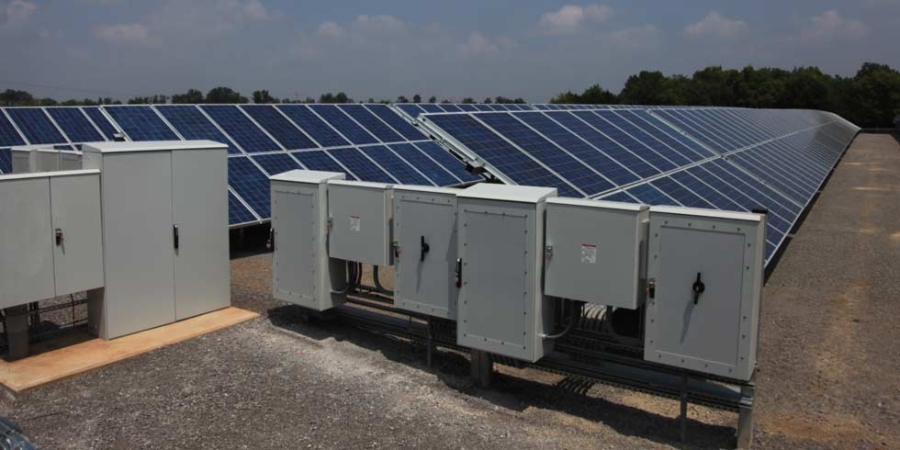 Facts
Our professional engineers are strategically located throughout the U.S.
Our nationwide expert technical team is available 24/7.
Schneider Electric Services can help manage the life cycle of your equipment, no matter the brand.
Our nationwide team is committed to providing you with innovative solutions, best-in-class, 24/7 technical support.
Chat
Do you have questions or need assistance? We're here to help!