Use Less and Save More
When it comes to energy, doing everything you can to improve efficiency and minimize energy waste is crucial. And no matter what type of facility you have, power is critical to your operation. Unplanned outages, equipment glitches, and poor power quality can cost you daily.
Having the proper power and energy management system in place can help you reduce costs, improve operational efficiency, and meet sustainability goals.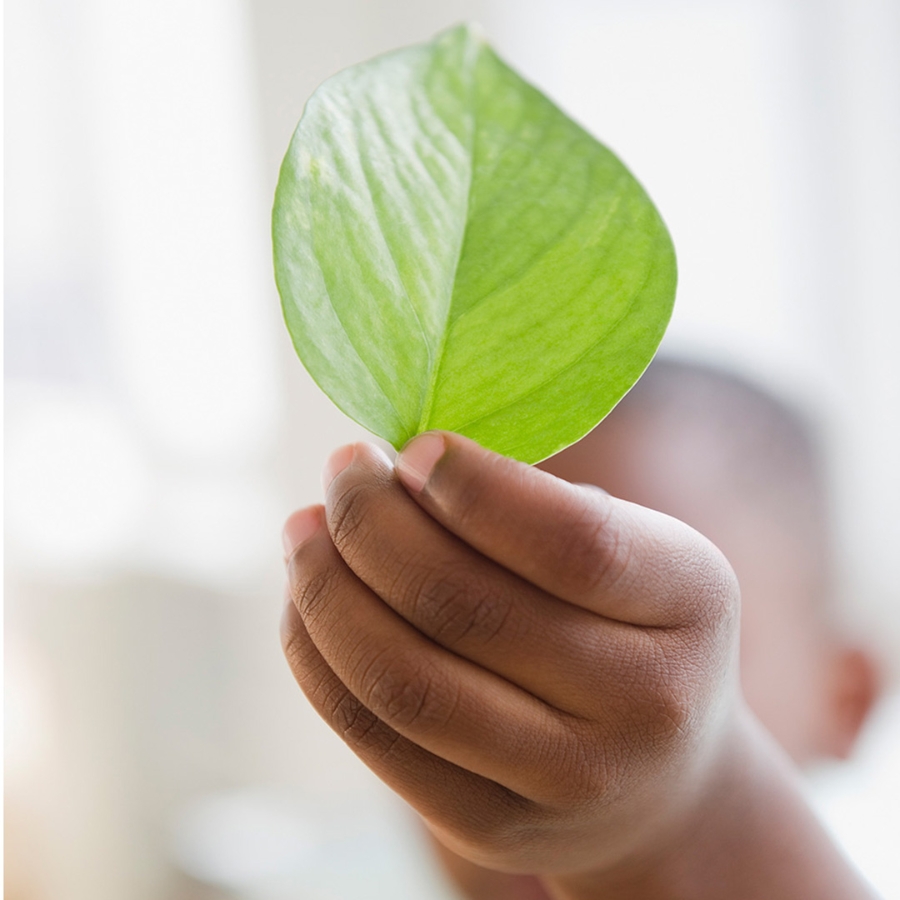 20 - 30%
Without energy improvements, the average firm faces a 20 - 30% energy loss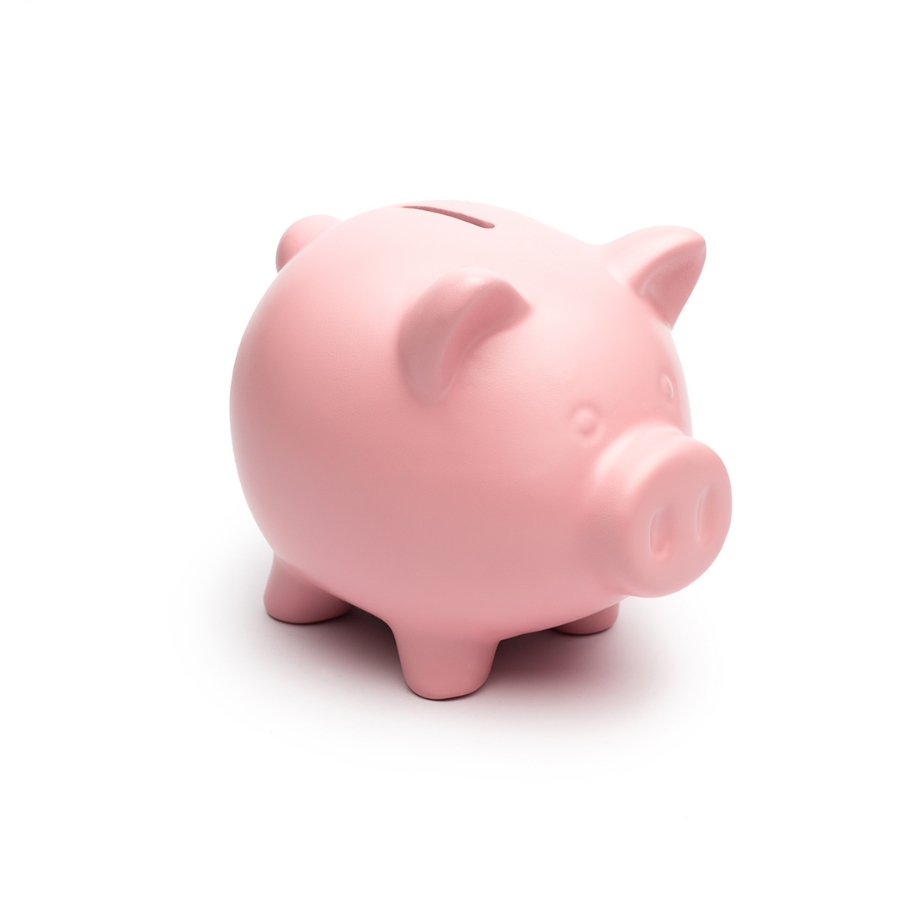 $119 Billion
Annual productivity losses due to power disruptions and outages
120%
Sustainable brands outperform the market by 120%
The Basics of a Comprehensive Power and Energy Management System
Measure
Gather energy and power data throughout your facility. Stand-alone or embedded meters measure, collect, and deliver essential data from key distribution points across your entire electrical network.
Understand
Turn data into actionable information. Power management software brings intelligent analytics and visualization to power and energy data.
Act
Use actionable information to make intelligent decisions and operational shifts to create change or correct issues.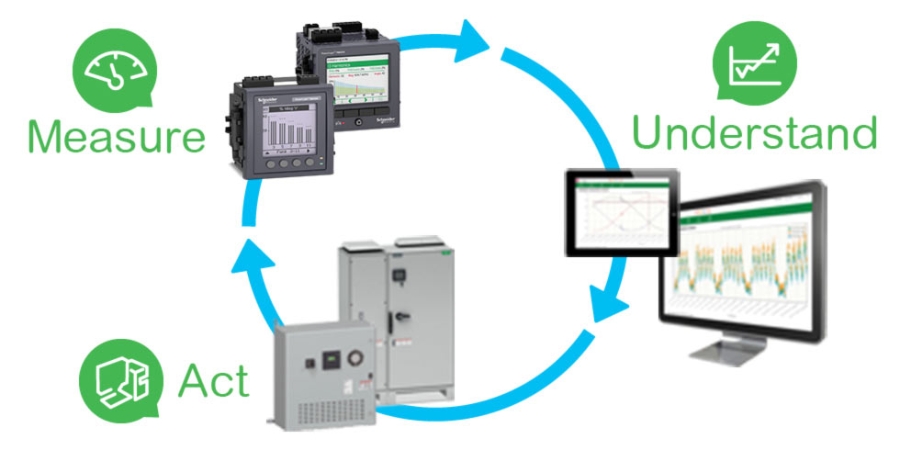 PowerPedia: a Few Power and Energy Management Definitions!
Power Management
Monitor and improve power reliability, availability, and quality.
Energy Management
Monitor and measure energy use. Reduce energy waste and improve energy efficiency.
Download the Top 8 Benefits of a Power Monitoring System!
Power Reliability and Availability
Make sure you have power when you need it most! Is your power consistent? Optimize your power network and maximize your facility uptime.
Asset Management
You've spent a lot of money on your electrical infrastructure. Are you effectively utilizing your equipment? Extend equipment life-span and reduce maintenance costs.
Power Quality
How stable and clean is your power? Even minor disruptive voltage fluctuations can cause major issues from equipment malfunctions, to flickering lights, to complete power shutdowns.
Download the PQ IQ Infographic to learn more!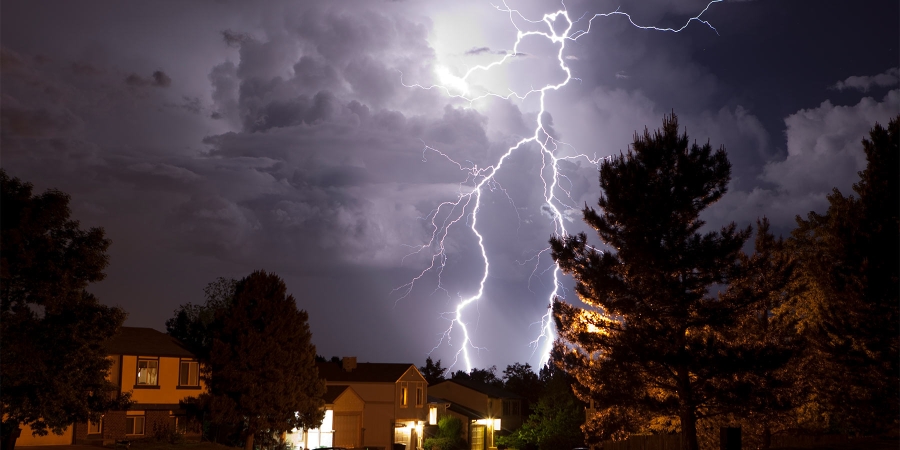 eGuide
EcoStruxure Power Energy Cost Performance eGuide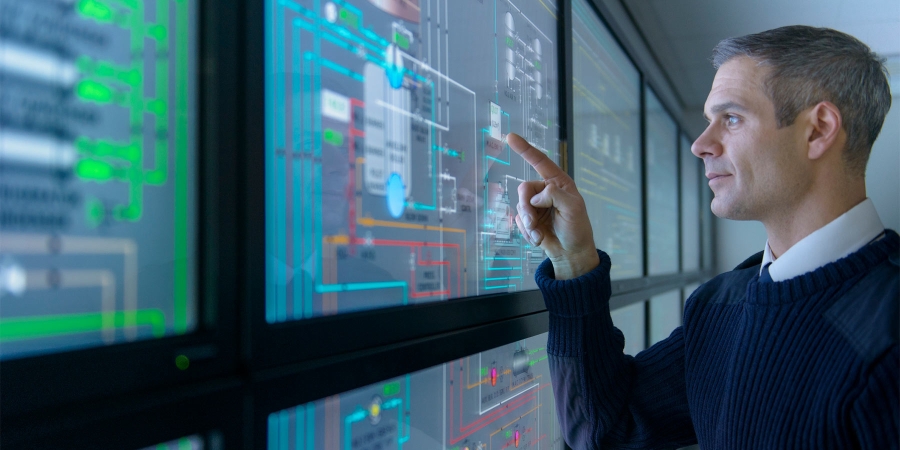 eGuide
EcoStruxure Power Quality Performance eGuide
eGuide
EcoStruxure Power Energy Usage Performance eGuide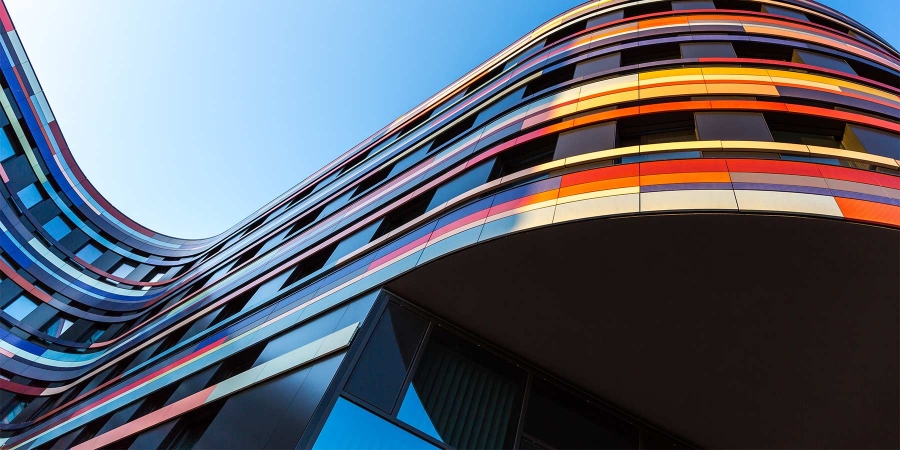 eGuide
EcoStruxure Power System Performance eGuide
The Benefits of Power and Energy Management
| | |
| --- | --- |
| Reduce energy and operational costs | Improve power and equipment reliability |
| Minimize expensive downtime | |
| Meet sustainability goals | Increase system capacity and improve productivity |
Deloitte & Schneider Electric Create a Sustainable Building
Building the world's most sustainable office building involves leveraging the best and the latest technologies. The Edge in Amsterdam, head office of Deloitte Netherlands knows this first hand. Using a range of Schneider Electric offers, including our StruxureWare Power Monitoring Expert solution, they have succeeded in setting a new global benchmark for energy efficient commercial office environments.
The Critical Issue of Power
Power is critical for any facility but sometimes taken for granted. Learn how power management solutions can help you avoid equipment and processes issues, maximize reliability and efficiency, and improve your bottom line.
EcoStruxure Power Monitoring Expert
Optimize performance, help prevent power failures, and increase efficiency with EcoStruxure Power Monitoring Expert software. This complete, interoperable, and scalable power management software solution enables you to optimize your power distribution infrastructure, maximize operational efficiency, and improve your bottom-line performance.
Energy Management with Meters
See how Dan the Man helps improve energy management at a commercial building. The facility manager of a high rise building with multiple tenants learns how to monitor energy use and start a tenant metering and billing system. Accurate, flexible, and smart, PowerLogic energy meters help to save money and improve operations.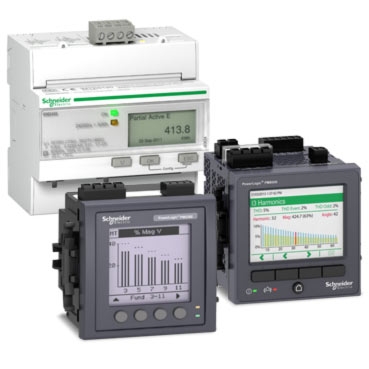 Power & Energy Meters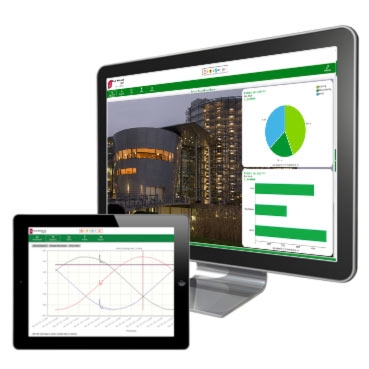 Power & Energy Management Software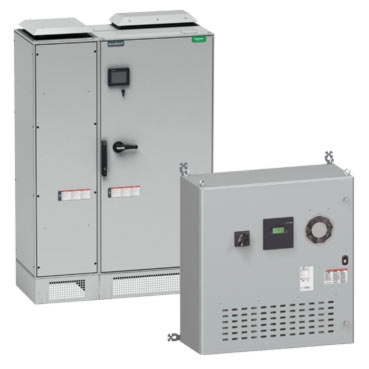 Power Quality Correction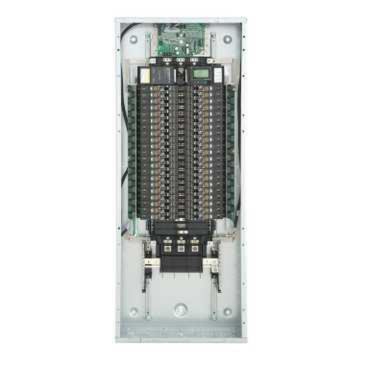 Powerlink Intelligent Panelboards
EcoStruxure™ Power Advisor