EcoStruxure Security Expert
Meet security challenges while protecting occupants, assets and information while ensuring maximum energy efficiency.
Take Your Enterprise Security Operations Forward
EcoStruxure Access Expert
With Access Expert's simplified user interface, open protocol support, mobile device options, and cloud-based architectures, your security team can now operate with maximum efficiency — at lower operating and maintenance cost.
Harness the power and flexibility of Mercury Hardware, the standardized communications of BACnet and Schneider Electric's rich global history of delivering open solutions. Access Expert uses a full RESTFUL API as well as WebServices, replacing costly custom development with quick, simplified integration. 

See the product details
Mobile cloud security for flexibility and maximum effectiveness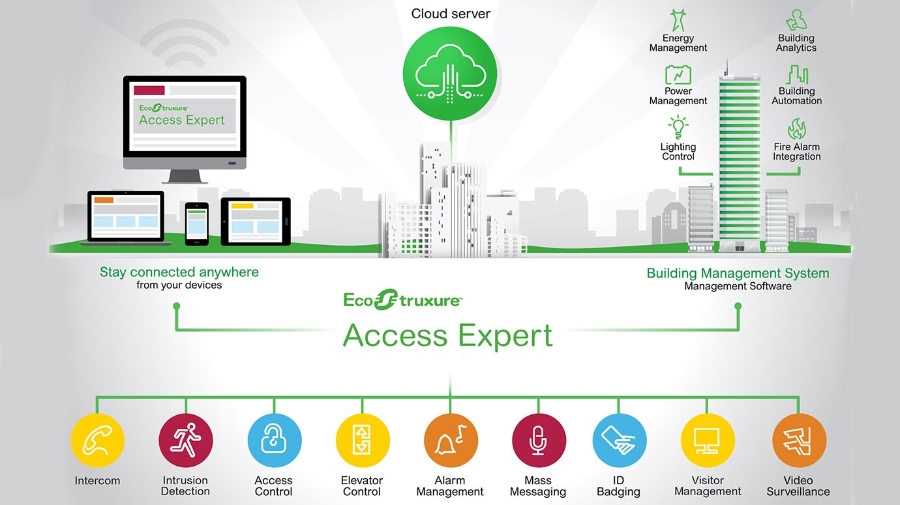 Maximize Savings and Empower Your Security Team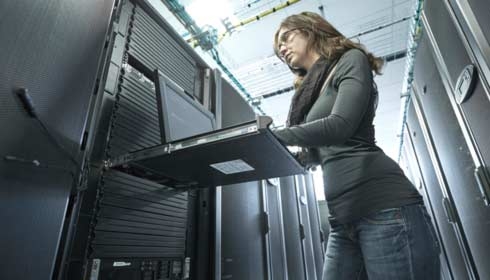 Choose Cloud-Based or Local
The hosted application and database reside in a secured cloud environment, or a non-hosted server and database option resides on your site.
Increase Flexibility & Mobility
With mobile applications, wherever internet connectivity is available, your enterprise security team is on the job.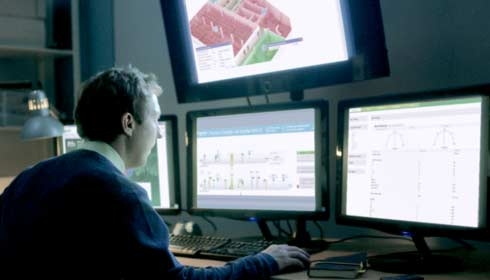 Simplify Integration
Integrate access control, intrusion detection, video surveillance, along with your building management systems in a simplified user interface.
Discover Access Expert Solution

Operate with maximum efficiency at lower cost using our open, mobile, cloud-based security solution featuring a simple user interface.

Access Expert Security in the Cloud

With Access Expert's cloud-based architectures, managing security updates and vulnerabilities is no longer your problem.

EcoStruxure Security Expert Solution

Integrated access control that combines innovative software and hardware with the latest IP technology.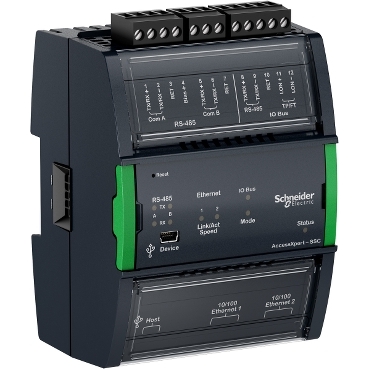 EcoStruxure™ Access Expert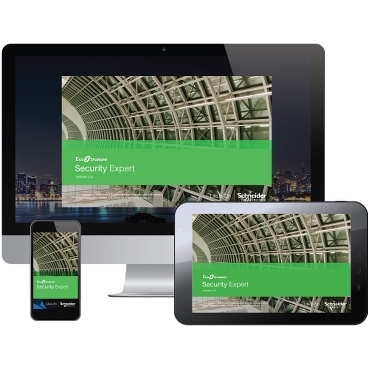 EcoStruxure™ Security Expert
EcoStruxure™ Building Operation Software
Security in the Cloud
Maximum Security eBrochure – Get the Scoop!
Answer some of the most pressing concerns that building owners and security managers have regarding the cloud. Is the cloud the future for my organization? Is the cloud secure? Why the cloud is a viable choice? What are key requirements for cloud-based security management?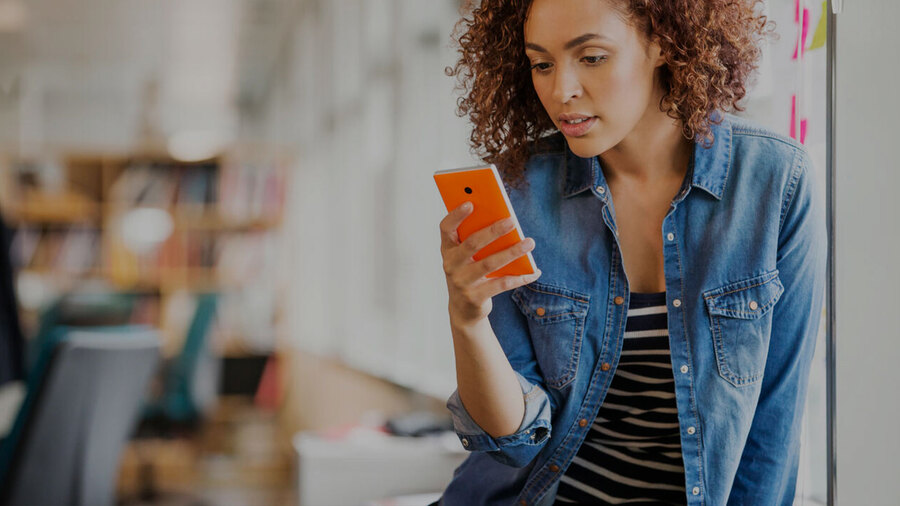 Experience the world's most open and innovative security solutions 
Schedule a demo today!
Save time. Complete your request online and an expert will connect with you. Use your social media account to quickly provide your information.
Access Expert Wins!
2018 Campus Safety BEST Award
Campus Safety magazine recognized Access Expert as winner of the 2018 Best Electronic Systems Technologies (BEST) award in the Physical Security Equipment category. Organizers started this program to highlight solutions to help safety professionals address some of their toughest public safety, security, emergency management and fire/life safety challenges.
The Mercury™ trademark is owned by Mercury Security.