Interested to know more about Prisma iPM. Contact us for a Digital Demo today
Facilities are at a constant risk in terms of safeguarding lives and the property from hazards, especially electrical fires and other uncertainties. To withstand uncertain and harsh climate conditions, facilities require electrical panels that are resilient and ensure uncompromised safety. Prisma iPM ensures uncompromised electrical safety of people and properties.

Prisma iPM, an innovative solution based on the experience, expertise, and switchgear offerings from the global specialist in energy management.
Discover how IEC Certified Prisma iPM Panels ensure electrical safety for people and property.
Prisma iPM - Low Voltage Functional Distribution System

Prisma iPM, a modular and prefabricated solution based on a complete system in kit form that perfectly integrates Schneider Electric switchgear offerings.

Using our Prisma iPM solution, you can easily design, implement, and operate LV electrical distribution and control switchboards that are dependable, because they are optimised and certified by ASTA according to IEC 61439-1 and 2 standard.
Improve the continuity of service
Ensure the safety of life and property
Control deadlines and costs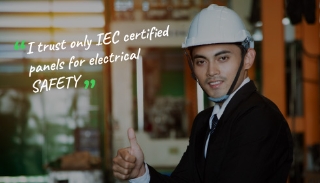 End Customers
An electrical environment you can trust
ASTA Certification for IEC 61439-1 & 2 for LV distribution system
SE assurance on design, safety and quality
Flexible, Upgradable and Future-ready LV system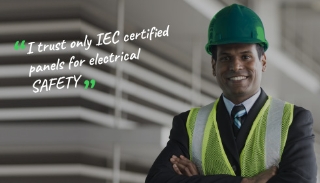 Specifiers
Be the first line of defense against electrical fires.
100% dependable and optimised design for switchboards having tested and validated architectures and meeting the most stringent specifications
Flexible design for LV switchboards and their operations
Expect shorter lead times for your LV switchboards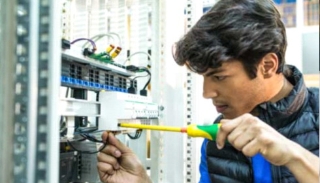 Panel Builders
Ensure greater electrical safety in switchboards to build your business.
Easy access to IEC market while having quick upscale and delivery through modular design
Minimum financial investment in Capex
Quick and easy design and assembly
Chat
Do you have questions or need assistance? We're here to help!