Power Quality Solutions
Learn how power quality improvement solutions from Schneider Electric can help improve your operations, minimize costs, and maximize reliability.
EcoStruxure Power Quality Performance eGuide
Power quality issues can go unnoticed and have a major impact on operations and processes, leading to equipment damage or its useful lifetime being degraded.
View the Power Quality Performance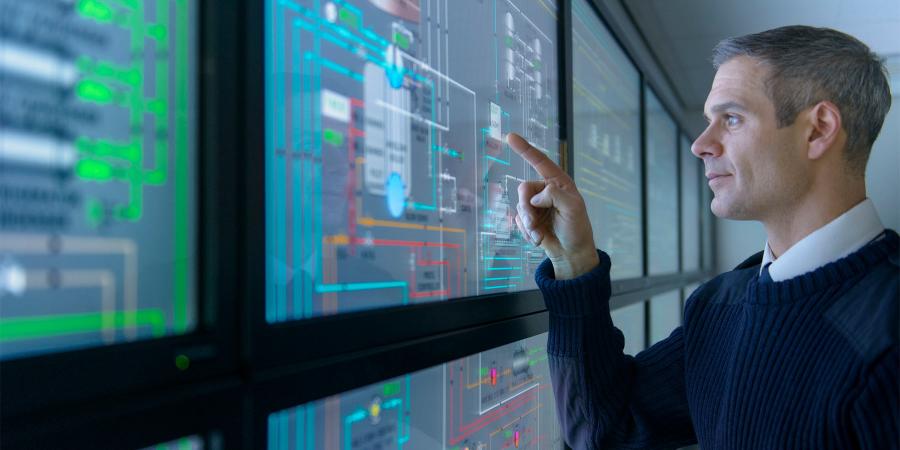 Power Quality Improvement
Power quality issues can affect multiple aspects of your business, with a long list of destructive and costly effects. You may be losing money and productivity without even being aware of it. Conversely, the benefits realized from power quality improvement can be multi-fold and long lasting, improving your operations and your bottom line.
Don't let hidden power quality issues wreak havoc on your operations. Implementing power quality solutions is crucial to improving operations, boosting energy efficiency and productivity, and saving money.
Stop paying for power quality issues.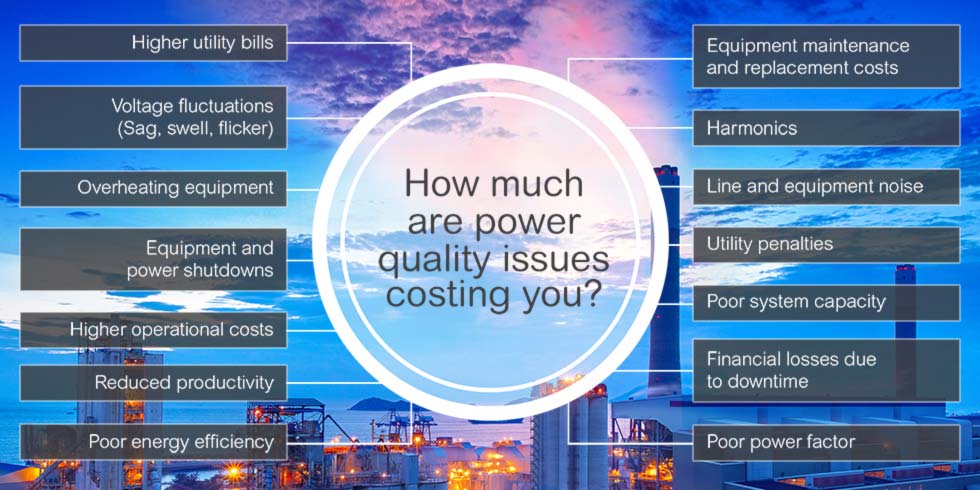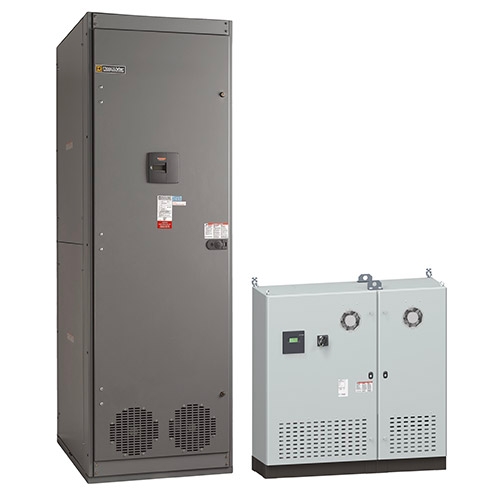 VarSet Power Factor Correction
Voltage Regulators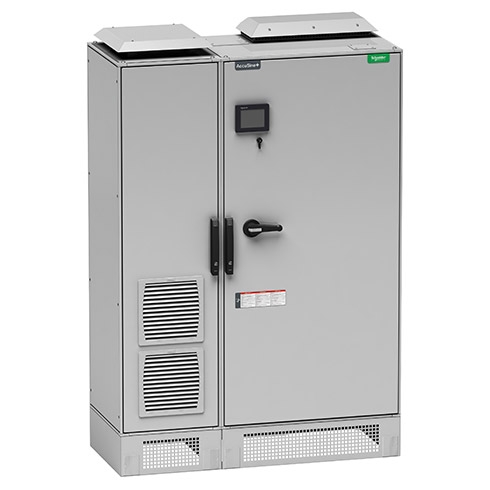 Harmonic Filtration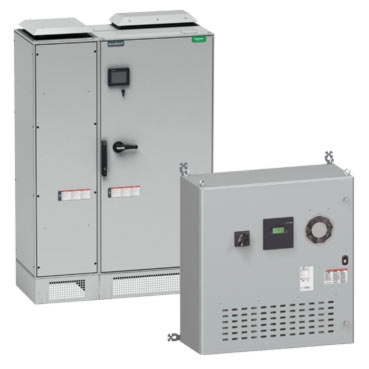 All Power Quality Improvement