Founded in 1925 in Stockholm, Sweden, the company grew through acquisitions and partnerships, bringing major innovations to the market. Schneider Electric acquired TAC in 2003 and, in 2009, TAC's products, services and solutions were migrated to the Schneider Electric brand.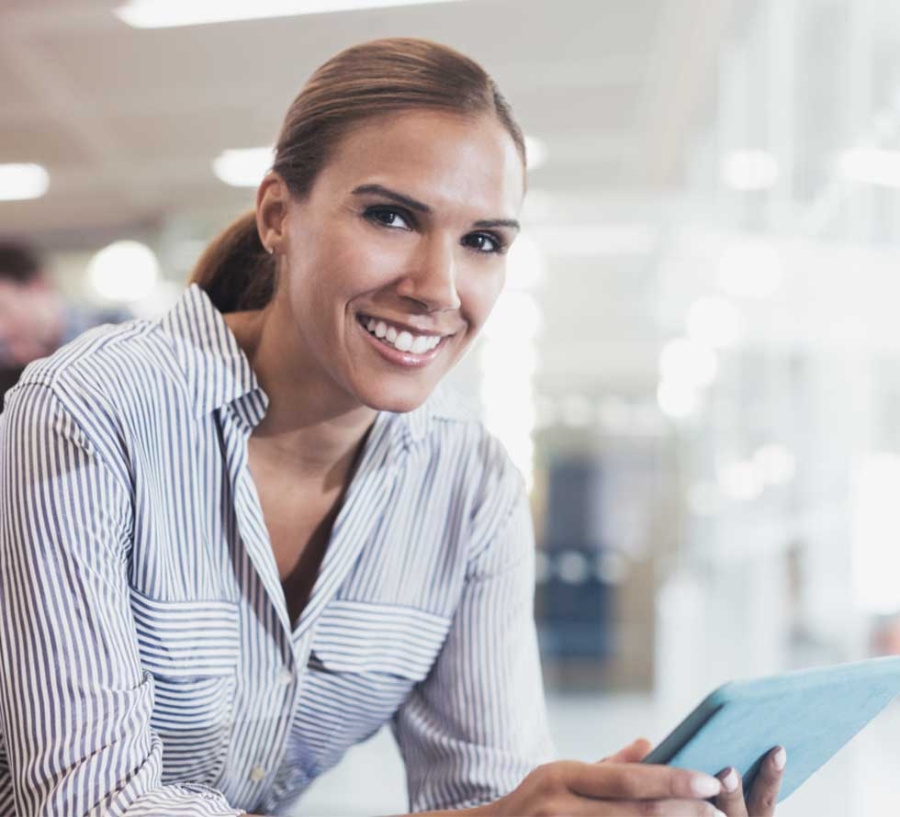 Milestone Dates
The company is founded as Tour Agenturer in Stockholm, Sweden. It produces draught regulators and radiator valves.
Tour Agenturer introduces the first transistorized heating regulator.
Tour & Andersson extend its offer to include an integrated access control system the Mirco 7 IBM PC-based control system.
The company releases TAC Vista and moves towards open systems architecture.
TA Control releases TAC Xenta, a programmable control system featuring graphical programming.
The TAC Group is created after a successful merger with CSI, a US company, to provide world-class building IT solutions and services.
Schneider Electric acquires TAC Group.