Upgrading your control system is easier than you think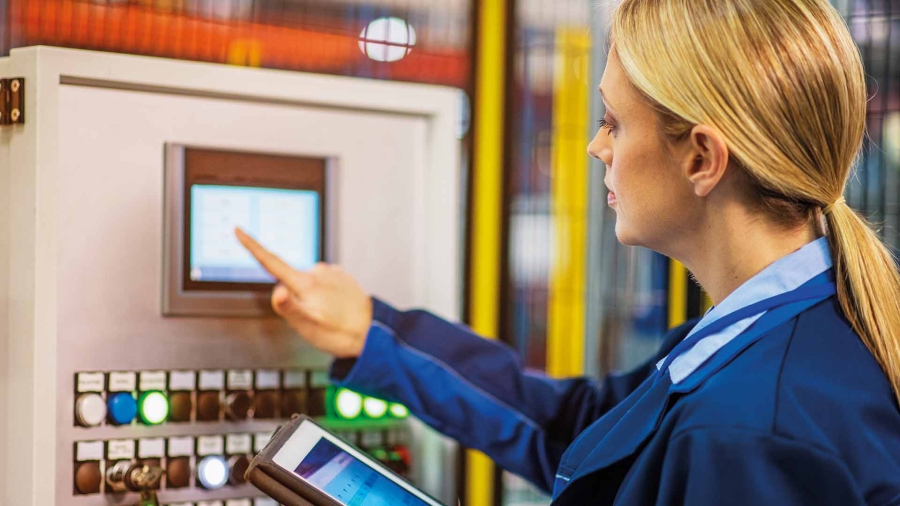 Migrating control of critical functions to Schneider Electric's distributed control systems is one of the most far-reaching and economical modernization steps you can take. It is an efficient route to protecting your plant's operational integrity while also providing the enhanced operational insight that easily adapts to change.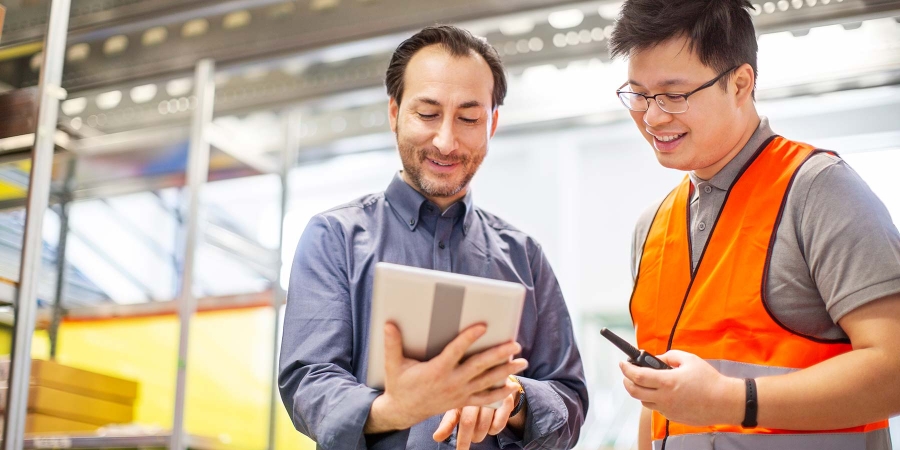 DCS migration
Discover our DCS migration solution - Foxboro DCS operations for Bailey.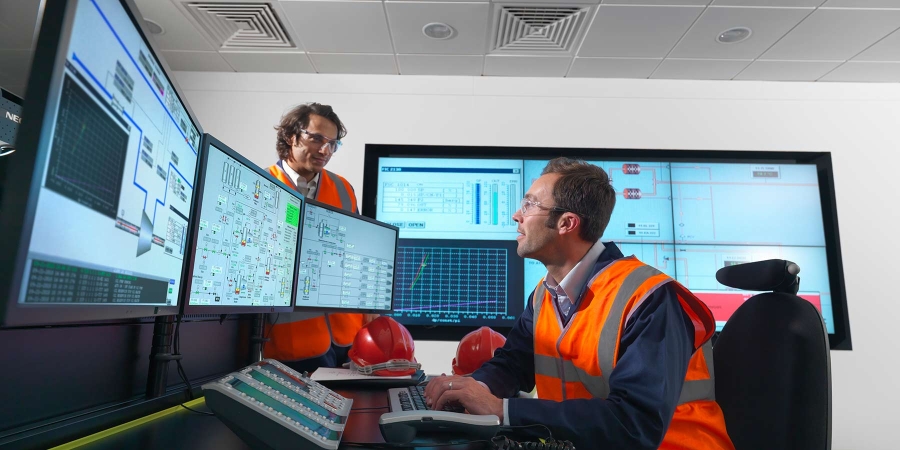 HMI migration
Learn how the Foxboro DCS Control HMI improves situational awareness for operators.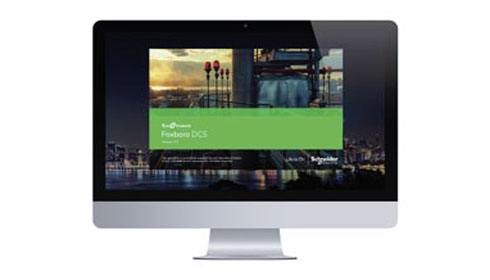 EcoStruxure™ Foxboro DCS
Reduce risks to your process and protects your profitability with our distributed control system.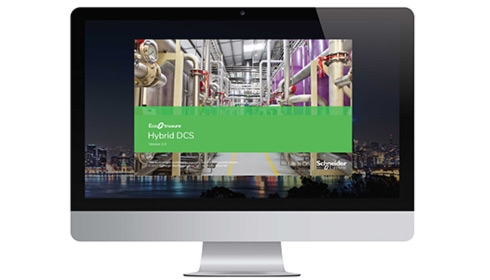 EcoStruxure Process Expert
A single automation system to engineer, operate, and maintain your entire infrastructure for a sustainable, productive and market-agile plant.