Addressable emergency light fittings antipanic
Domina Dardo, Rapida Dardo, Exiway One, Exiway Plus
End-of-Sale Notice
-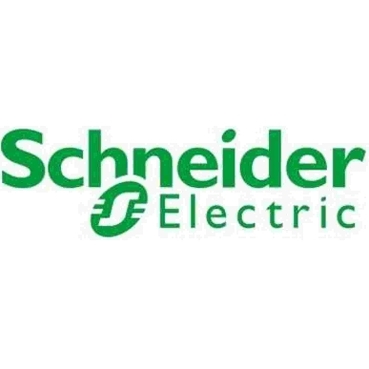 Features

Emergency light fittings Exiway One and Plus for addressable Dardo system .
The main functions of an emergency lighting system when standard lighting fails are the following:

Provides light when power falls. This avoids people remaining in the darkness and thus, avoids panic.
Clearly show the escape route using clear signs
Ensure that alarms and the fire safety equipment present along the way out are easily identifiable.

Each product includes a battery and a light source able to provide a predetermined luminous flux for one hour or more.

Dialog between the emergency light fitting and Dardo Plus control unit through a bus Dardo Plus system is a fully upgradeable system with remote control possibilities.
Dardo Plus system gives access to building's emergency lighting management.
New generation of emergency light fittings Exiway One and Plus: wide technical features and attractive design to be installed into all type of Building . Smart installation methods for quick and easy mounting . Range designed to provide high level of safety.

New led technology in Exiway Plus provides two main advantages:

decrease of power consumption: Energy efficiency
long life service: maintenance is easier

Benefits

Two ranges of addressable light fittings to match all your needs perfectly.

Adapted to all building types, these emergency lighting ranges are one of the essential stand-by devices guaranteeing safety of occupants.
They prevent panic movements in the event of serious problems (fire in particular).
These light fittings are able to interface with the Dardo Plus control unit by a circuit that allows the user to assign a number by two decimal switches to each lamp.

Simplicity
The light fittings guarantee safety of people in buildings open to the general public.
Their simple design guarantees quick assembly and easy maintenance.

Safety
Automatically actuated in the event of power cuts, these fittings offer a clear marking of the emergency exits.
They comply with European standards EN 60 598-1 & EN 60 598-2-22 and offer a high level of quality and safety meeting the various prevailing regulations.

Design
The ranges and their accessories are designed so as to blend perfectly into the aesthetics of various types of buildings, whether they be flush-mounted, in the false ceiling or surface-mounted.

Applications

Ranges dedicated to all public premises: hotels, offices, schools, all shops, etc.
Developed to ensure safe evacuation of all buildings.