How can the Connected Services Hub help you?
The Connected Services Hub consists of a dedicated team of experts who remotely monitor, troubleshoot, and analyze your critical connected assets to help you maximize uptime, improve maintenance, and reduce costs.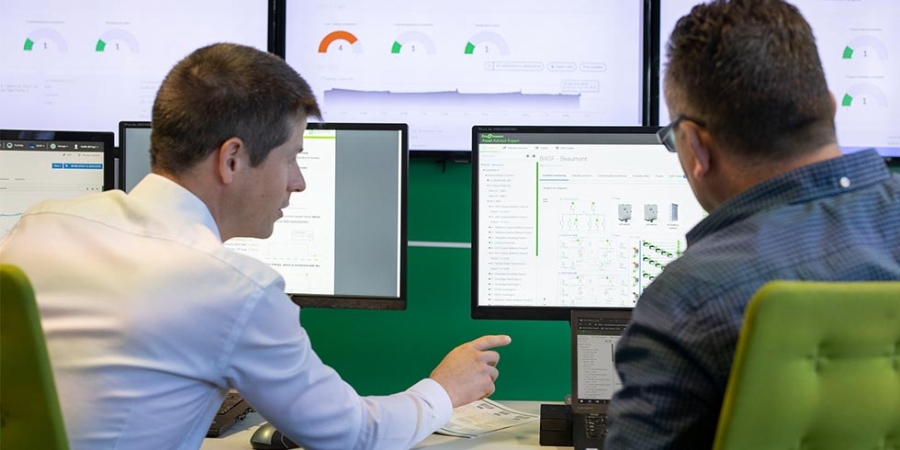 24/7 Remote Monitoring
Gain peace of mind, thanks to remote monitoring of critical asset health and operations, at all times, with alerts on any anomaly detected.
Optimized Costs
Reduce maintenance and operational costs while maximizing uptime with predictive analytics, proactive technical support, and preventive maintenance strategies.
Customized Reports
Get proactive recommendations on your assets and facility operations to support decision making and ensure process efficiency.
Dedicated Premium Support
Benefit from a single point of contact who remotely overlooks your assets and operations health to provide insights.
Connected Services Hub Commitments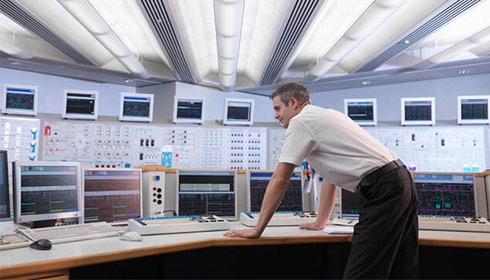 Monitoring and Support
• A single point of contact covering major languages
• Prioritization of incoming events and alarms
• Remote technical support on assets and operational processes
• On-site intervention on request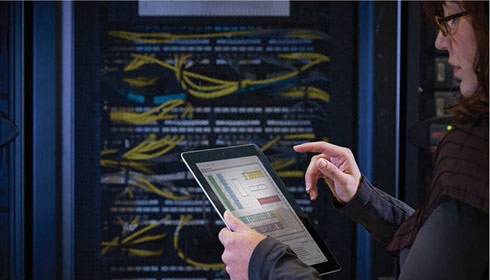 Remote Operations
• Application configuration
• Quick response to the incident reported by the system or customer
• Remote asset management: maintain, configure, reboot
• Remote support of Field Services Representative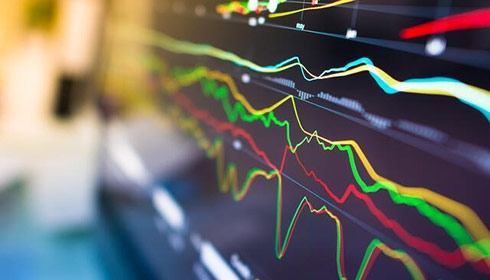 Predictive Analytics
• Secure data extraction and analysis
• Insights from condition-based monitoring
• Maintenance plans based on asset health
• Personalized reports and recommendations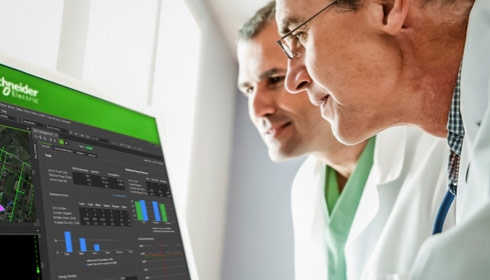 Optimization
• Optimizing extracted data for peak performance
• Running analytics programs
• Identifying performance indicators
• Delivering reports and monitoring the execution of performance actions
Success Story
"I no longer have to call tech support. We have a [team] that can handle everything for us."
Jeff Gardner, Critical Facility Manager at RSA Alabama
Supported Digital Offers
A downtime resulting in stalled operations isn't fun. Our digital services can ensure your facilities run at peak performance when you need it most.

With our suite of data-powered services, your buildings can optimize energy consumption and space use, while maximizing profitability.

Does your business demand 99.9% of uptime? Explore our cloud-based digital services that offer 24/7 remote monitoring and timely alerts.

Ensuring your grid functions even in the event of a power outage is indispensable. With our digital services, your critical assets are connected and remotely monitored 24/7.