Electrical Distribution and Management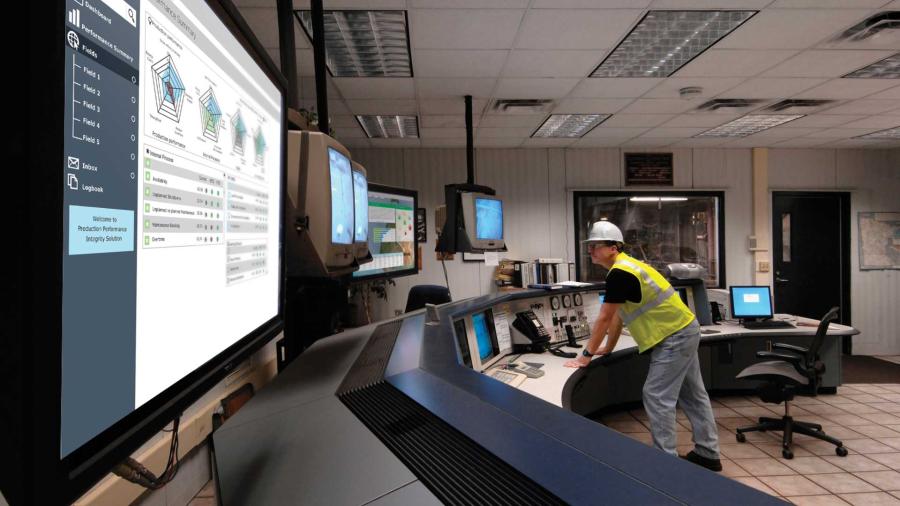 Schneider Electric Energy Management solutions focuses on field electrical power distribution and real time automation solutions to provide secure Power Management and SCADA systems for offshore platforms and FPSO, which are compact and simple to operate. Addressing customer challenges such as deferred production, cost increase, outage management, increased energy cost, and environmental impact.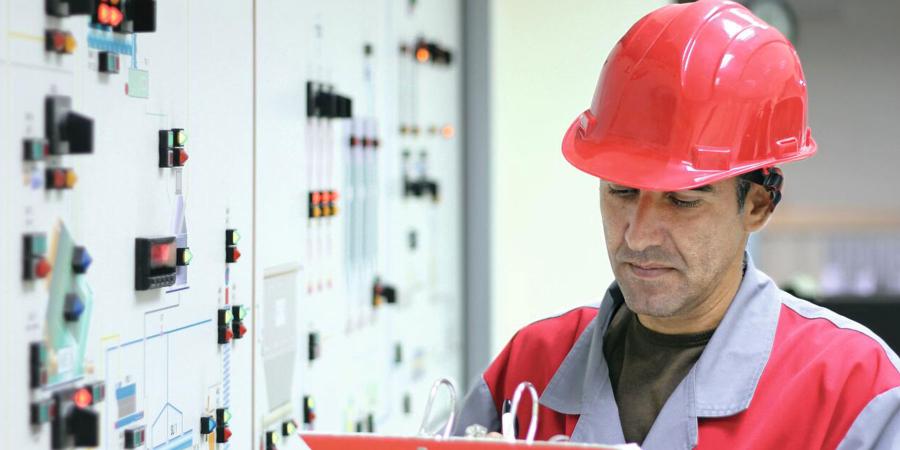 White paper
Integrated Power and Process Management: A value to the oil and gas industry.
Brochure
Safe, secure and reliable energy for Oil and Gas operations.
Reclosers, Sectionalizers and Load Break Switches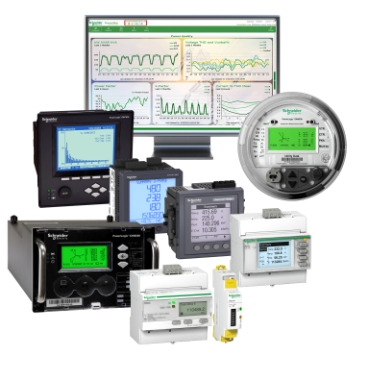 Power & Energy Monitoring System
Advanced Distribution Management System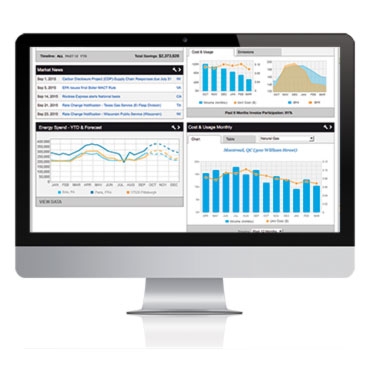 Resources Advisor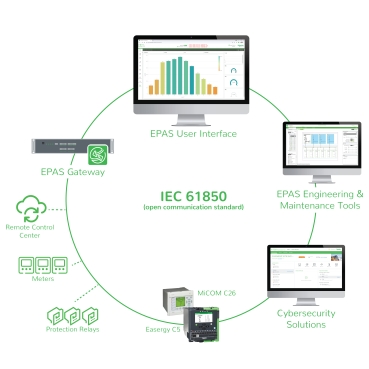 EcoStruxure™ Power Automation System
Electrical Distribution Solution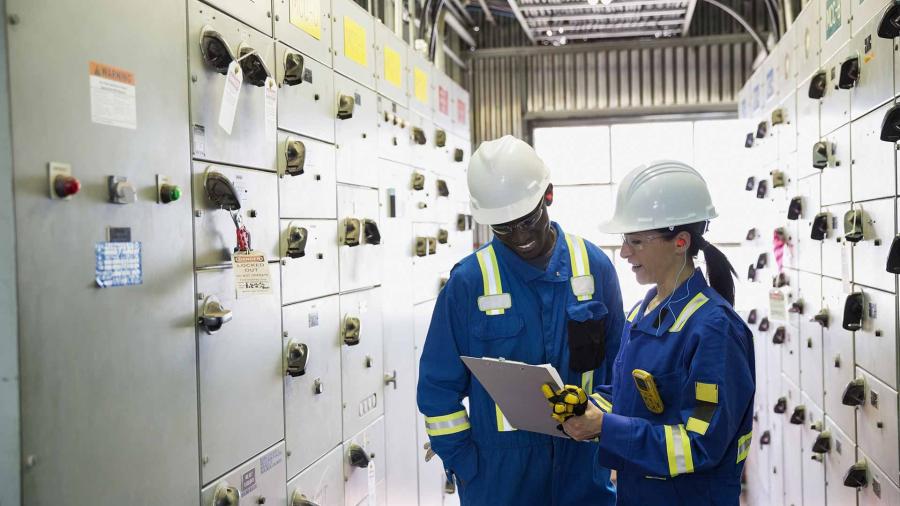 Process equipment and management systems demand safe, reliable power, with little to no downtime on offshore platforms and FPSO. Robust SCADA systems must be in place to ensure operations are fully optimized, to protect critical assets and personnel, and to comply with ever-evolving regulations.
Schneider Electric E-House
The Most Secure and Cost-efficient Global Solution for Critical Installations.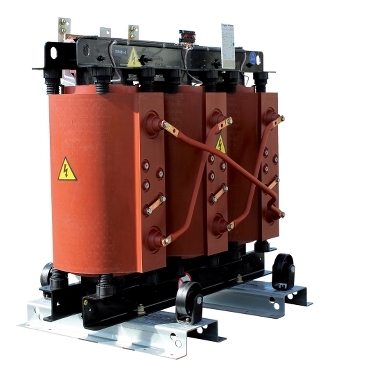 Trihal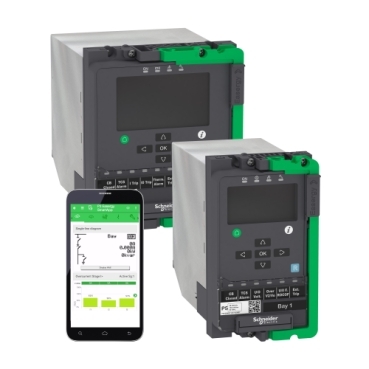 Easergy P5 Protection Relays
Spacial SF/SFP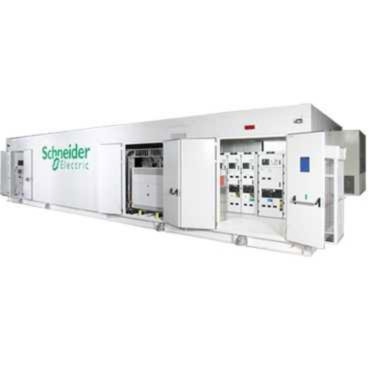 Ehouse
Documents and Downloads
Browse the Technical Library to find data sheets, production specifications and more.
Customer Care App
Download mySchneider app and get support on the go- anytime, anywhere. Get it today!