Controllers and Remote Terminal Units (RTU)
Our portfolio, featuring Saitel DR, Saitel DP, MiCOM C264 and extended with smart terminal blocks, helps you to engineer the most flexible and robust solutions to automate your electrical installation. Our scalable offer includes RTUs, distributed I/Os, data concentrators, protocol converters, bay and substation controllers.
NEW REPORT

Unlock the digital grid

Our new report examines how the latest trends and innovative solutions impact electric distribution utilities. Explore strategies to tackle challenges head-on and succeed.
Modernise and future-proof your power grid.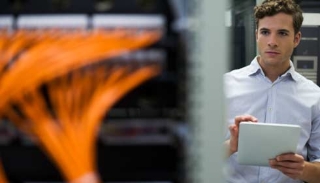 Simplify network operations and maintenance tasks.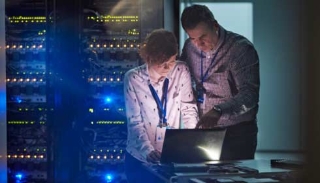 Gain embedded cybersecurity.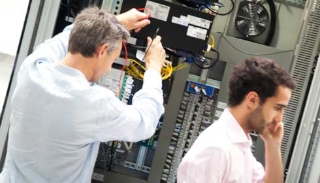 Leverage strong, local customer support services.
Find products and solutions
Chat
Do you have questions or need assistance? We're here to help!