Useful information for our current and future suppliers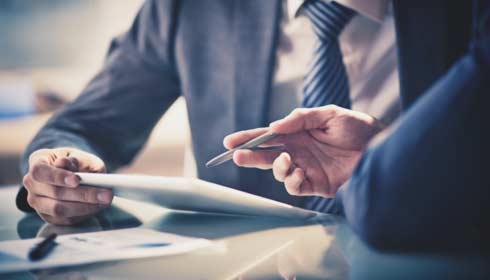 Supplier Guidebook
Learn what it means to be our supplier with this reference for joint efforts towards excellence, best-in-class competitiveness and enhanced collaboration.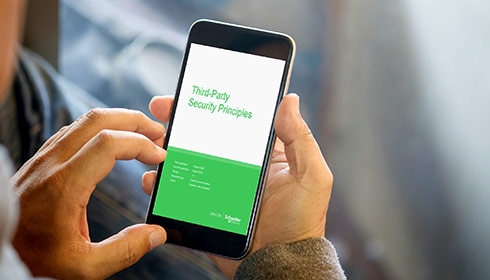 Third-party Cybersecurity Principles
This document describes the approach of Schneider Electric concerning cybersecurity, especially on how to secure the supply chain and our sourcing ecosystem from cyber threats by asking our suppliers to comply with our cybersecurity requirements.
Terms and Conditions
Our purchasing Terms & Conditions for suppliers enable efficient collaboration and improved quality.
Strategy and Sustainability
Schneider Supplier Portal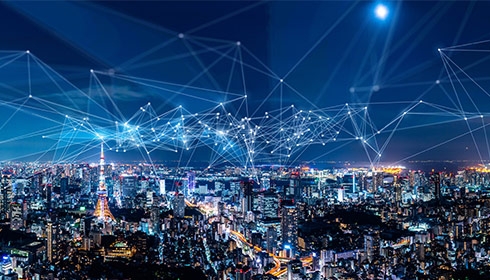 Supplier Relationship Management (SSP-SRM)
Digital platform to collaborate on Source to Contract and Supplier Relationship Management processes for better efficiency and speed.
Supply Chain Management (SSP-SCM)
Digital platform to collaborate efficiently on forecast, purchase orders and shipment management.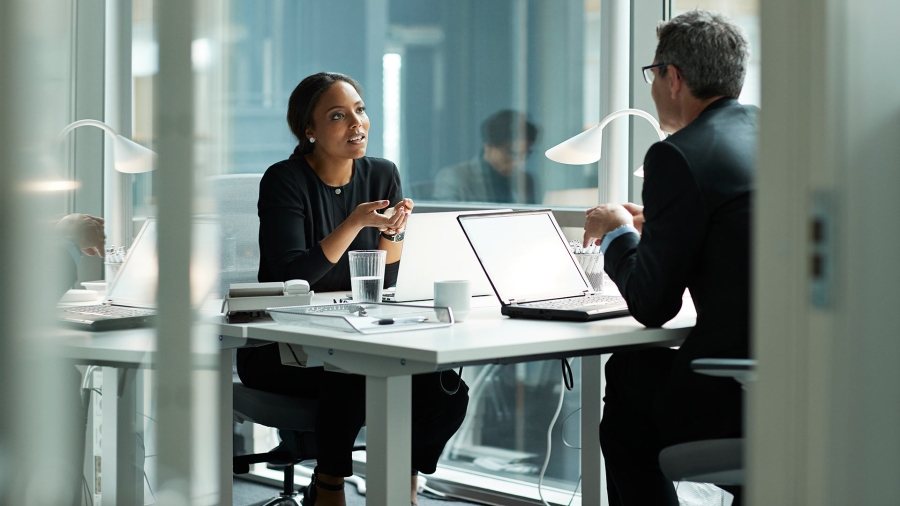 Do you have any doubts or concerns?
Our Trust Line allows our employees and external stakeholders to raise any ethical concerns in line with our Code of Conduct.
A once-raised alert is subject to a thorough and confidential investigation. The findings of the investigation are then submitted to the relevant governing committees, which decide on the appropriate actions to be taken.