Process Instrumentation: offering asset optimization for our customers
Our EcoStruxure Process Instrumentation portfolio (formerly Foxboro) monitors and provides analysis of high-value assets to both protect and optimize our customers' process. Users rely on outputs from sensors to adjust process conditions within the asset including when to safely and economically take the asset off line for maintenance. This monitoring and evaluation allow for asset optimization for our customers.
Instrument Area Network
Wireless asset management, condition monitoring and preventative maintenance
Save time and money with a robust condition and preventive maintenance model enabled by wireless instrument area network devices. Our Instrument Area Network is an ultra-reliable wireless sensor network that gives you actionable insight into the condition of your high-value assets, so you can best protect and optimize your operation.
Download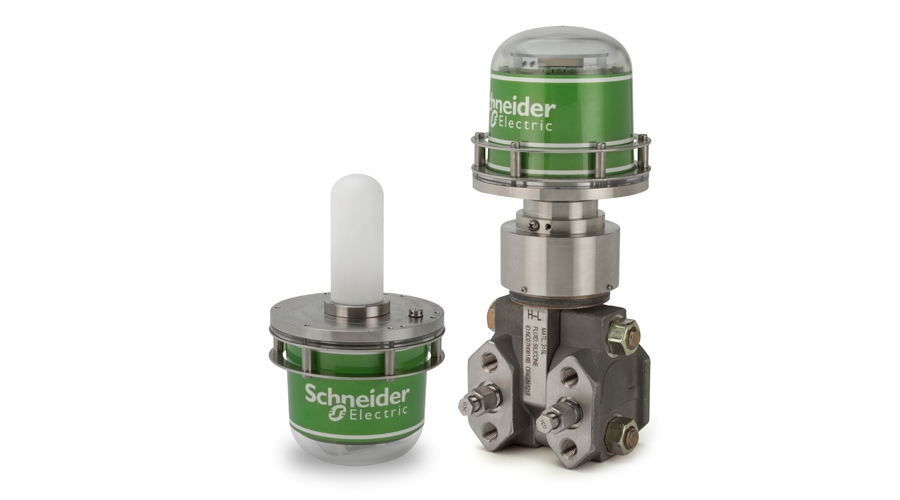 Superior measurement performances for all industries
Process Instrumentation sets the industry standard for performance in a wide variety of measurement technologies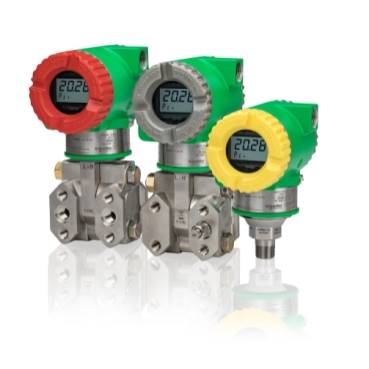 Pressure
Flow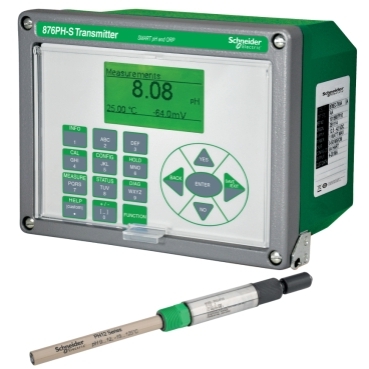 Process Liquid Analytical
Temperature
Level
Accutech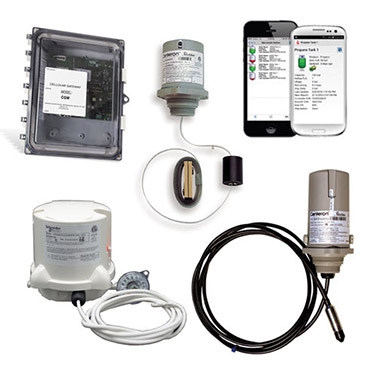 Wireless monitoring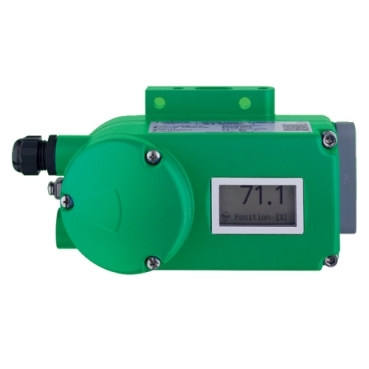 Valve Positioners
Find a distributor
All Process Instrumentation and Centeron distributors in your area at a glance
History of Foxboro by Schneider Electric
Learn about the innovations and milestone dates in the history of Foxboro.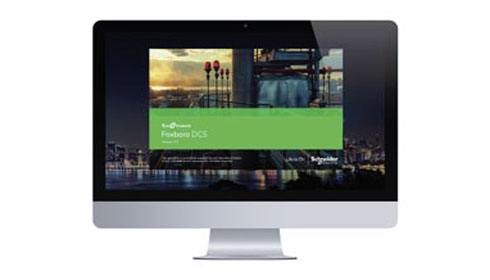 EcoStruxure Foxboro DCS
EcoStruxure Foxboro DCS (an evolution of Foxboro Evo) is an innovative family of fault-tolerant, highly available control components, which consolidates critical information and elevates staff capabilities to ensure flawless, continuous plant operation.