Welcome to BOPP, an innovative and simplified future-ready engagement program
Accelerate eCommerce transformation with channel partners by driving together online businesses through greater insights, stronger collaboration, and capabilities.
Holistic eCommerce performance
Go beyond eCommerce sales
Drive online performance across customer acquisition, customer up-selling, and customer retention
Future-ready capabilities
Accelerate the necessary capabilities to win in a digital-led customer experience environment
Data-driven collaboration
Drive joint eCommerce based on granular data analytics
Strong and agile eCommerce plan and digital enabler implementation
Unlock the best-in-class power of digital enablement
BOPP allows businesses to:
• Reward partners for investment in capabilities and engagement; 
• Build leading eCommerce business models; 
• Position channel partners and Schneider Electric for future profitable growth; 
• Capitalize on shifts in the new normal; 
• Accelerate digital transformation.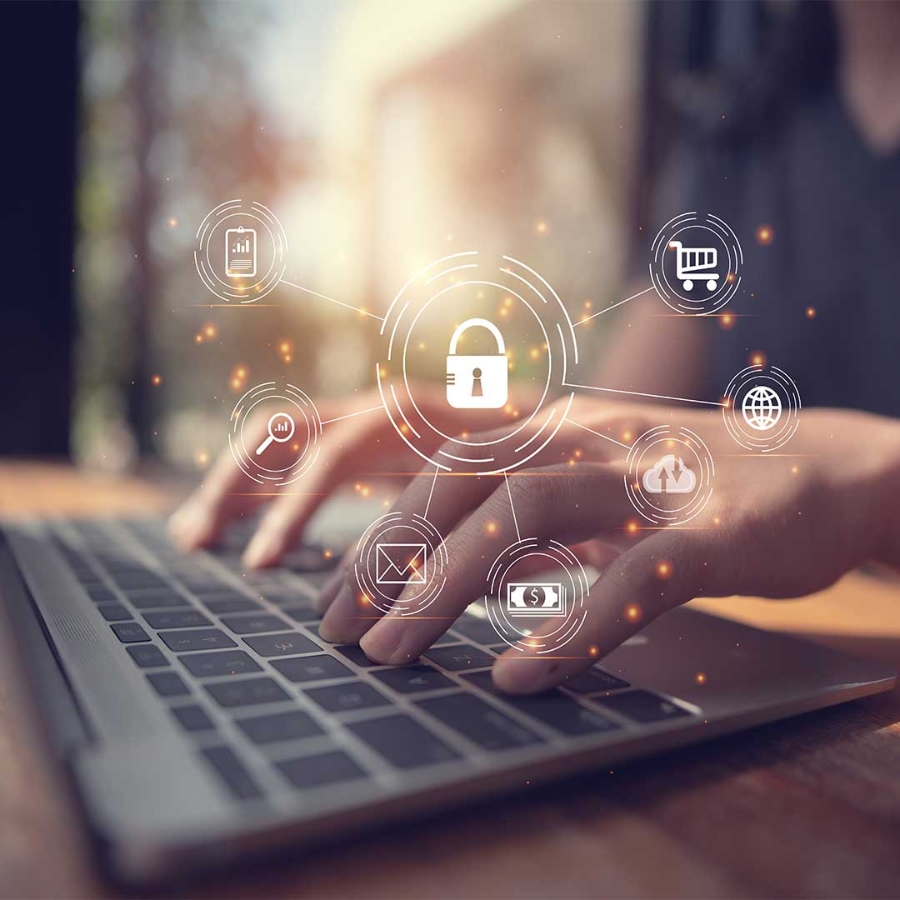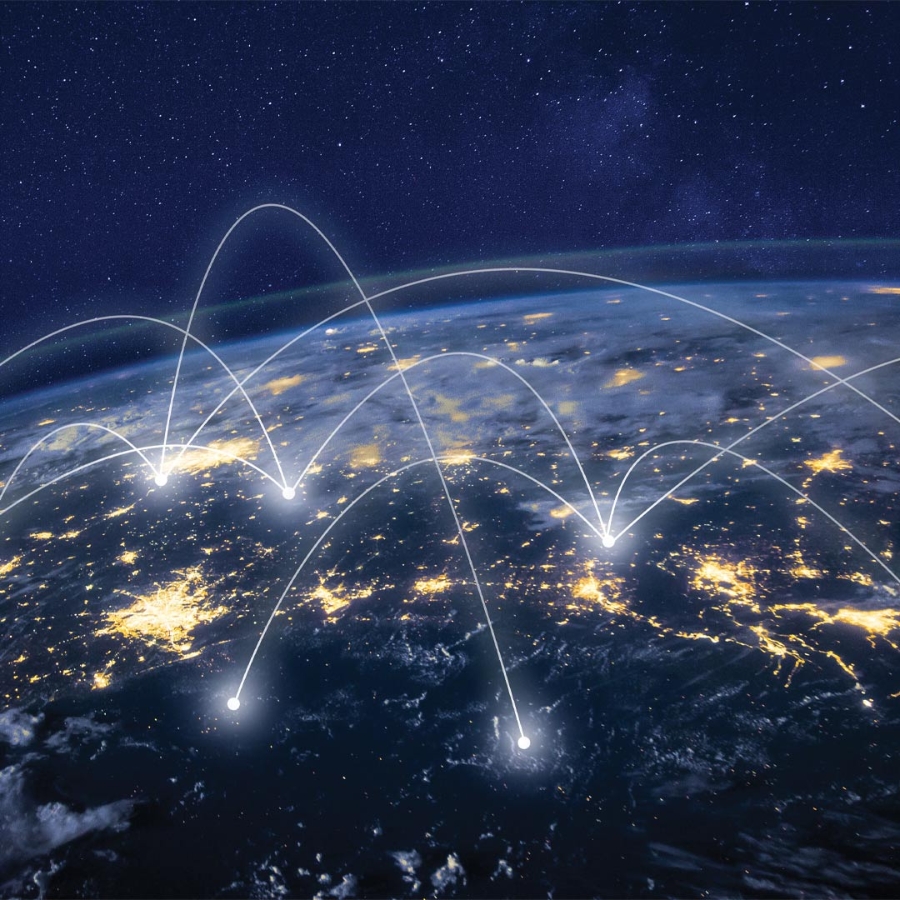 Drive traffic and conversion
for increased online revenue
Unlock new customers
with improved digital marketing
Drive insight decision making
with advanced analytics
Deliver ease of use
with best-in-class eCommerce experience
E2E integration
for availability, ordering, and delivery
Step 1
We run assessments to indicate our partner's digital readiness and eCOM engagement
Step 2
Our e-commerce and partner's teams build a Digital Joint Plan, setting the goals, and fundamental enablers and resources.
Step 3
We discuss and agree with our partner the requirements of data to share so we can evaluate the performance of the plan.
Step 4
We will hand in a certificate indicating the level of certification of the partner.
Step 5
Run the program and benefit from digital growth.
Hop in the journey to digital transformation and become a market leader
Our program is designed so that any partner joining, either starting or already on the journey, develops digital leadership and provide the best customer experience.
Whether you are a Novice with limited eCommerce experience; an Adopter with an active platform you are looking to grow; or a Leader with advanced experience looking to add new services, we can help.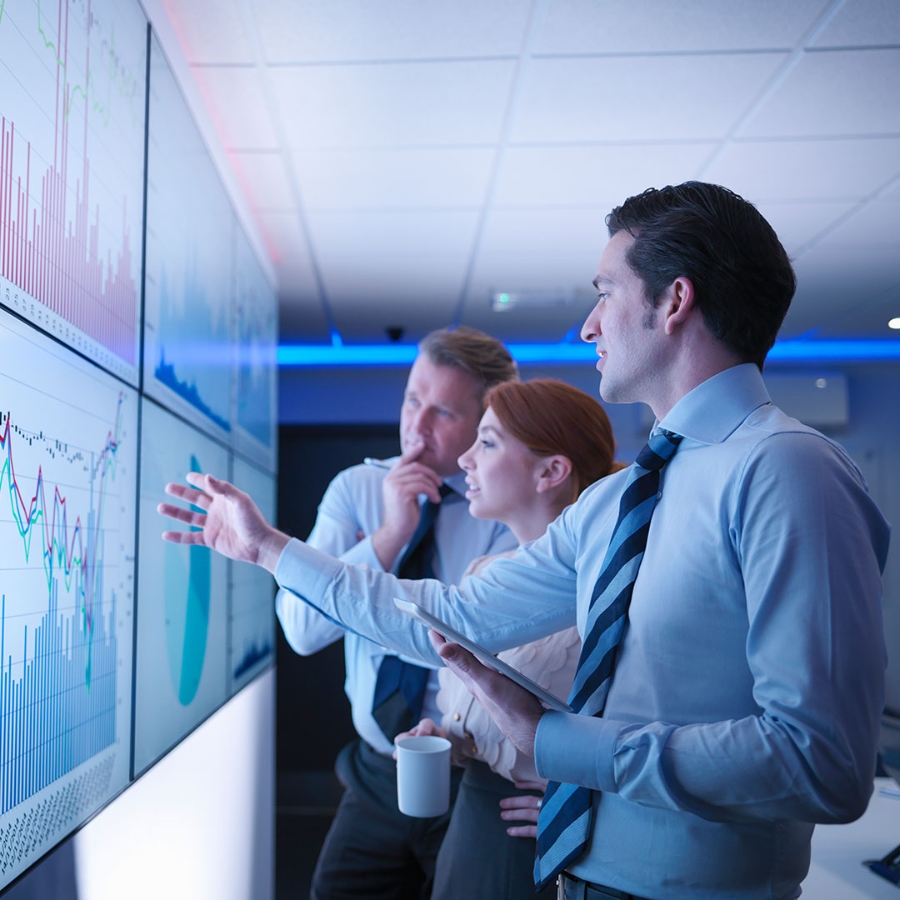 Untap the best customer experience with cutting edge digital tools
Powered by best-in-class digital tools and capabilities to offer effective deployment, we will walk together to build and deploy strategic planning and achieve your targets and benefit from extra sales.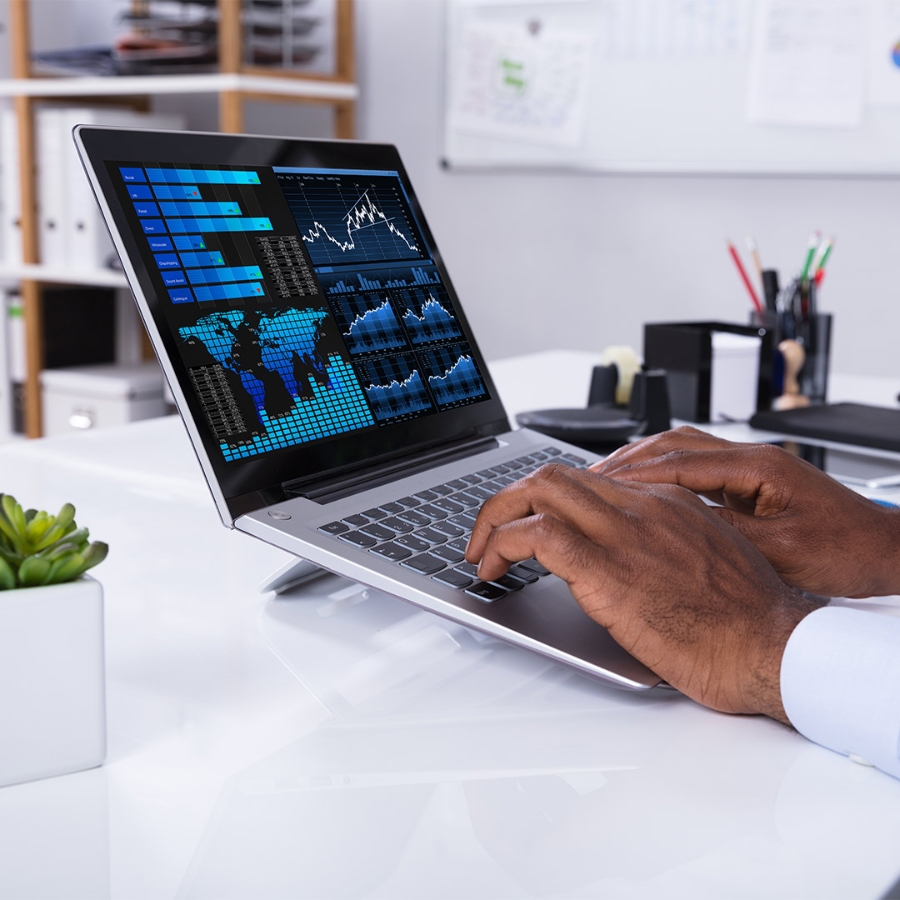 Partners that joined our Best Online Partner Program grow on average 7x more than those who haven't
"I am super excited to be doing this program, no other supplier works with us this way!"
Kate Hanssen – Distrelec
"I am very glad to receive this as I know my marketing team has been working very hard to achieve this certification."
Karsten Bækgård - Lemvigh Müller