Merten System M
A range of switches, socket-outlets and boxes with unlimited possibilities
Merten System M is a switch range that offers flexibility and a great variety of functions, comfort, efficiency, and is the ideal solution for all living spaces.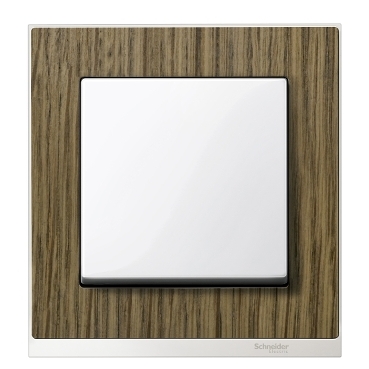 Features

A switch range that complements individual living styles and delivers functionality, comfort, efficiency, and intelligence.

Merten M-Elegance

Whether metal, real glass or solid wood, M-Elegance frames have something for every taste.

Merten M-Pure/M-Pure Decor

The new M-Pure frame design is available in four color variants:

active white and polar white in brilliant thermoplastic
aluminum and anthracite in elegant matt thermoplastic.

M-Pure Decor embeds a 1mm thick layer of high quality material in an elegant frame, available in stainless steel, slate, wenge or oak.

M-Smart

With its linear design and discreet appearance, the M-Smart switch is the perfect basic switch available in active white, polar white and white.

M-Plan

Merten M-Plan is the ideal switch for fans of clean and attractive design and the ideal switch for fans of discreet designs

M-Creativ

Offering design and functionality for the individualist. Frame and insert can be easily personalized and freely adapted according to personal tastes.

Benefits

Featuring more than 175 functions, Merten System M is an international CEE 60 range that offers innovative solutions for socket outlets as well as solutions for lighting, temperature, and shutter control.

Merten System M incorporates intuitive KNX technology and features high-end push buttons, thermostat displays, as well as movement and presence detectors. Merten System M also incorporates RF system technology.

Schneider Electric's new QuickFlex® base system is the perfect stepping stone to success. The five factors of success of the QuickFlex® inserts for switches and socket-outlets show you how you can complete installations up to 25% faster and simply accomplish more every day.

Applications

Merten System M is designed for all residential buildings as well as non-residential environments such as schools, offices, and hotels.