Air Quality Sensors
Schneider Electric's air quality sensors detect CO fluctuations in a defined space to help customers ensure building occupant comfort and safety.
Air Quality Sensors from Schneider Electric can be used for stand-alone CO measurement, or combined with temperature and/or humidity elements to help drive efficiencies and lower building costs.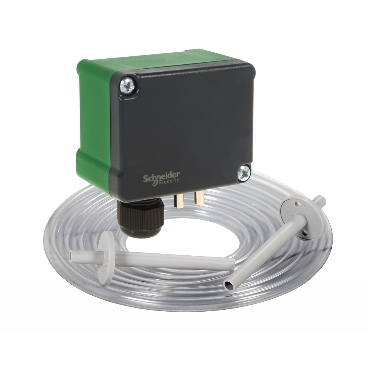 Features

Schneider Electric air quality sensors detect fluctuations in CO levels through signaling technology. When detected, an inlet of fresh air is provided to ensure optimal ventilation. In addition, these CO transmitters can achieve energy efficiency and save money by using incoming data to vary the fan speed of the fresh air supply equipment in a wide range of indoor and outdoor applications.