Flow Meters
Schneider Electric's comprehensive range of fluid monitoring devices deliver precise flow and consumption, simplified installation, integration and maximum efficiency in a wide range of applications.
Applications for liquid flow monitoring devices from Schneider Electric include measurement of flow rate and consumption. The many interface options include analog (i.e. 4-20 mA) as well as Modbus and BACnet protocols.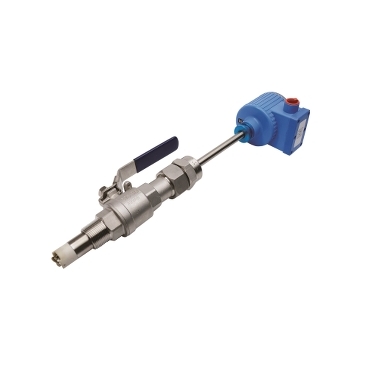 Features

Liquids, especially suitable drinking water is a critical commodity and there is a growing demand for conservation and cost saving. To conserve, we must measure usage before measures can be evaluated.

Liquids are also critical in building management systems for a wide variety of heating and cooling applications that ensure building occupant comfort and safety. Schneider Electric offers customers solutions to quantify fluids that satisfy our growing need to conserve.